Summer activities have been powered up!
The "Lotte Arai Resort" in Myoko City, Niigata Prefecture, has begun the summer season, and you can experience various summer activities.  This year, new programs have been added, and the content has been improved to make it even better!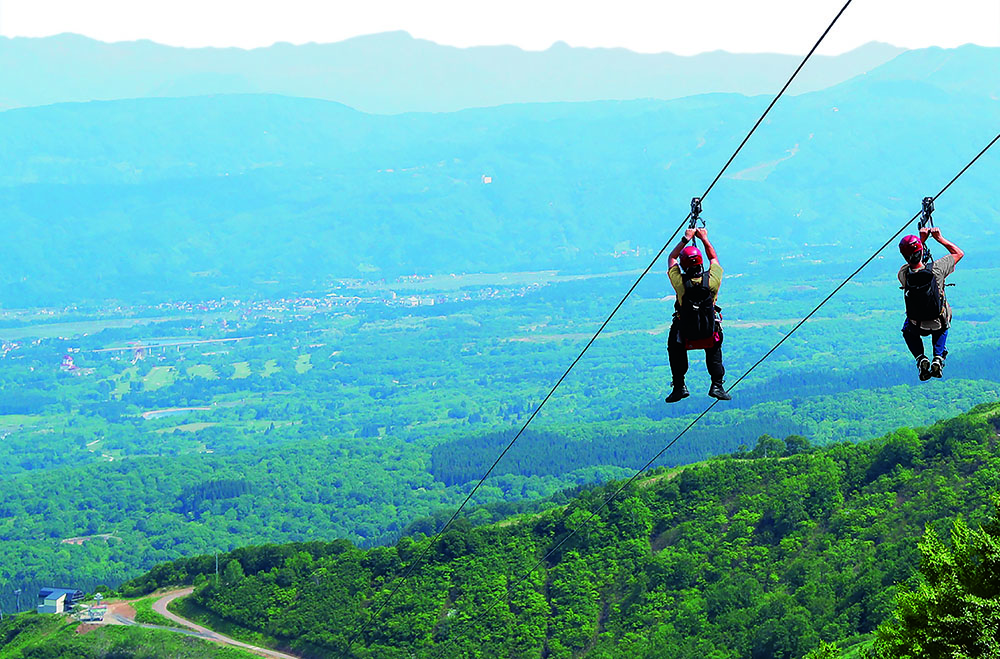 The zip tour is one of the summer activities at Arai Resort. The length is 1,501m, which is the longest in Asia, you can enjoy the exhilaration of travelling in the open air while enjoying the scenery below.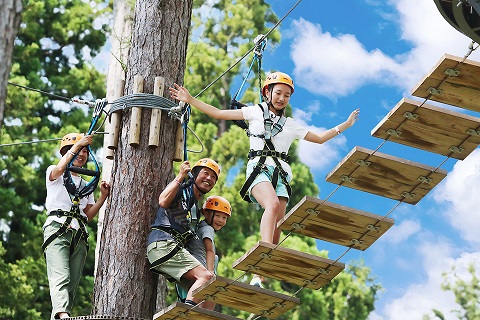 The tree-based adventure "Tree Adventure" is very popular with families.  It is an activity that runs on a course installed in the forest at a height of 2 to 10 meters above the ground with a safety belt and a rope.  It is the largest scale in Japan with 8 courses in total, and anyone can enjoy a variety of courses safely.  Recommended for those who want a thrilling experience.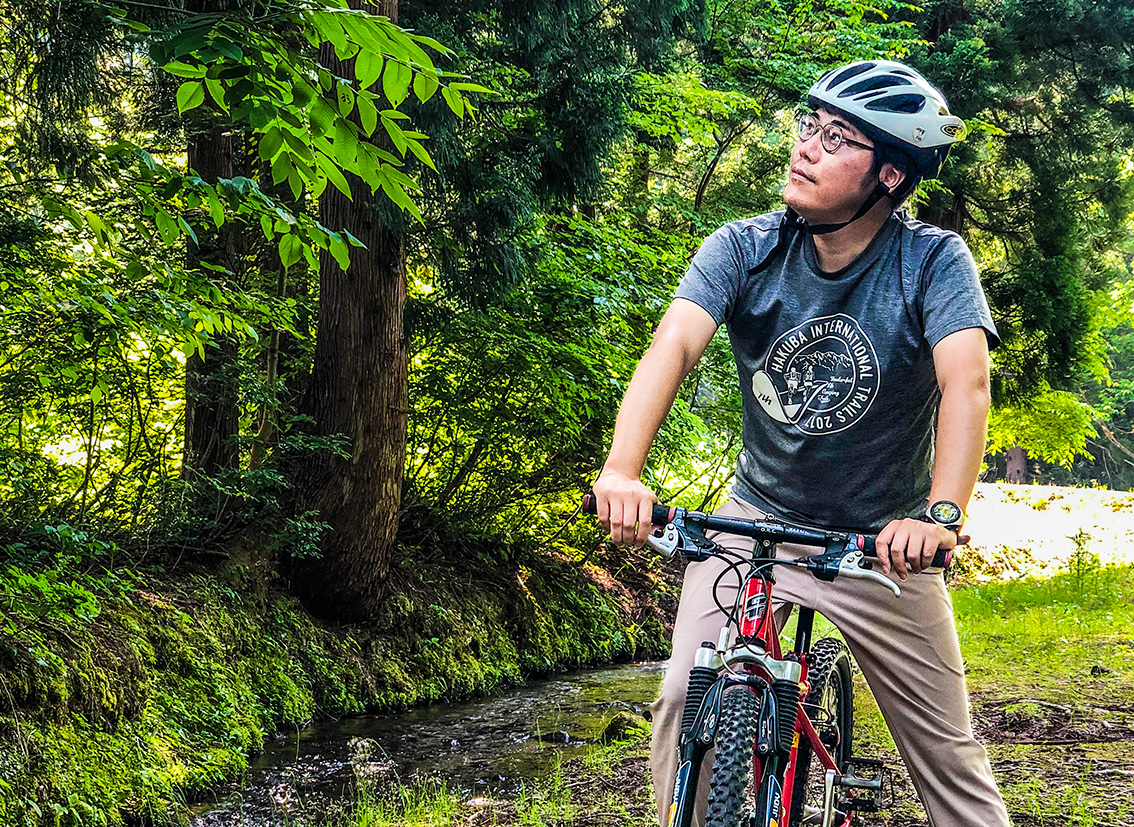 A new mountain bike course and a cycle station for road bikes are also newly established.  Mountain bikes can be rented, and there is a course that runs through the countryside while looking at Mt. Myoko.
In addition, "Waku Waku Koala Search!" has been added as an activity for children and adults.  It is an adventure using hints to locate 24 koalas hidden on a site of about 100,000㎡.
The found koala has a keyword written on it, and you can write it on a dedicated bingo sheet and receive prizes according to the number of bingos gained.  The cost is 800 yen per time.
In addition to the standard bouldering in the indoor playground, there are items that anyone can easily enjoy such as table tennis, giant chess, and boccias for para sports.  The playground fee is 2000 yen for adults and 1,000 yen for 4 years old to 6th graders per hour.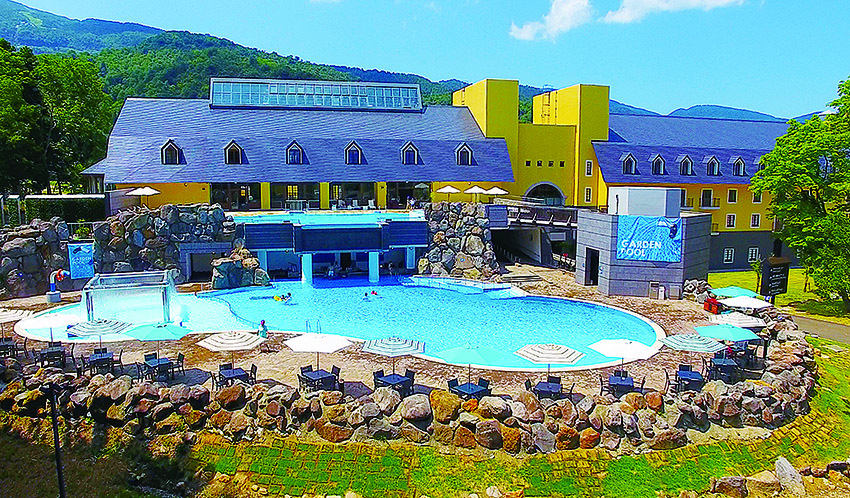 Finally, when it comes to summer, there's a pool.  The outdoor pool "Garden Pool" will open on Saturday, July 18th.  A cafe will open by the pool, where you can enjoy drinks and snacks in your swimsuit.  A night pool is held on weekends and holidays.  DJ events will be held poolside on Saturdays.
Mr. Ishikawa, a Lotte Arai resort staff member, said, "There are more activities than before, so you can enjoy them over more than one day.  Please stay overnight and have some pleasant memories."
Please note, in July, the hotel is closed on Tuesdays, Wednesdays and Thursdays. (excluding holidays)
For details, please see the Lotte Arai Resort website.
LOTTE ARAI RESORT