Women choose to drink Zenbei wine!
The red and white wines from the "Iwanohara Vineyard" winery in Joetsu City, Niigata Prefecture, won the gold medals at the "Feminalise World Wine Competition" held in France last month. In an unprecedented feat, this is the third consecutive year for the vineyard!
The gold prizes won at the "Feminalise World Wine Competition" are "Miyuki Bana" in the red wine category and "Red Millennium Sweet" in the white wine category.
Both are made from Japanese wine grape varieties created by Zenbei Kawakami. Mr. Kawakami is the founder of Iwanohara Vineyard and is also known as the "father of Japanese wine." The two wines won the gold medal for two consecutive years, and it has been three consecutive years for Iwahara Vineyard to receive the gold for other wines they have produced.
The Feminalise World Wine Competition was held in Paris last month. As the name implies, 600 female sommeliers and winemakers were judged. A unique style of blind tasting was undertaken in which the tasters were kept unaware of the wines' identities.
4,470 wines, liqueurs and sakes from around the world were exhibited at the competition, of which 15 Japanese wines won the gold medal.  
The award-winning "Miyuki Bana Red" and "Red Millennium Sweet" are wines that were produced in 2018. According to the vineyard, it rained a lot in the August of that year, however they were blessed with good weather in September, which helped deliver a great harvest.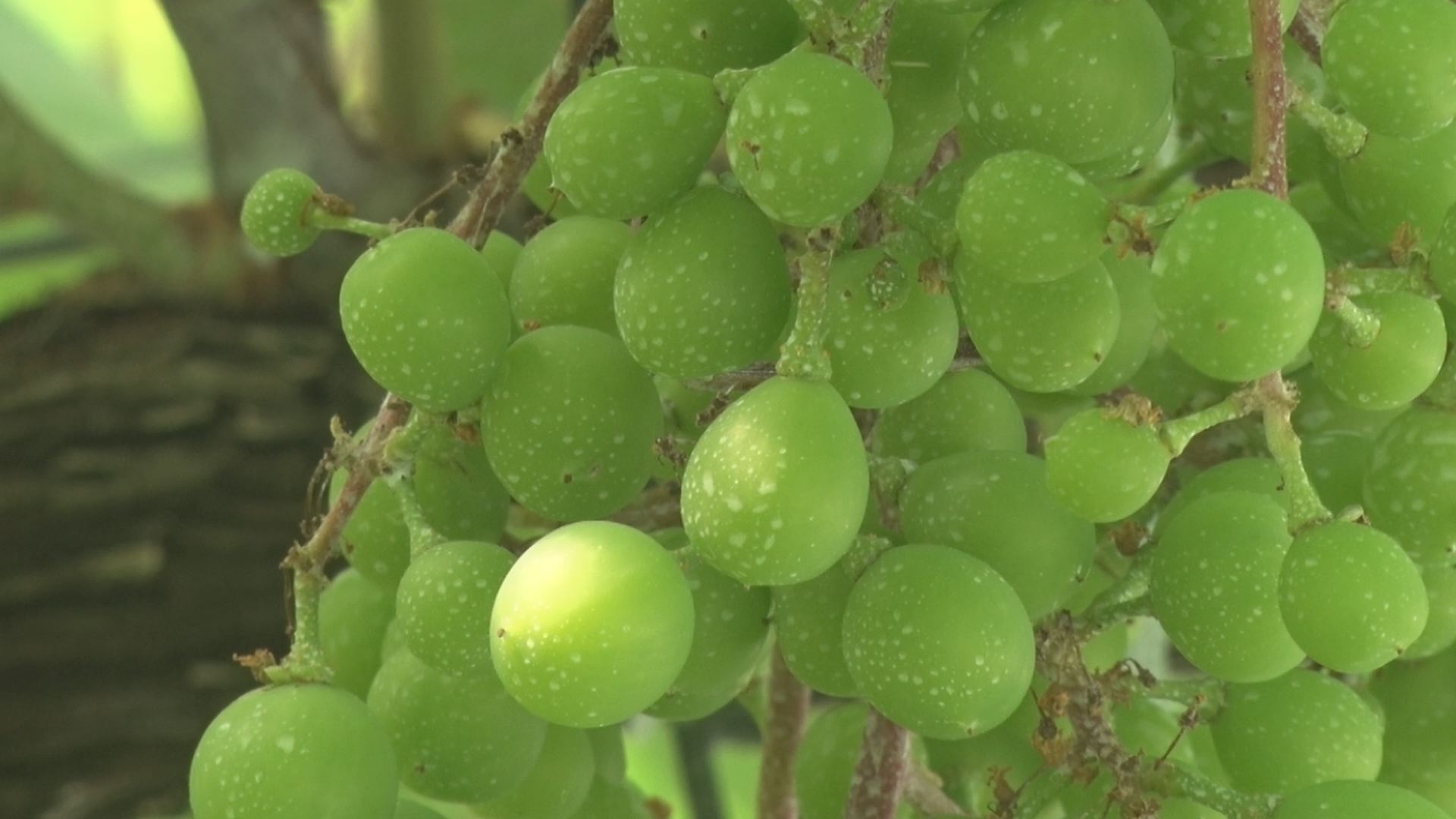 Yasuhiro Ishizaki, who was in charge of viticulture, said, "We are experiencing a climate that we have never experienced, but we are doing our best to create a better environment for the grapes." In addition, the chief winemaker Sho Ueno, emphasized that "we are not satisfied with this, and we are exchanging opinions with everyone to make wines that meet the preferences of our customers."
The award-winning "Miyuki Bana Aka" is a wine that you can enjoy every evening with dinner. We also recommend that "Red Millennium Sweet" can be enjoyed as a dessert wine.
The two types of award-winning wines can be purchased at Iwahara Vineyard, liquor stores in the city and supermarkets.
Iwahara Vineyard
Address: 1223 North of Joetsu City, 943-0412
Tel: 025-528-4002
Access: About 20 minutes from Joetsu Myoko Station on the Hokuriku Shinkansen
URL: https://www.iwanohara.sgn.ne.jp/