Permanent exhibition of works of artists associated with Joetsu in the Yukiguni(Snow Country)
Did you know that there is a small museum in Kubiki-Ward, Joetsu City, which is also called Oasis in Joetsu City, Niigata Prefecture?
A private museum that permanently exhibits the works of Saburo Saito, a potter who is associated with Joetsu, and Takashi Kuraishi, a Western-style painter. Mr. Fukashi Sugita, a medical practitioner in Ogata Ward, who had a relationship with two people, opened 13 years ago.
This year, we originally planned to open it in March, but it was closed due to the new coronavirus and finally opened on June 1.
23 items including Saburo Saito's bowls and plates are currently on display. Mainly the designs of camellia and plum that I was good at.
Both camellia and plum are motifs that Saito has valued. The easy-going friendliness is the highlight.
On the other hand, Takashi Kuraishi's work includes 5 portraits and 21 books for youth. Various movements and facial expressions are the highlights.
Director Sugita said, "I want you to come into contact with art because it is the time when the new coronavirus shakes society. The essence of art is to think deeply and feel about human beings from a delicious, beautiful, and fun-only society in the age of single consumption. It is a new aspect of corona society that touches on the inner side."

To prevent infection, the Shimoda Museum has shortened its opening hours from 1 pm to 5 pm throughout the month. The cafe attached to the property is also taking measures to reduce the number of seats.
Why don't you forget about the time and enjoy the art appreciation slowly?
Jukka Museum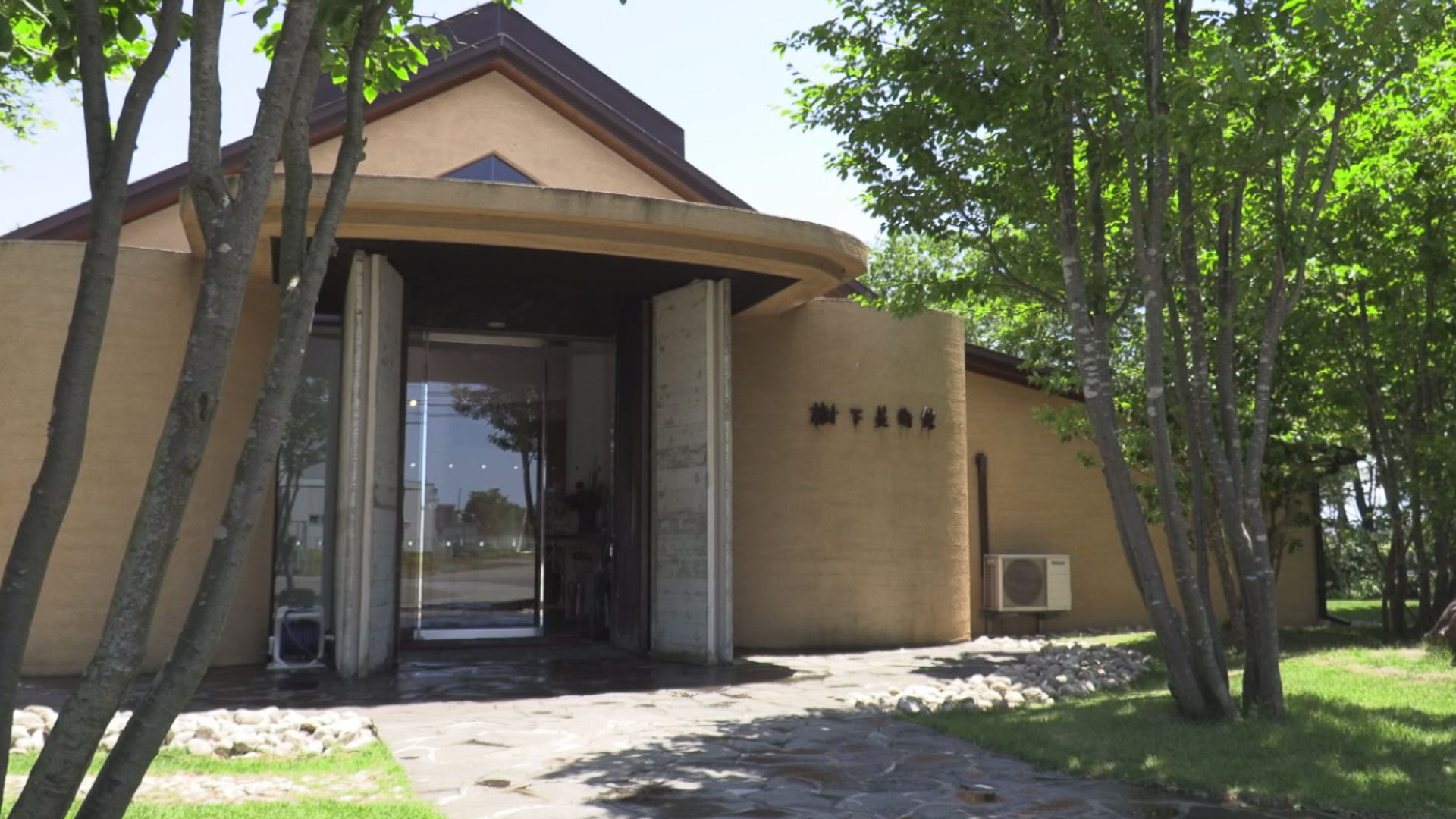 Address: 451 Shironokoshi, Kubiki Ward, Joetsu City, Niigata Prefecture 942-0157
Tel: 025-530-4155
Access: About 15 minutes by car from Joetsu IC About 15 minutes on foot from Saigata Station on the Shin-Etsu Main Line
URL: https://www.juca.jp/index.html