You can overlook the Takada Plain and the Sea of Japan!
The Namba Kogen Campground in Joetsu City, Niigata Prefecture, which had been postponed to open due to measures against the new coronavirus, started business on June 1.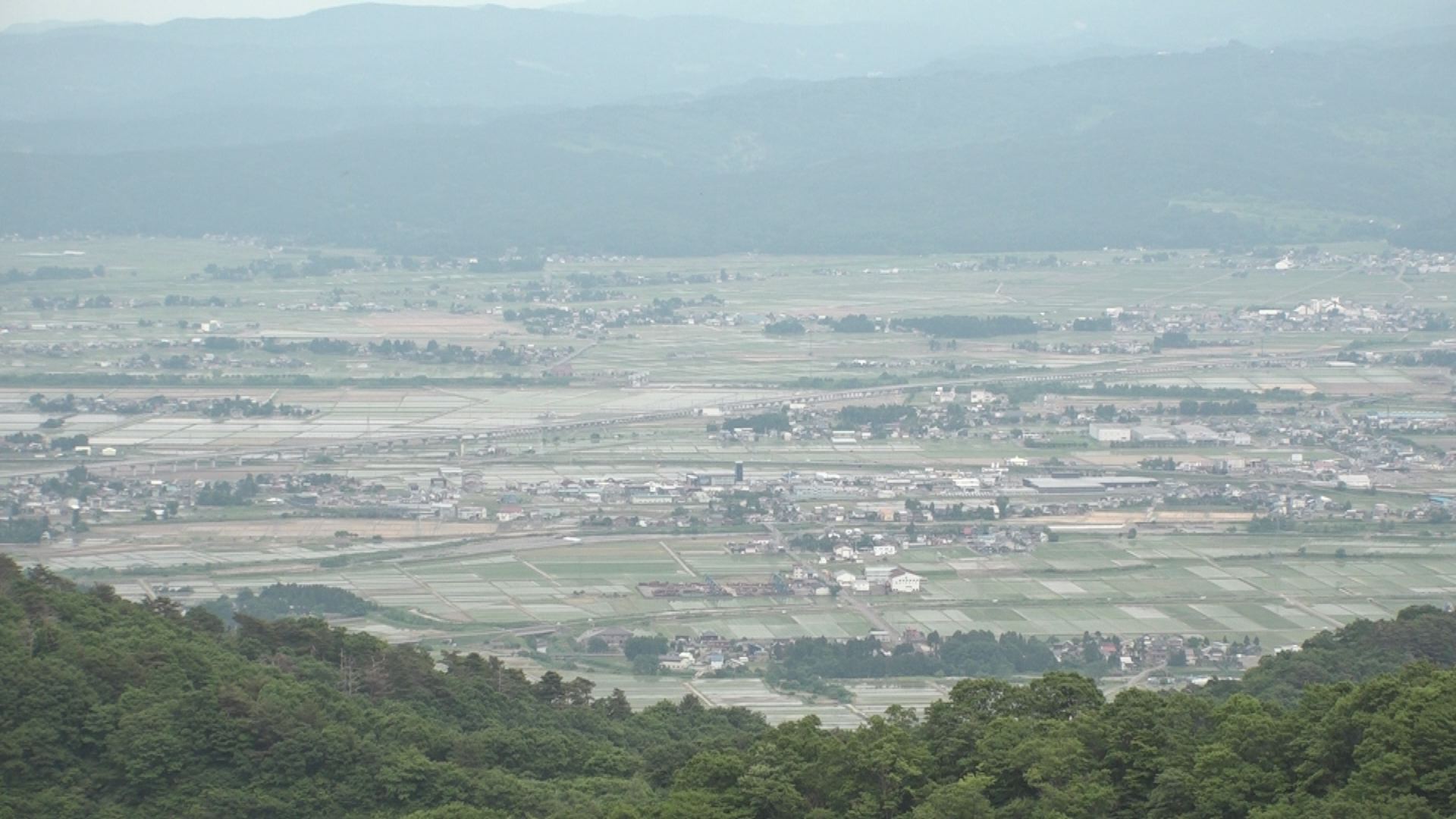 The campsite is located on the hillside of the Namba mountain at an altitude of 949m, and you can enjoy a great panorama of the cityscape of Joetsu and the Sea of Japan.Not only a full-scale camp to set up a tent but also a bungalow is set up, so it is perfect for families who want to start camping.
On May 31, a safety prayer festival was held to pray for the safety of the season, and 26 people involved, including management groups, attended and prayed for the safety of the season.
The campsite usually starts its business on April 29th before Golden Week, but this year the opening was delayed due to new coronavirus measures. It is said that there are many uses from the Kanto area every year, but from the viewpoint of preventing the spread of new coronavirus infection, for the time being, it will be limited to users within the prefecture.
According to the management group, while there are about 17,000 people every year, sales are expected to decrease by about 30% due to being unable to open during Golden Week, and this year we aim to reach 12,000.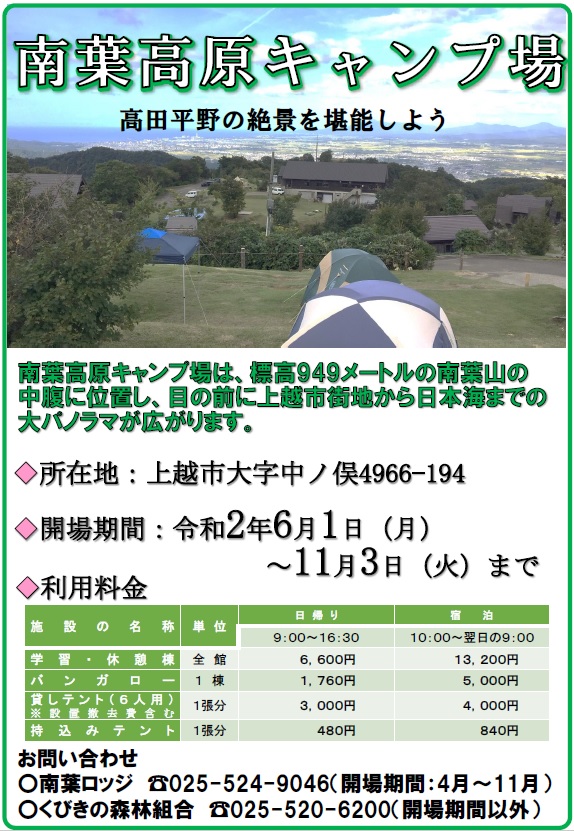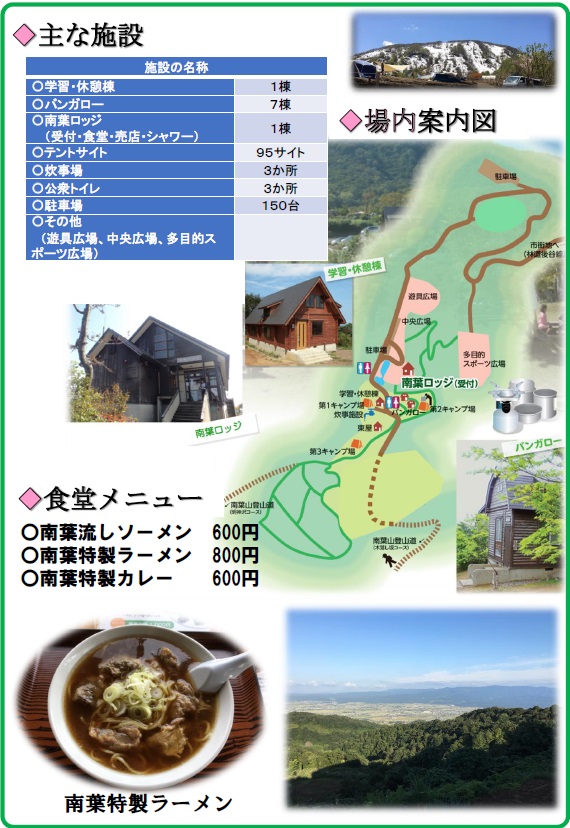 There is also a dining room at the campsite. It is also good to enjoy a meal while enjoying the scenery while driving. If you use it, please be sure to take antivirus measures etc.
Namba Kogen Campground