During Golden Week, many people enjoyed camping at the Ooike Ikoinomori forest in Kubiki Ward, Joetsu City, Niigata Prefecture.
Ooike Ikoinomori has three campgrounds, of which the third campground is for families and beginners.
On Saturday, the day before last, about 20 groups had set up their tents before noon.
Family visiting from Joetsu City (one-day trip)
It's been a long time since I've been camping. The weather was good, so we played during the day and went home.
A couple visiting from Nagano City (stayed one night)
We were looking for a campground with a pond. We started camping last year and this is our second stay. It is more attractive to spend time away from people in a place rich in nature than in the city.
Some stayed four nights.
A couple from Tokyo (4th night)
We chose this campground as a pre-campsite because we wanted to visit a campground in Niigata. After staying here, we found it to be better than the other campgrounds and stayed here for 4 nights. It's easy to get to the city center, so it's a good place to stay. We chose this campsite because we had limited options for travel due to Corona."
According to the Ooike Ikoinomori Visitor Center, which manages the campground, approximately 700 people used the campground during the seven-day period from April 29 to April 6, the first day of the season, exceeding the number of users during the nine-day period of last year's major holidays.
Koike said, "One of the factors was that the restrictions related to the new coronavirus were also lifted, and in addition, we were blessed with clear skies and better weather than last year.
This year, the campground was used in a way not seen in the past. There were about 10 groups of people who stayed overnight at the campsite, with friends from Tokyo, Tohoku, and other remote locations gathering at the base of the campsite.
Mr. Koike said
'I think this year's event will be characterized by spending more time romping around in nature than you would at home.'
The camping fee is 500 yen and registration is required at the Visitor Center.
Ooike Ikoinomori Visitor Center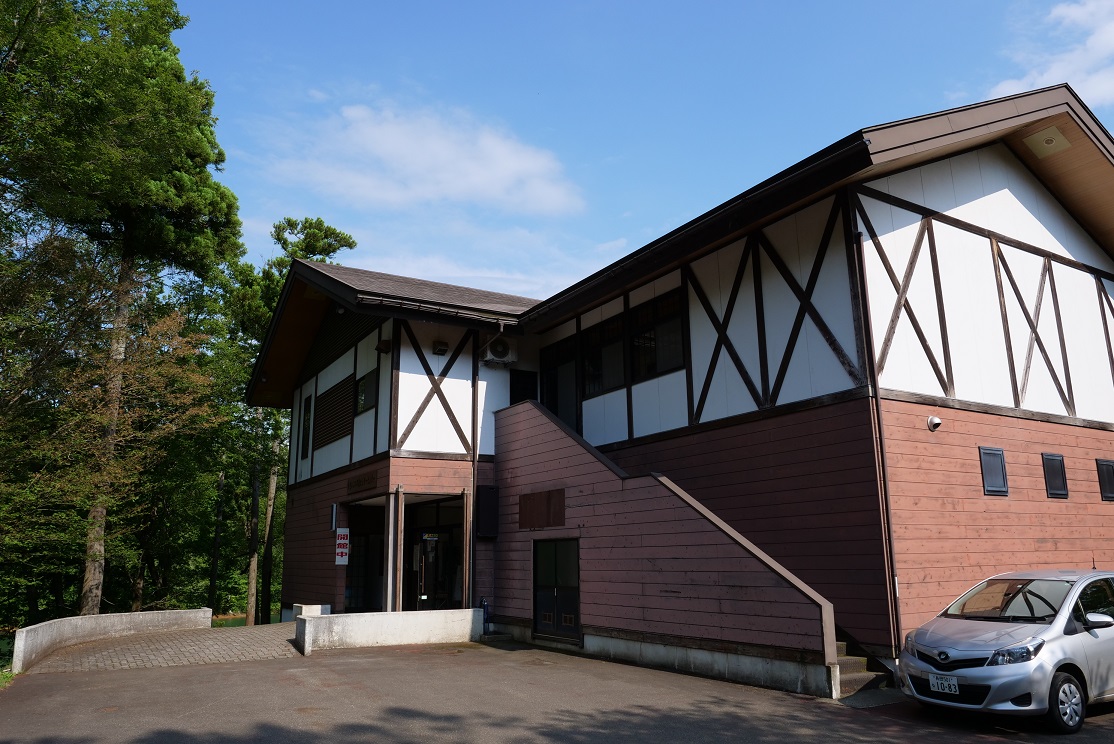 ■Campground open: (2022) April to late November
Business hours: 9:00-17:00 (closed on Mondays) *No reservations are accepted.
■Environmental preservation cooperation fee: 500 yen per tent (optional)
■Parking: 80 cars

Address: 116-1 Hinezu, Kubiki Ward, Joetsu City, Niigata Prefecture
Tel: Inquiry 025-530-3160
Access: <Car> 20 minutes from Kakizaki IC on Hokuriku Expressway / 40 minutes by bus from Naoetsu Station on Echigo Tokimeki Railway / 15 minutes walk from Oike Ikoinomori Station on Hokuhoku Line
URL: http://eshin.org