Sado Kisen's original "Gobunin" seal, commemorating the decision to nominate "Sado Island's Gold Mine" as a World Heritage Site, has been on sale since Friday, the 8th of this month.
This is the gofunin (seal) commemorating the decision to nominate the "Gold Mine of Sado Island" as a World Heritage Site. It is a Sado Kisen original design with the image of "Sado, the Island of Gold," and depicts a car ferry and a jetfoil in a gorgeous scene with Doyu no Warido in the background.
They are priced at 500 yen each and can be purchased at Naoetsu and Ryotsu ports, on board the ship, and elsewhere. For more information, please visit the Sado Kisen website.
*Image of affixing (Mifunein book and Mifunein cover are sold separately)
This is a gofunin seal. The size is 150 x 100 mm. Koshihikari paper, made from Koshihikari rice straw, is used to create a unique Niigata gofunin seal. The characters were handwritten by a young staff member of Sado Kisen who is good at calligraphy.
World Heritage candidate commemorative seal 
Price: 500 yen per piece (tax included)
■Specifications: Size 150mm x 100mm
*Printing paper is paper sprinkled with gold and silver foil.
<Sales Locations>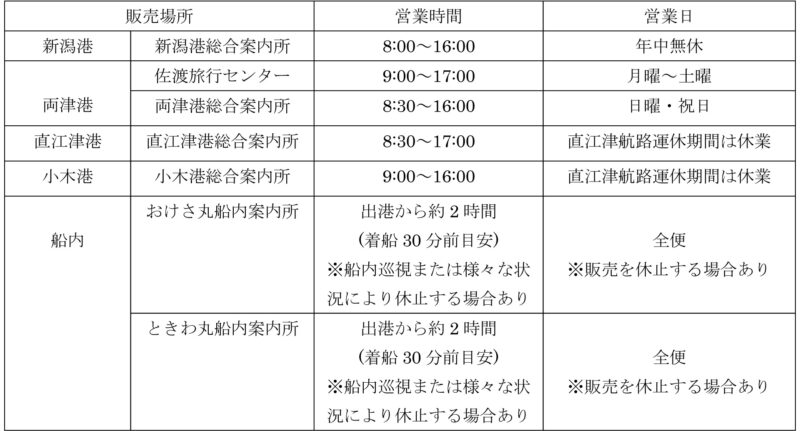 ■Inquiries: メールprteam@sadokisen.co.jp (PR Promotion Office, Sado Kisen Sales Department)
---