Private room at an altitude of 2,000m!
Good news for mountaineering fans. A long-awaited new building has been completed at the Koya Pond Mountain Hut Hutte, a mountain hut on Mt. And for the opening on April 18, acceptance of reservations has also started.
Koyaike Hutte is a mountain hut with a triangular roof located on the shores of Koya Pond, located between Mt. Myoko and Hiuchi. In particular, the superb view of the autumn leaves season will attract mountaineering fans.
The new building has been completed next to the mountain hut. It is a two-story building with a total floor area of about 181m2, almost the same as the old building. The number of guests has now doubled to 100, including the new building and the old building.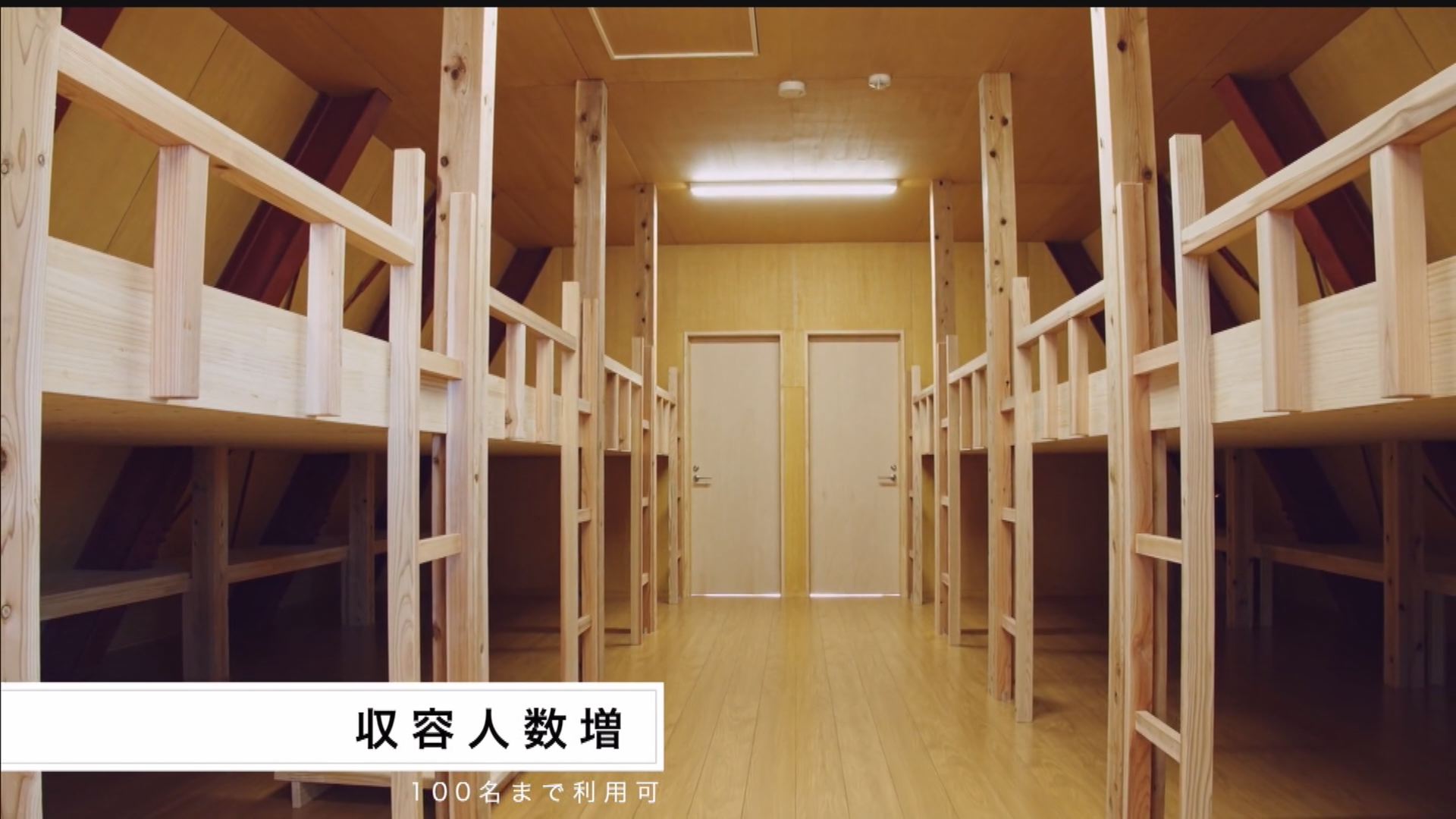 In addition, the new building has two 6-person rooms, giving consideration to privacy. It is easier for women to use. In addition, there was a dining room that was not in the old building.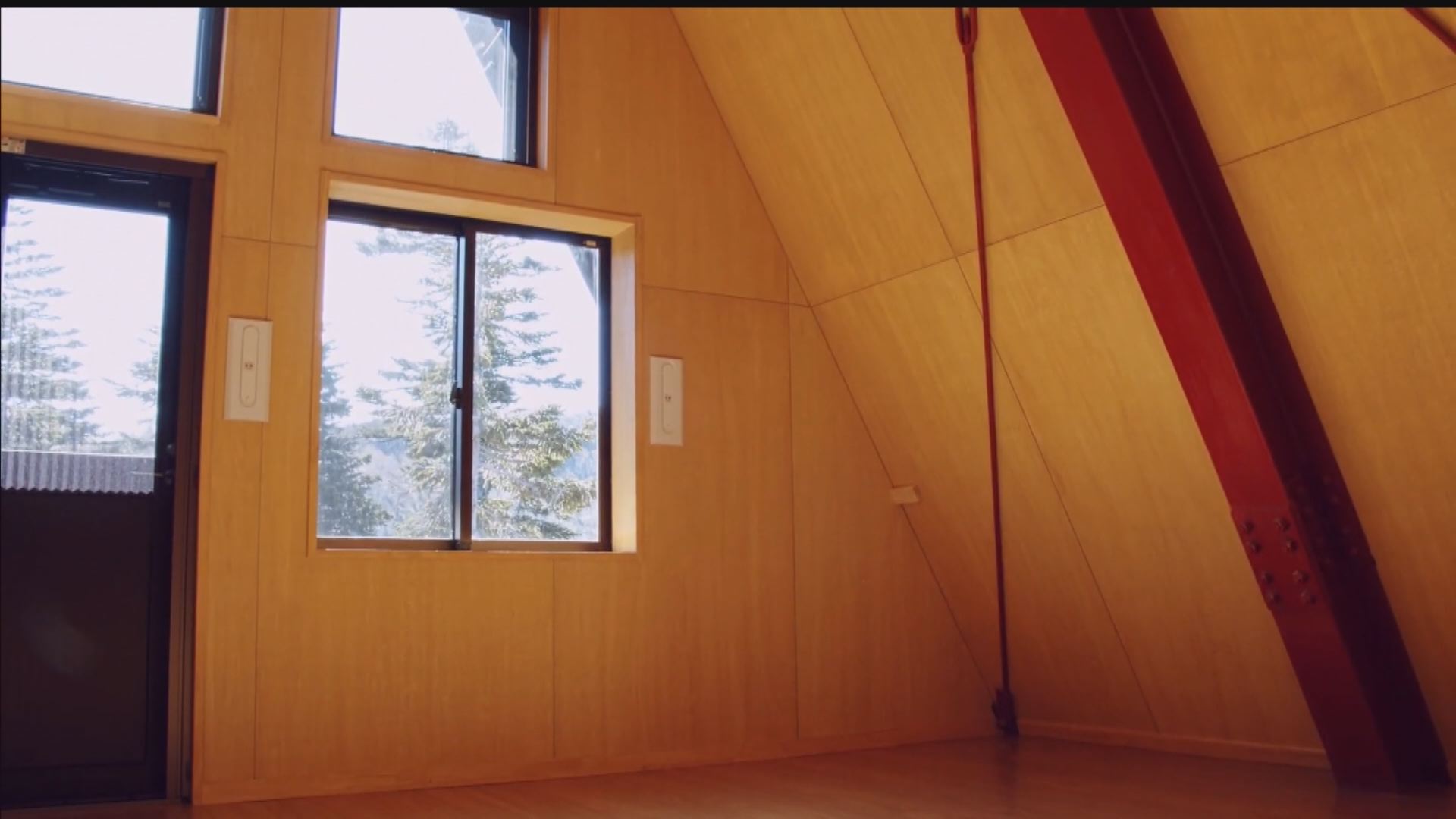 Hutte is open for reservations on April 1, with the opening of April 18. The application on the first day alone exceeded 1,200 people, and the response was such that it was difficult for the receptionist to connect.


Currently, it is difficult to make reservations during the autumn season from late September to early October. It is expected to use 4,000 people during the season.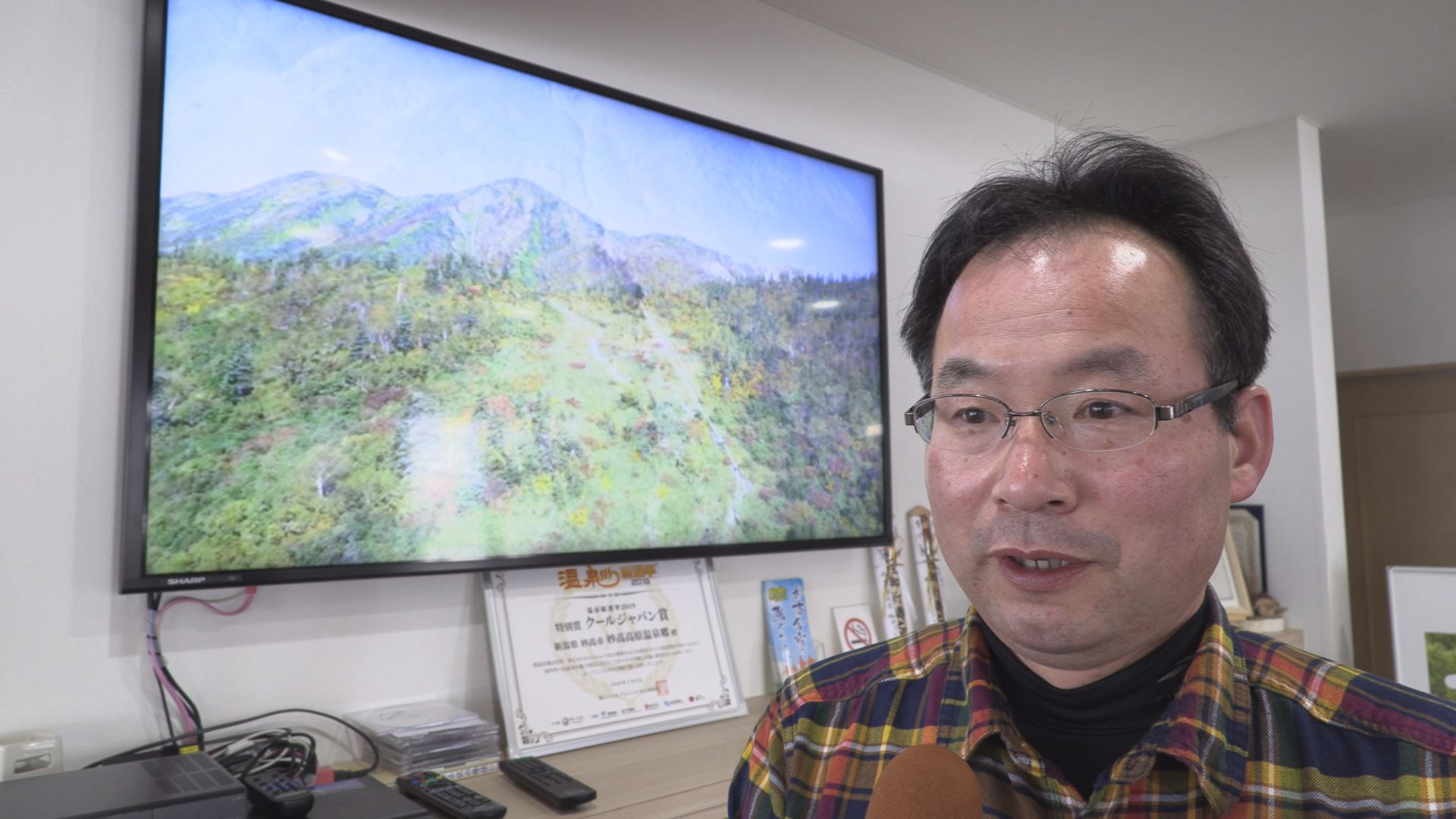 Hirabayashi, the general manager of Koyaike Hutte, said, "There are many climbers outside the prefecture, such as the Tokyo metropolitan area, but those of local Myoko City and Joetsu City who have climbed in the past should remember and use them. He says that he wants day climbers to stop by and enjoy coffee and meals.
This is a video taken around Koyaike Futte taken in 2017.
Koyaike Futte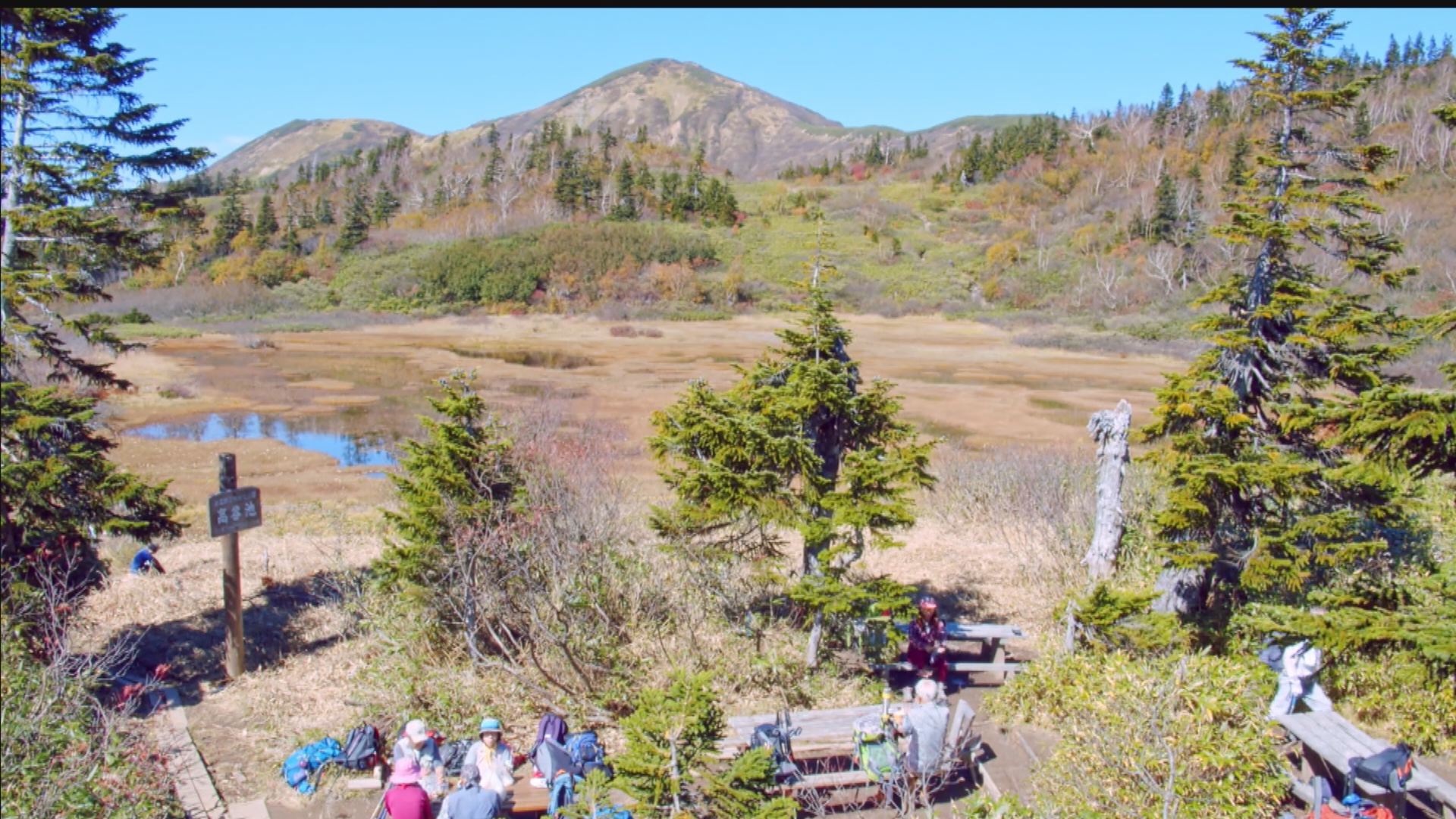 Address: Koyaike Hutte, Myoko City, Niigata Prefecture
Tel: 0255-86-3911
Access: 40 minutes by car from Joshinetsu Expressway Myoko Kogen IC to Sasagamine Trailhead / 50 minutes by bus from Echigo Tokimeki Railway Myoko Kogen Station to Sasagamine Trailhead
URL: https://www.myoko.tv/koyaike