30-31 days: Sakura at Takada Park
It is a state of Takada Park in Joetsu-shi, Niigata today on March 31. Today, about 30% of cherry blossoms bloom. During the day, the weather was fine, and many people enjoyed the cherry blossom viewing.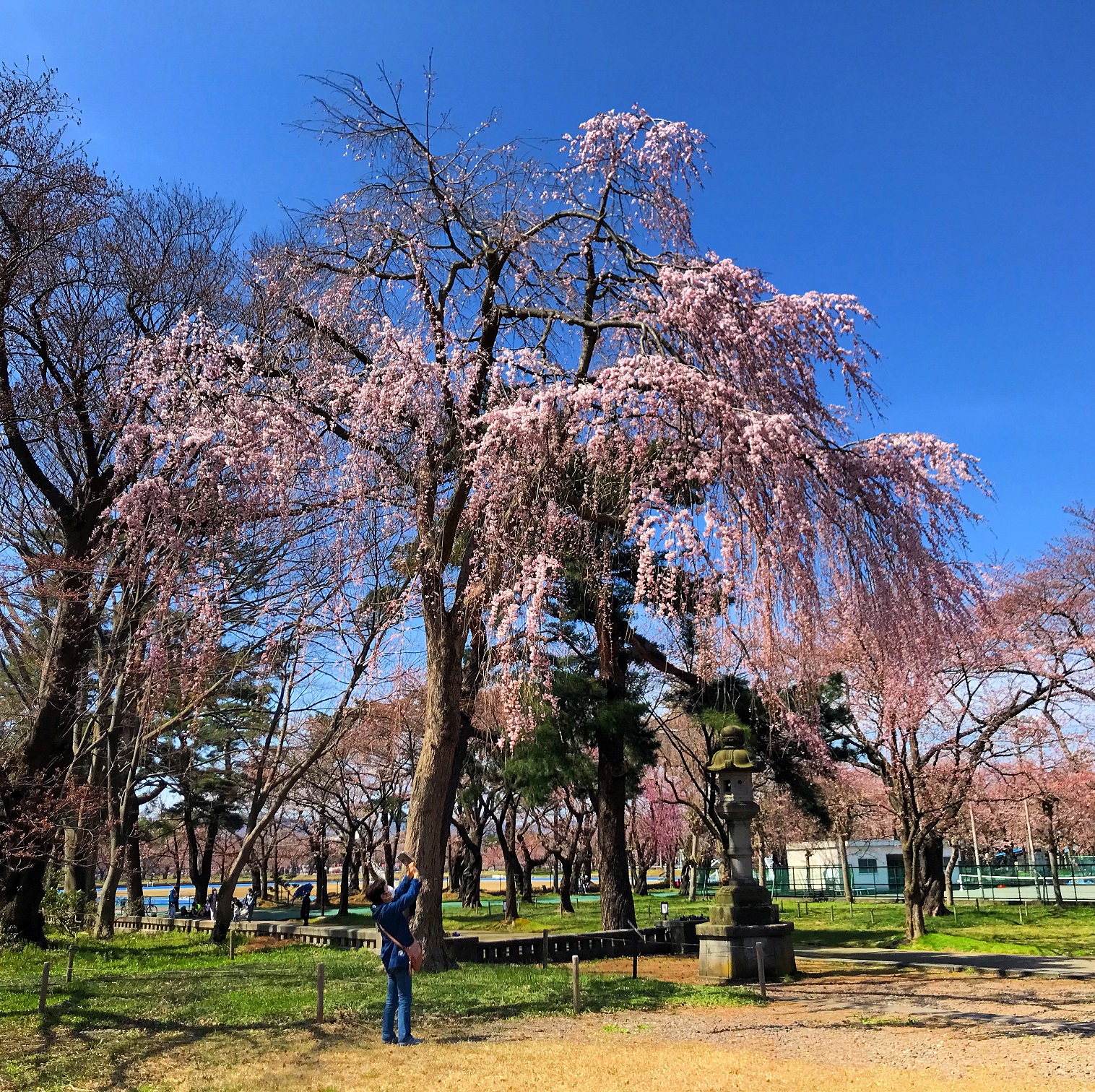 The weeping cherry blossoms of the popular spot, Chureito Pagoda, are blooming quickly and are in full bloom.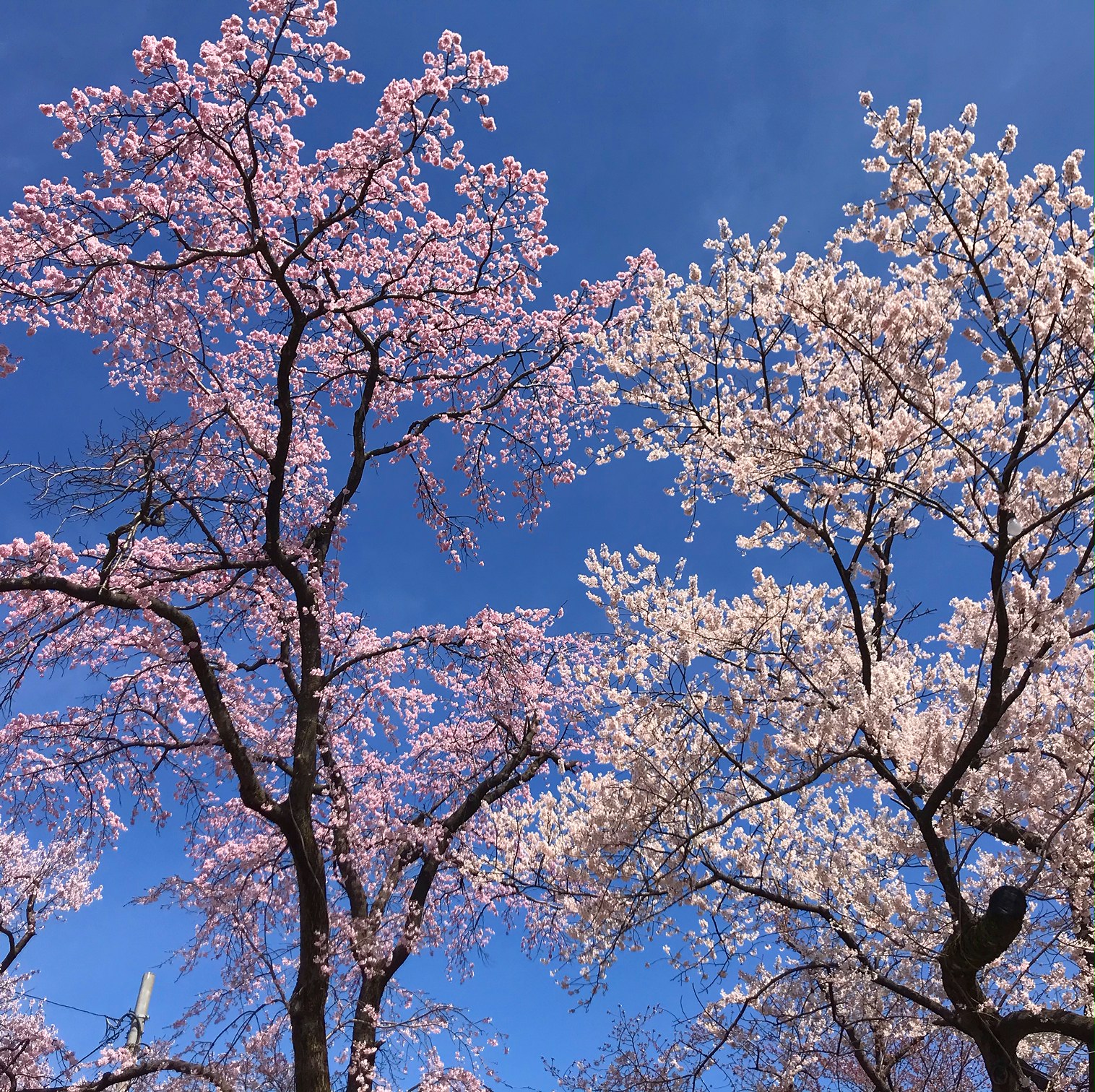 The name of Takada Park will change to Takada Castle Site Park from April 1 tomorrow. The cherry blossom viewing party will also begin.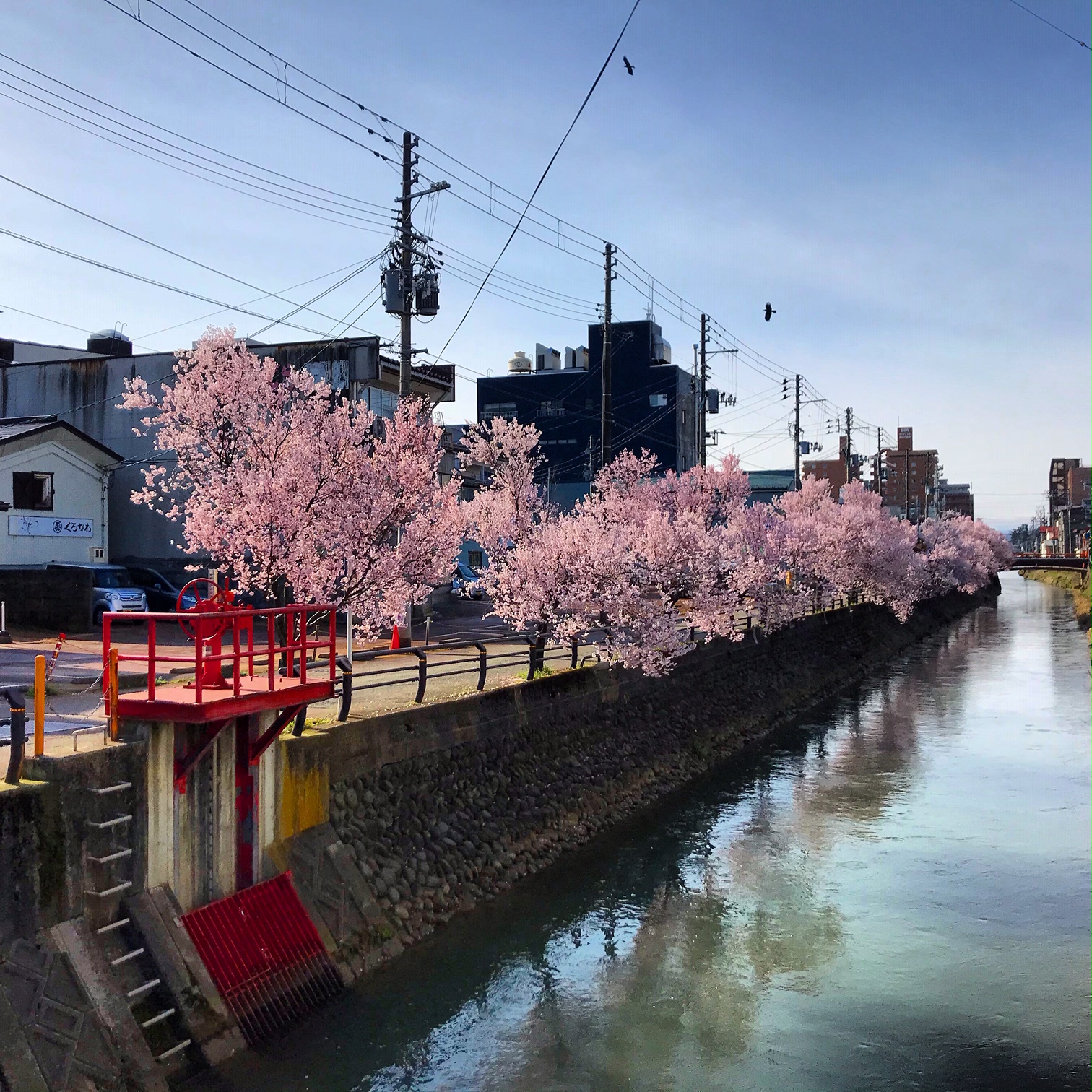 Near Takada Station Kohiganzakura of Gimyo River is also in full bloom
* For a while, the Yukiguni Journey will introduce videos of Takada Park's night cherry blossoms and daytime scenes.
* Please see this article for details of the cherry blossom festival https://www.yukiguni-journey.jp/37/