Focusing on camps that have become increasingly popular in recent years, we are doing our best to publicize the campgrounds that are open in the Joetsu area (Joetsu City, Myoko City, Itoigawa City).  Not only detailed information on each campground, but also spots recommended by the editorial department will be posted.  It's good to have fun with your family, or to enjoy your time as a solo camper.  Why don't you go out to play in the great outdoors?
【Open July 22-August 25】"Handsfree Camping" in the garden of Rokuya Sanso, which is surrounded by rice terraces
"Rokuya Sanso," is an accommodation facility located in Hosono, Yasuzuka Ward, Joetsu City, Niigata Prefecture.  This area is rich in nature.  "Rokuya Sanso" has started a glamping service where you can enjoy camping without preparation in the garden on the premises.
"Rokuya Sanso" is a guest house run by Hosono Village. It offers guests dishes made with Koshihikari rice harvested from the rice terraces, and other local ingredients.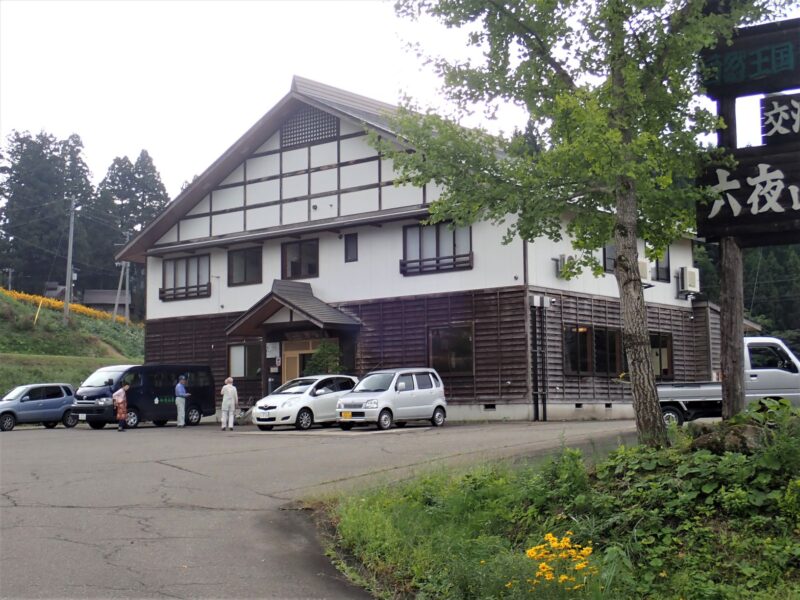 In order to let people enjoy a relaxing moment without being dense with the Corona Disaster, we have started glamping, where people can enjoy camping with nothing in hand. Please apply in advance by  fax (025-592-2698), email (info@hosonomura.net), or homepage (https://www.hosonomura.net/).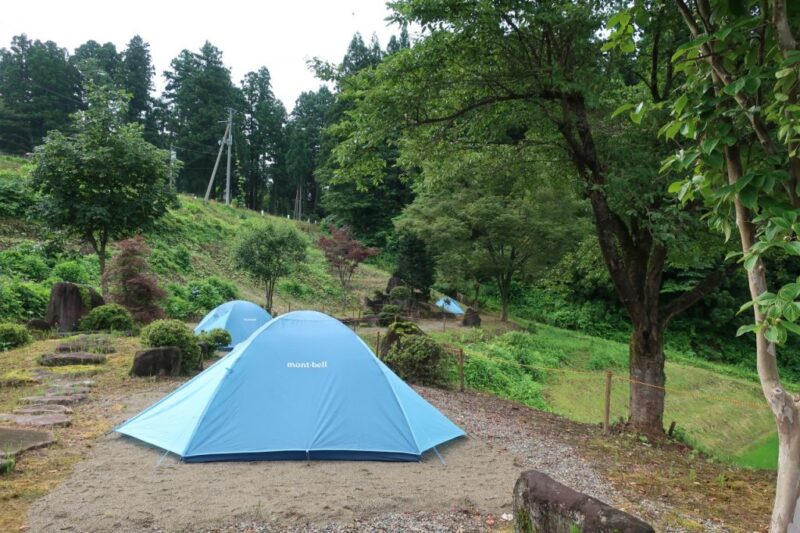 Glamping is limited to 3 groups per day. Room rates are 9600 yen per adult, 8300 yen per elementary school student, and infants on request. Dinner and breakfast are included, and rental of a tent, mat, sleeping bag (without pillow), lantern, mosquito coils, bathing towels, and other camping equipment is included.The tents are already in place, so there is no need to go through the tedious assembly process.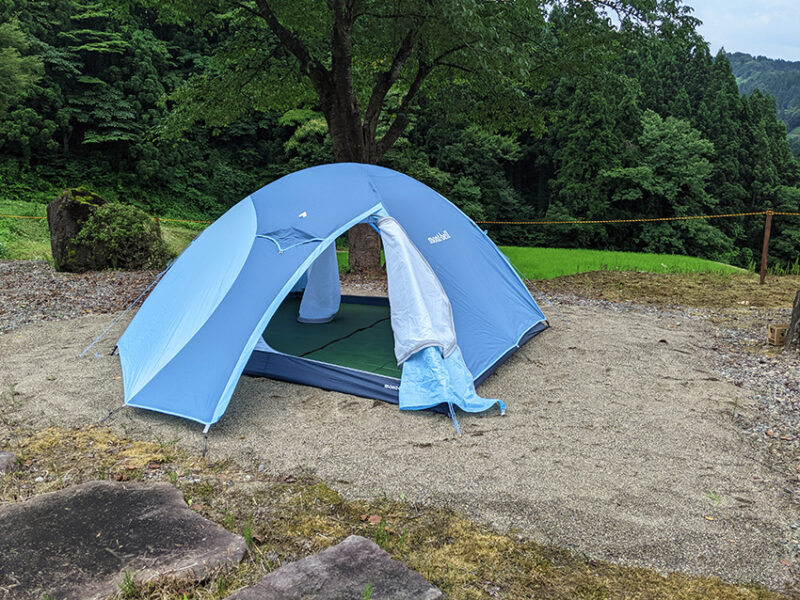 Glamping users can use the baths and toilets at Rokuyasanso for a comfortable stay.Although barbecues cannot be enjoyed, campfires can be enjoyed at night. If you cannot stay in the tent due to bad weather, you can sleep in a room at Rokuya Sanso.Also, if you cannot stay in a tent due to stormy weather, you can sleep at Rokuya Sanso.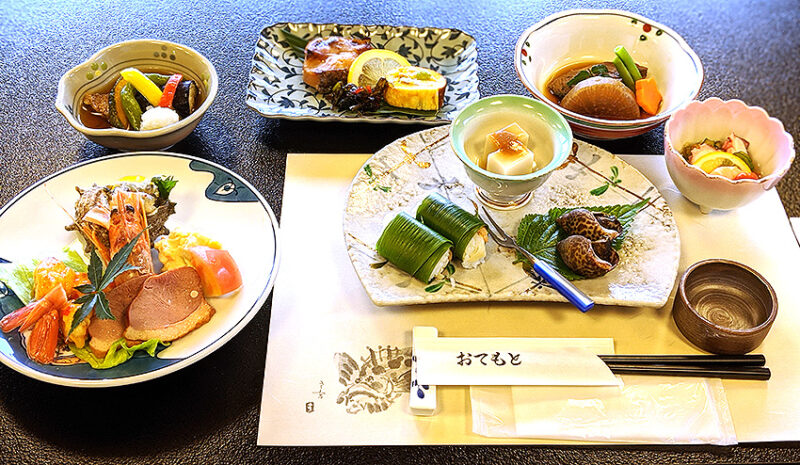 This photo is an image of dinner
For breakfast and dinner, you can enjoy local cuisine using rice from the terraced rice paddies, as well as local vegetables and wild plants, all of which are unique to "Yasuzuka Hosono".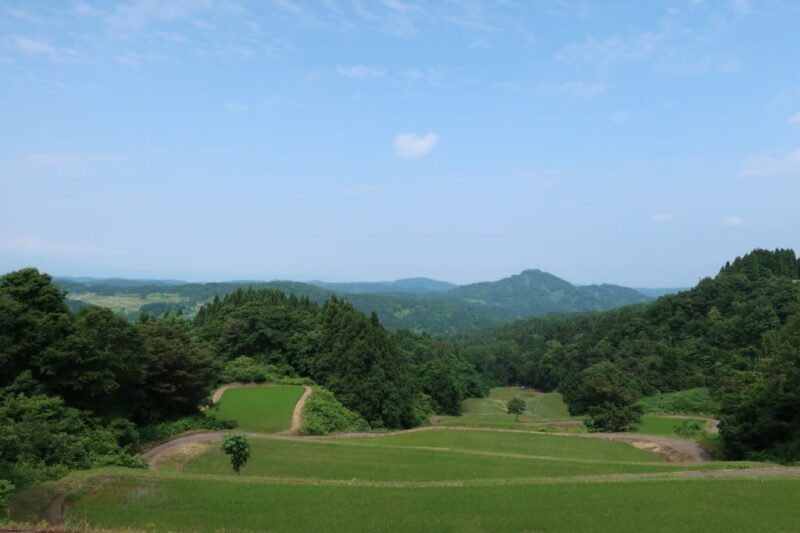 From Rokuya Sanso, the view of the terraced rice paddies spreads out below you. Visitors can also enjoy interacting with the village residents while looking at the walking map.
Recommended by the editorial department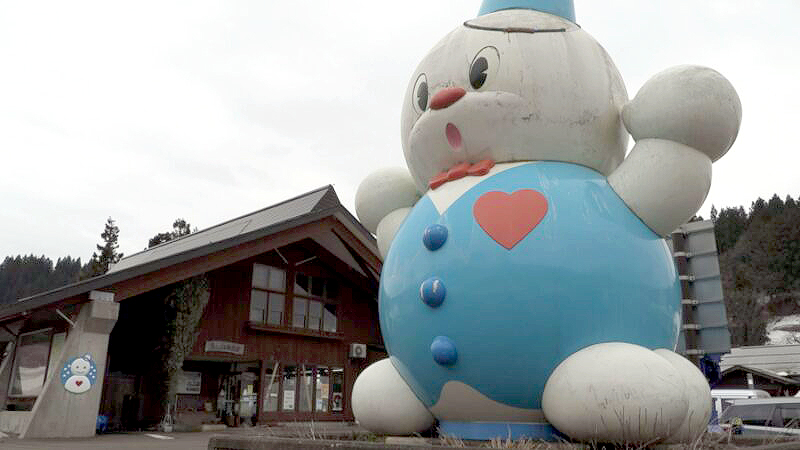 Yukidaruma Bussankan
The roadside station "Yukidaruma Bussankan" in Yasuzuka Ward, Joetsu City offers local wild plants, vegetables, rice, pickles, bamboo dumplings, kakimochi (deep fried mochi), handmade gelato and coffee.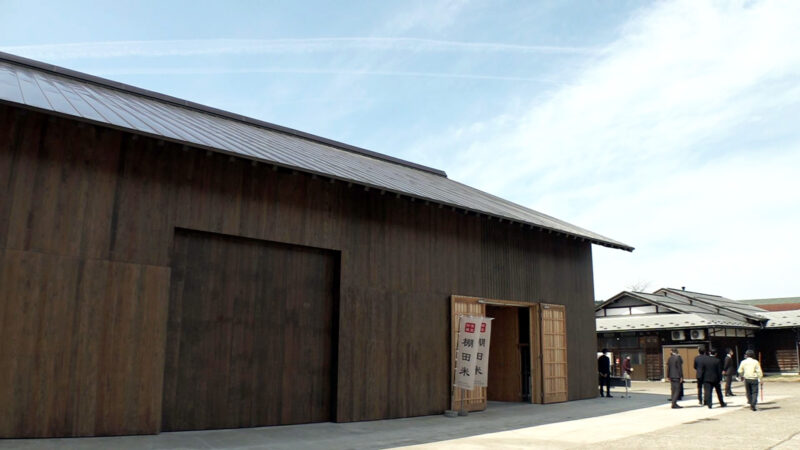 Yukinohako
"Yukinohako" is a sightseeing-type snow room storage facility that opened in Yasuzuka Ward, Joetsu City in March 2021.  The facility provides storage for rice and vegetables, and can hold up to 90 tons of snow,  The room is kept at about 5 ℃ even in the summer, and tourists can visit here.  Yukinohako tours are held twice a day on Saturdays and Sundays, and also public holidays, from 11:00 am and 1:00 pm.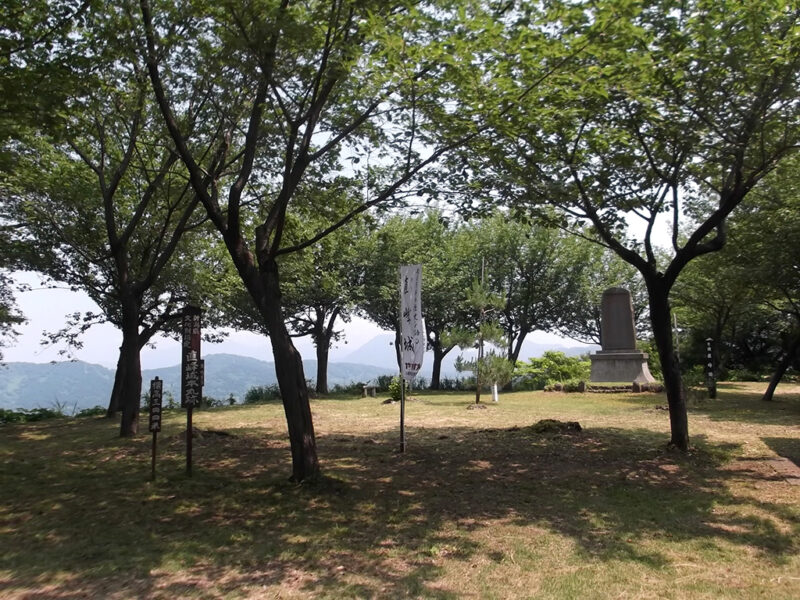 Noumine Castle Ruins
The Noumine Castle Ruins are the remains of a typical medieval mountain castle, at an altitude of 344m.  The castle was made by skillfully utilizing the natural terrain, and a 2km paved stone road remains.  A big Japanese Elm ("Zelkova") is another highlight. During the Warring States period, Uesugi Kenshin stayed at this castle.
Rokuya Sanso Camping empty-handed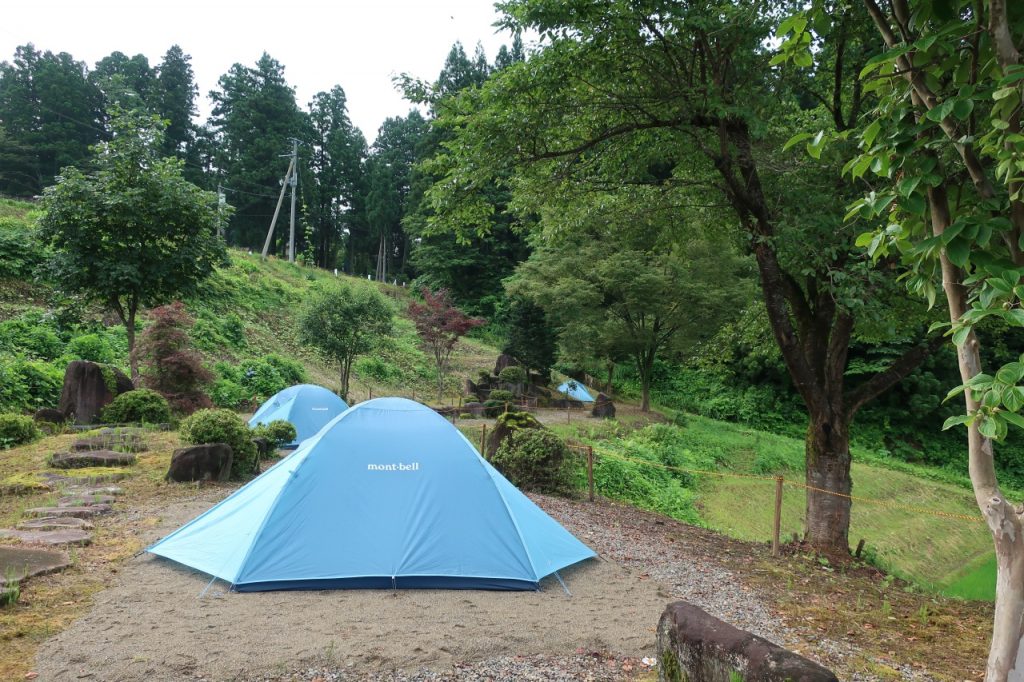 ■Operating period: July 22 - August 25 ■Fare: Adults 9600 yen, elementary school students 8300 yen
Address: 1151-1 Hosono, Yasuzukaku-ku, Niigata Prefecture
Tel: 025-592-2698
URL: https://www.hosonomura.net/