At "Gekkasan Kaneko Azalea Garden" in Itoigawa City, Niigata Prefecture, 3,500 azalea flowers are in full bloom.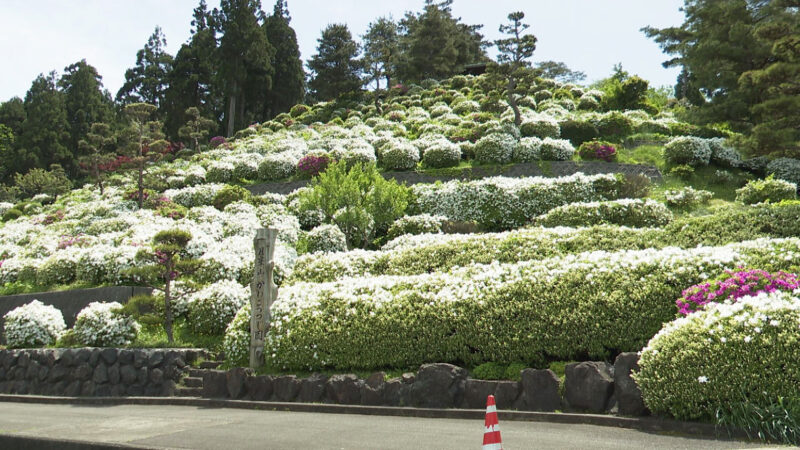 Gekkazan Kaneko Azalea Garden is a private garden near JR Itoigawa Station.3,500 azaleas have been planted in an area of 5,500 square meters and are in full bloom as of the 11th.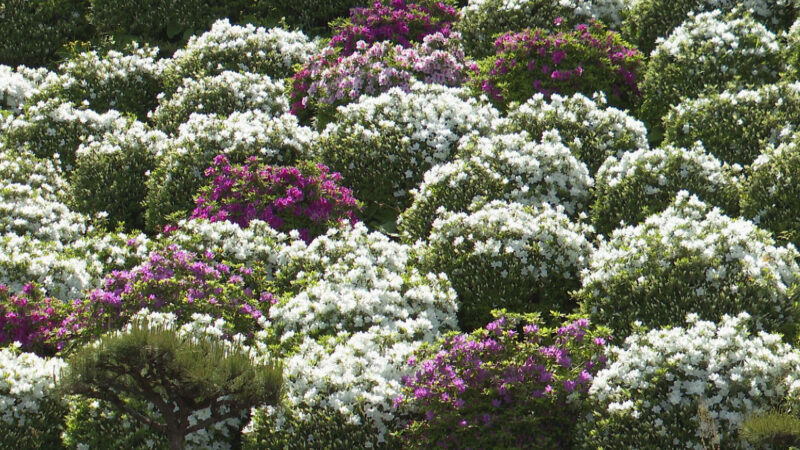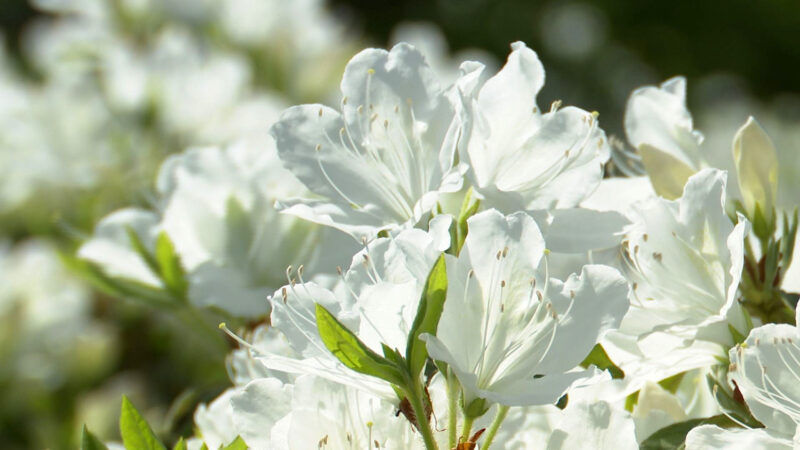 Seven types of azaleas are cultivated in the garden, 90% of which are white azaleas.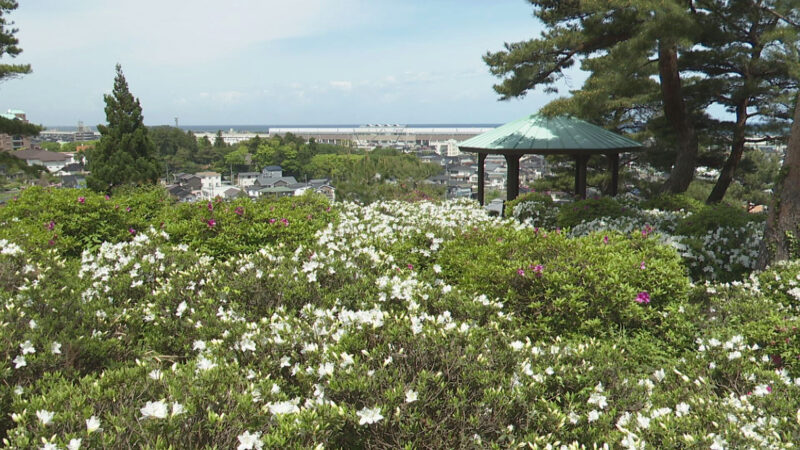 The slope where azaleas bloom has a height difference of about 40 meters.The flowers bloom from the sunny top, and when you look down from the top, the view together with the Sea of Japan is wonderful.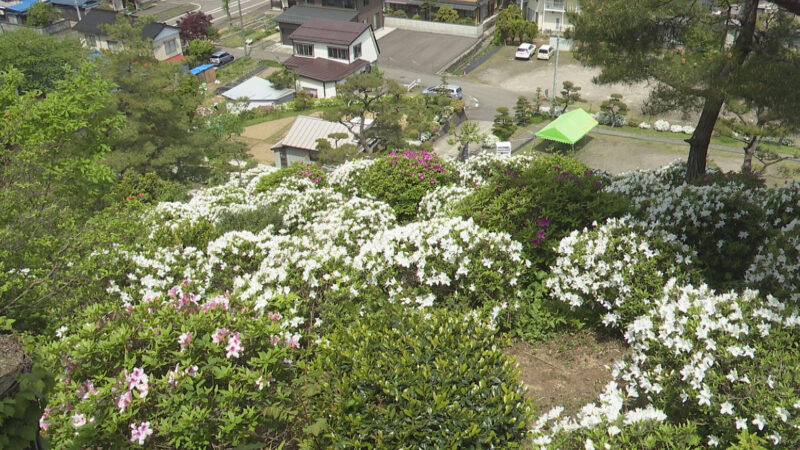 The spectators were delighted to see the beautifully blooming azaleas, saying, "It's wonderful. It's hard to grow this many azaleas. I was worried that the weight of the snow would damage the branches. I'm glad it blooms beautifully."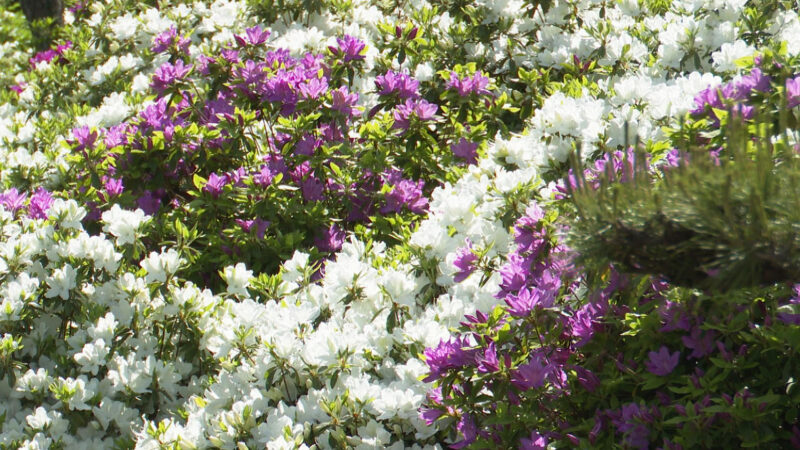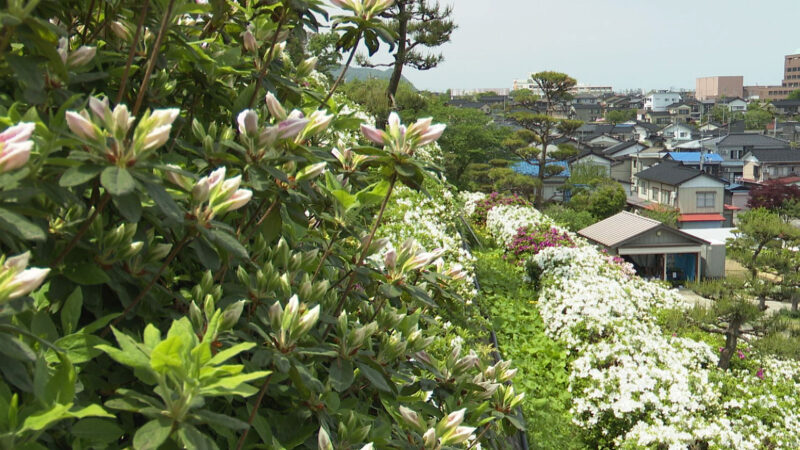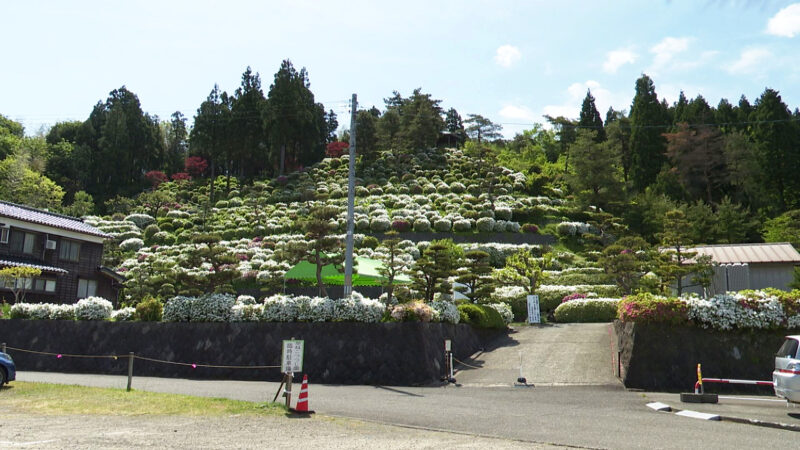 Gekkazan Kaneko Azalea Garden is open from 10 am to 4 pm.The entrance fee is 300 yen for junior high school students and above.Free parking is available in front of the park.
Gekkasan Kaneko Azalea Garden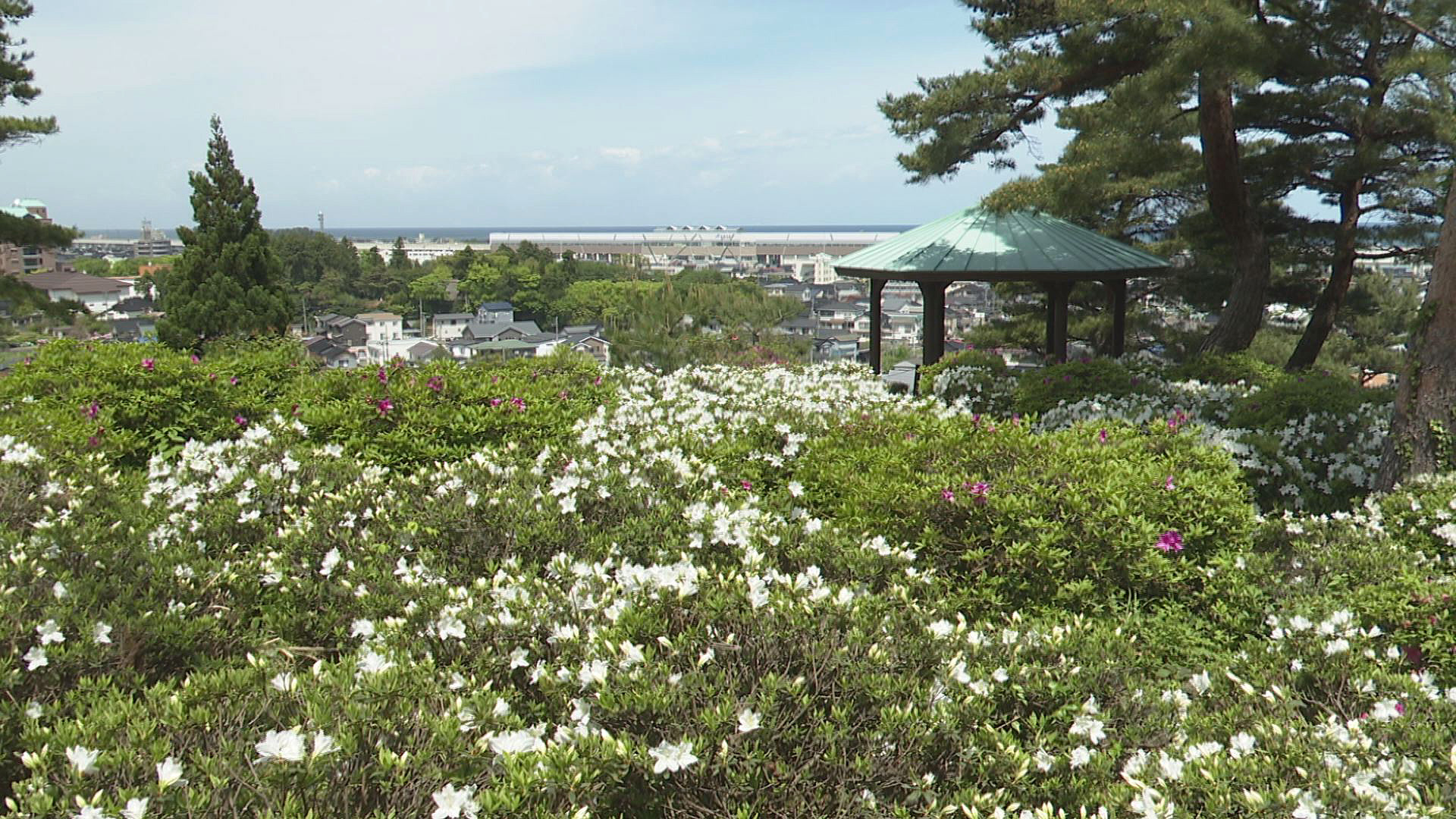 Opening hours: 10: 00-16: 00
Address: 2-7-1 Ichinomiya, Itoigawa City, Niigata Prefecture