You can enjoy the wilderness of Satoyama empty-handed!
Cupid Valley, a snowman plateau in Yasuzuka-Ward, Joetsu City, Niigata Prefecture, will open its green season camp site on Saturday, April 24th. This season, we have added a new plan of "glamping" that allows you to stay empty-handed in a cottage and enjoy the great outdoors.

Glamping will open a part of the original log house (two-story cottage) by renovating it. It is a plan that you can enjoy everything from meals to accommodation in the great outdoors even if you visit empty-handed. There are 8 rooms in total in the area with 2 meals per night.
The first floor of the cottage is equipped with a table, sofa, toilet, bathroom, and wireless speakers (Bluetooth), so you can listen to music by connecting to a smartphone.
There are 3 beds on the 2nd floor. If you use the sofa on the first floor as a bed, you can stay up to 5 people.
Free drink system including alcohol
For evening meals, move to the separate grill dining "Blanneige" where you can enjoy grilled dishes centered on meat aged in the snow room. In the morning, meals are delivered to each cottage, so you can enjoy breakfast slowly. In addition, those who use this plan can use the onsen "Kubigino" once free of charge.
Cupid Valley has been managed and operated by the designated manager Smile Resort since July last year. Toshiyuki Sato, general manager of Cupid Valley, said, "The demand for caps is increasing even in the corona storm. It is glamping that you can easily stay empty-handed by making the best use of the natural location. It's safe and secure. For beginners and women in the camp. "
At Cupid Valley, glamping has been newly added to the originally equipped camp site and cottages without meals, making it possible to stay more tailored to the usage style.


This season, it is expected that 15,000 people will use the camp site (including glamping).

Cupid Valley Campsite Glamping Plan
■ Business: April 24th (Sat) -October 9th (Sat)
■ Chenquin: 15: 00 ~
■ Fee: Glamping plan (Adults 17,000 yen ~ / Elementary school students 12,000 yen (fixed amount))
■ Inquiries: TEL 025-593-2041
* Check the website for details on business days and fees.
* Pets are not allowed

Snowman Plateau Cupid Valley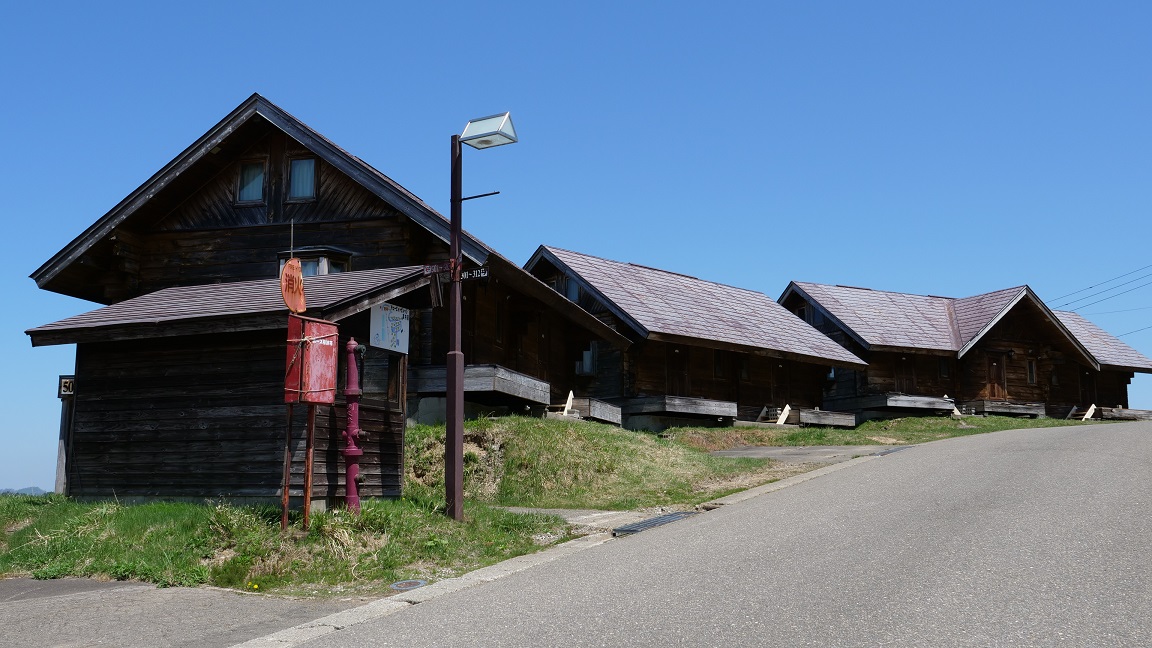 Address: 4820 Sugawa, Yasuzukaku, Joetsu City, Niigata Prefecture 942-0534
Tel: 025-593-2041