The winter season has arrived! Introducing the latest information on ski resorts, mainly in the Joetsu, Myoko, and Hokushin areas. Also pay attention to luxurious gifts! !!
You can enjoy the spectacular view of Togakushi Federation and powder run! Togakushi Ski Field December 12th-March 31st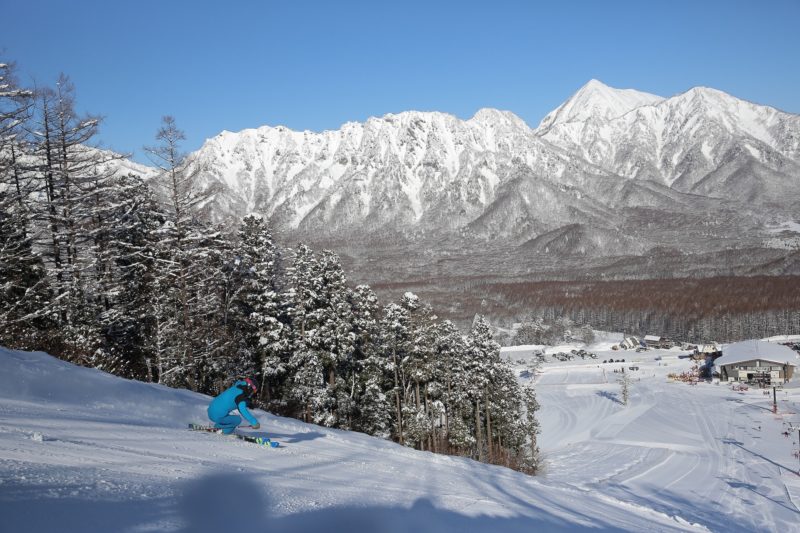 "Togakushi Ski Field" is conveniently located about 35 minutes by car from downtown Nagano and about 30 minutes by car from "Shinanomachi IC" on the Joshinetsu Expressway. It is a ski resort with excellent conditions, where you can enjoy the spectacular view of the Togakushi mountain range from the mountaintop area at an altitude of 1,748m and high-quality powder snow.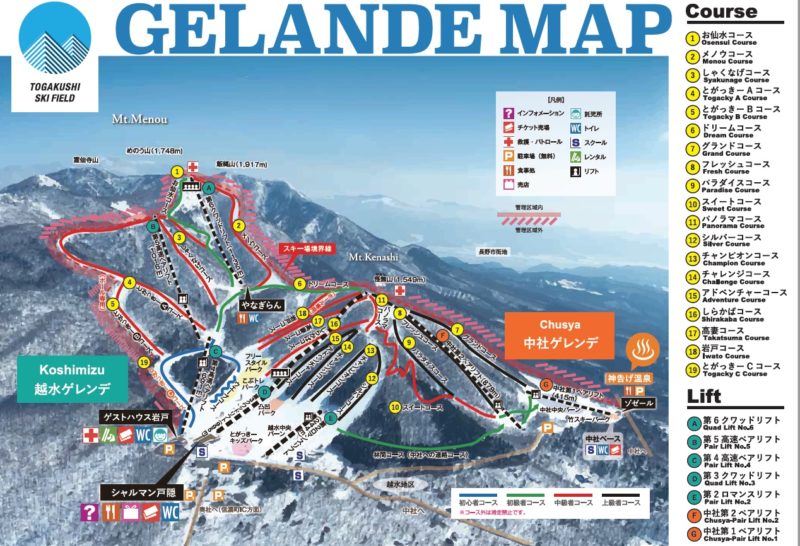 From the official website of Togakushi Ski Field
The slopes that straddle the two foothills have a total of 19 diverse courses that take advantage of the terrain (70% for beginners and intermediates, 30% for advanced skiers). Skiers and borders will appreciate a variety of course variations, such as the "Togakushi C Course" that even kids can enjoy, the "Agate Course" that slides from the mountaintop while looking at the Togakushi Federation, and the "Champion Course" that has a maximum slope of 31 degrees for advanced skiers. I am.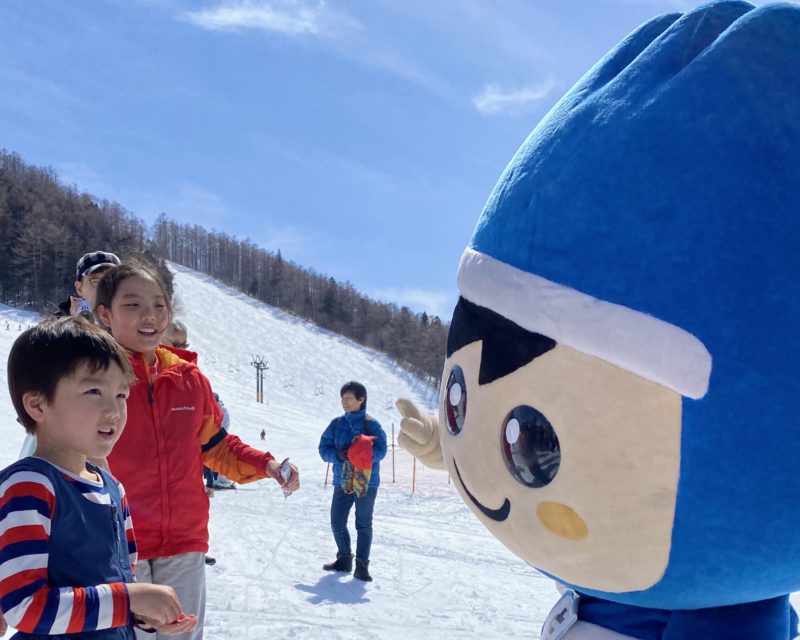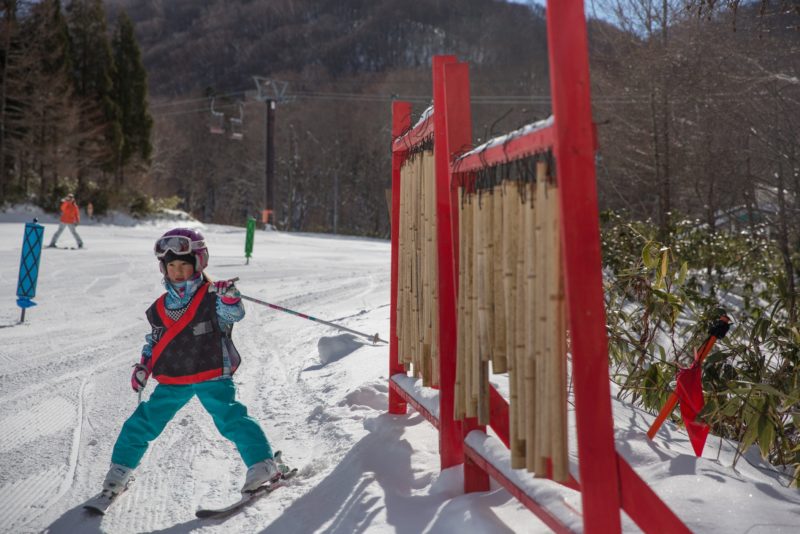 In the 2020-21 season, the "Ninja Slope", a course that is very popular with kids and can be improved while having fun, will be significantly upgraded! At Togakushi Ski Field, you can enjoy winter sports to your heart's content, regardless of whether you are skiing or snowboarding, from kids to experts.



<< Reader present >>

Togakushi Ski Field / Lift 1-day complimentary ticket will be presented to 10 people!
[Application conditions]
Member registrants of sister site "Joetsu Myoko Town Information"
Click here for free membership registration ⇒ https://www.joetsu.ne.jp/form/
【Application method】
・ Email only (info@joetsu.ne.jp)
・ Please specify "Gift request" in the above address and send it with (1) name, (2) furigana, (3) gender, (4) telephone number, (5) address, (6) desired ski resort name, and (7) opinions and impressions.
・ Application deadline is January 11, 2021 (Monday / Holiday)
Data



■ Address: 3682 Togakushi, Nagano City, Nagano Prefecture
■ Business period: Saturday, December 12, 2020-Thursday, March 31, 2021
■ Business hours: 8: 30-16: 30
■ Usage fee: 1-day lift ticket Adults (high school students and above) 4,500 yen, children (junior high school students and younger) 2,500 yen, seniors (60 years old and over) 4,000 yen, preschoolers free / lift half-day ticket (8: 30-13: 00) / 12: 00-16: 30) Adults 3,600 yen, children 2,200 yen, seniors 3,000 yen
* 2-day tickets, 3-day tickets, family packs, etc. are also available.
■ Ski Children's Day: 3rd Sunday (targeted for elementary school students and younger) Free lift (issue fee of 200 yen is not included)
■ Rental fee: Ski set (ski boots, stock) 1 day for adults 4,700 yen, children 3,200 yen, ski / snowboard 1 day for adults 3,200 yen, children 2,200 yen, etc.
Togakushi Ski Field