The course boasts a spectacular view of the Togakushi Federation and a variety of course layouts! December 11 – March 31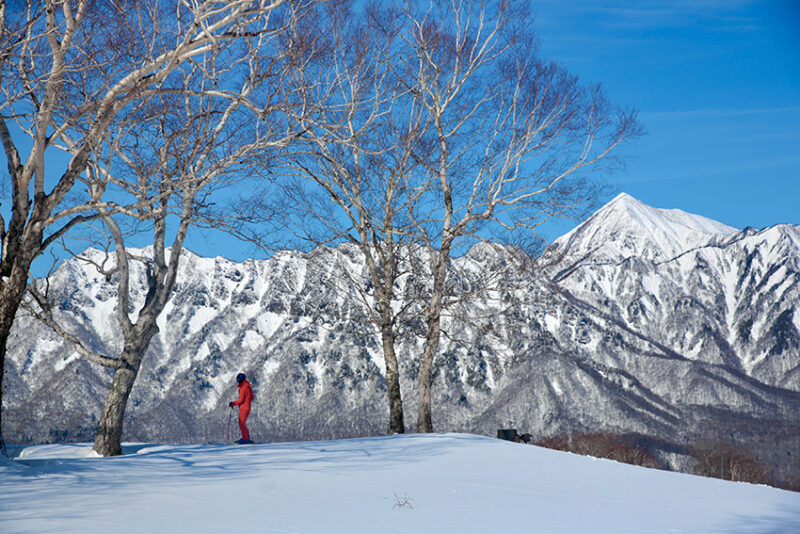 Togakushi Ski Field is conveniently located about a 35-minute drive from downtown Nagano and about a 30-minute drive from the Shinanomachi Interchange on the Joshinetsu Expressway.At an altitude of 1,748 meters, this is a ski resort where you can enjoy spectacular views and fine powder snow.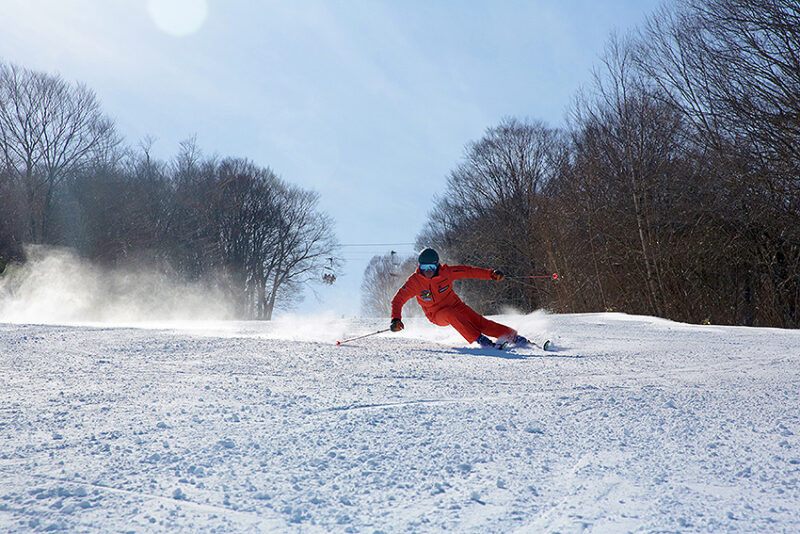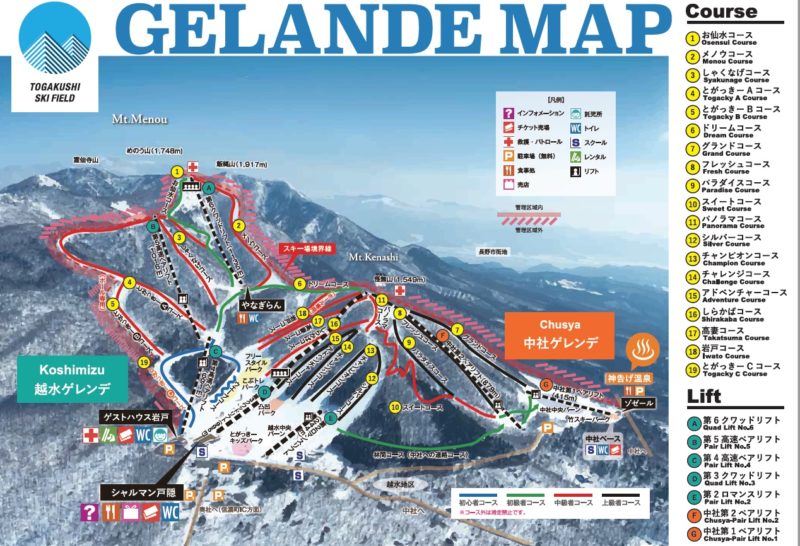 From the official website of Togakushi Ski Resort
Spanning two foothills, the slopes consist of 19 courses and 2 slopes (70% for beginner and intermediate skiers, 30% for advanced skiers) that can be enjoyed by beginners and experts alike, with a wide variety to keep skiers and snowboarders entertained.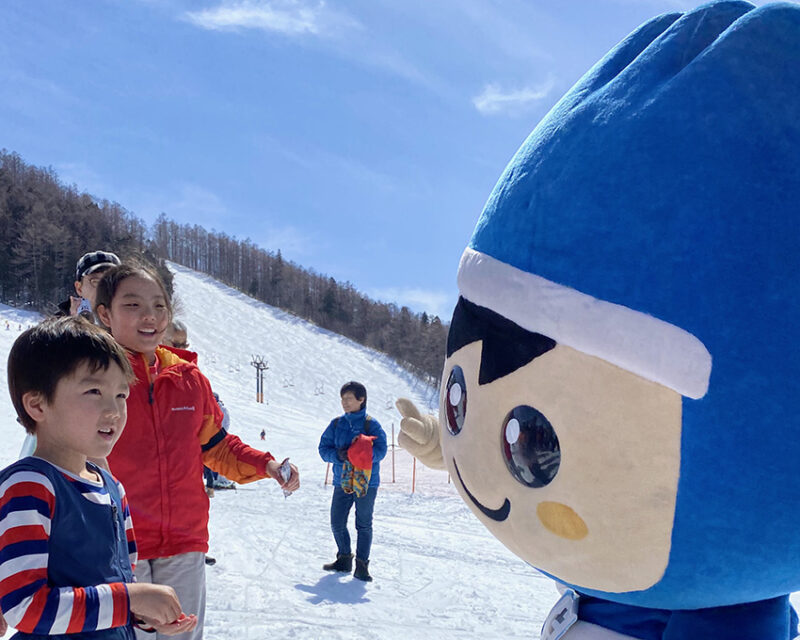 As 70% of the slopes are suitable for beginner and intermediate skiers, it is popular among families as a place to relax and enjoy nature.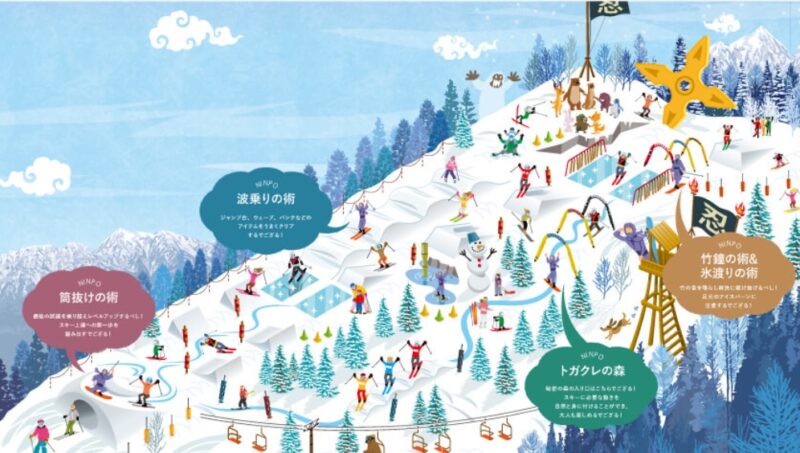 One of the most popular is the "Ninja Slope," which is themed on ninja training.You will acquire skiing skills as you clear various attractions.There will also be many fun events such as the "Ninja Relay with Smartphones" rally event for parents and children.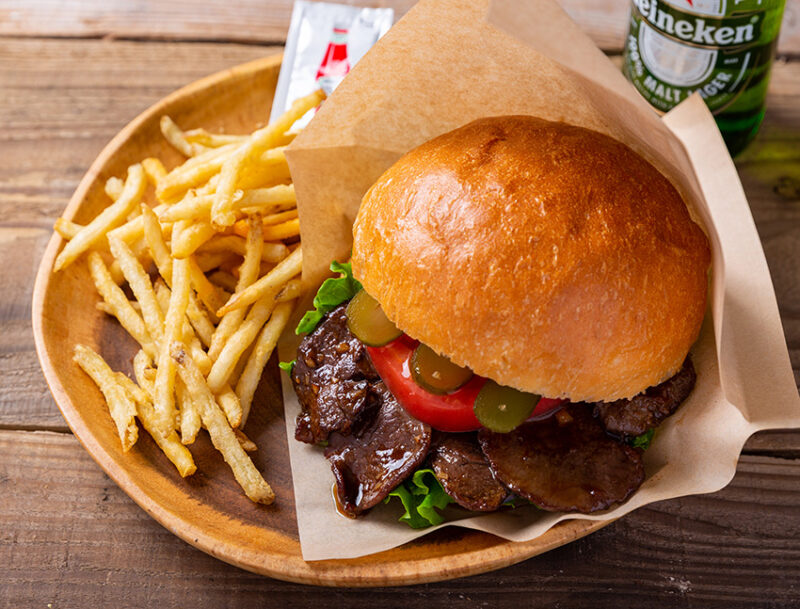 At the restaurant, which was renovated last season, you can enjoy gourmet ski resort food that they are proud of.In addition, the Togakushi Shrine, Togakushi soba noodles, and other tourist attractions around the ski resort are also plentiful, so you can fully enjoy the winter in Togakushi together with the surrounding areas.
Data



■Address: 3682 Togakushi, Nagano City, Nagano Prefecture
■Operating period: Saturday, December 11, 2021 – Thursday, March 31, 2022
■Business hours: 8:30 a.m. to 4:30 p.m.
■Lift day pass: Adults (high school age and older) 4,500 yen, children (junior high school age and younger) 2,500 yen, seniors (age 60 and older) 4,000 yen, preschool children free / Lift half-day pass (8:30-13:00/12:00-16:30): Adults 3,600 yen, children 2,200 yen, seniors 3,000 yen
※Two-day tickets, three-day tickets, and family packages are also available.
■Ski Children's Day: 3rd Sunday of the month (for elementary school students and younger), free lifts (200 yen issuance fee is not included)
■Rental fees: Ski set (skis, boots, stock) / 1 day: Adults 4,700 yen, children 3,700 yen, clothing / 1 day: 4,500 yen, half day: 3,500 yen
Togakushi Ski Field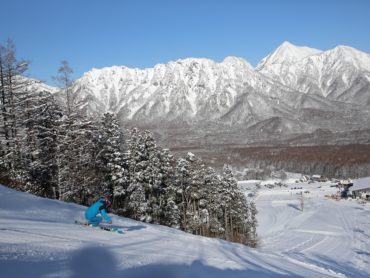 Address: 3682 Togakushi, Nagano City, Nagano Prefecture
Tel: 026-254-2106
Access: <About 25 minutes from Shinanomachi IC on the Joshinetsu Expressway.
URL: https://www.togakusi.com/ski/