The winter season has arrived! Introducing the latest information on ski resorts, mainly in the Joetsu, Myoko, and Hokushin areas.
2 minutes by car from Japan's three major medicinal baths! Matsunoyama Onsen Snow Park Scheduled from December 19th (Sun) to March 31st (Wed)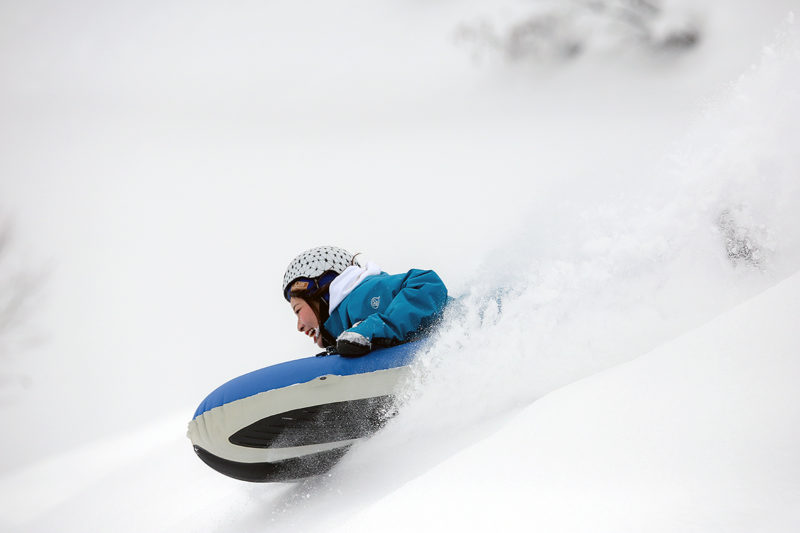 It is a ski resort located in Tokamachi City, Niigata Prefecture, about a 2-minute drive from "Matsunoyama Onsen", one of Japan's three major medicinal baths. The five courses are varied and can be enjoyed by everyone from families to advanced players. Among them, the non-compacted snow course "Champion Course" with a maximum of 28 degrees is very popular with advanced users.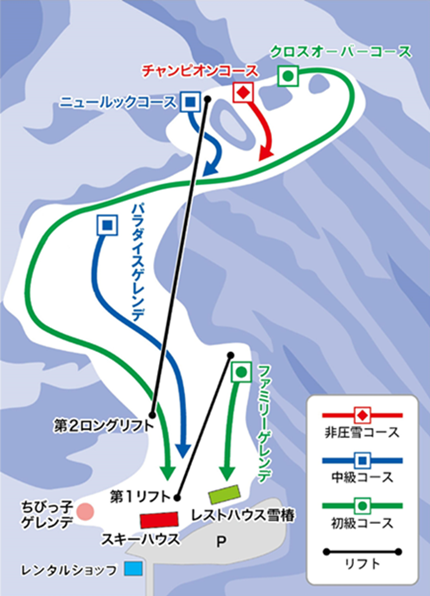 From the official website of Matsunoyama Onsen Ski Resort
In addition to skiing and snowboarding, there are plenty of snow activities such as airboarding and snowbikes that you can play with your boots. In addition, you can enjoy "camping" and "day camp" on the soft snow by setting up a tent on the special site only in spring. After playing in the snow, refresh yourself at Matsunoyama Onsen!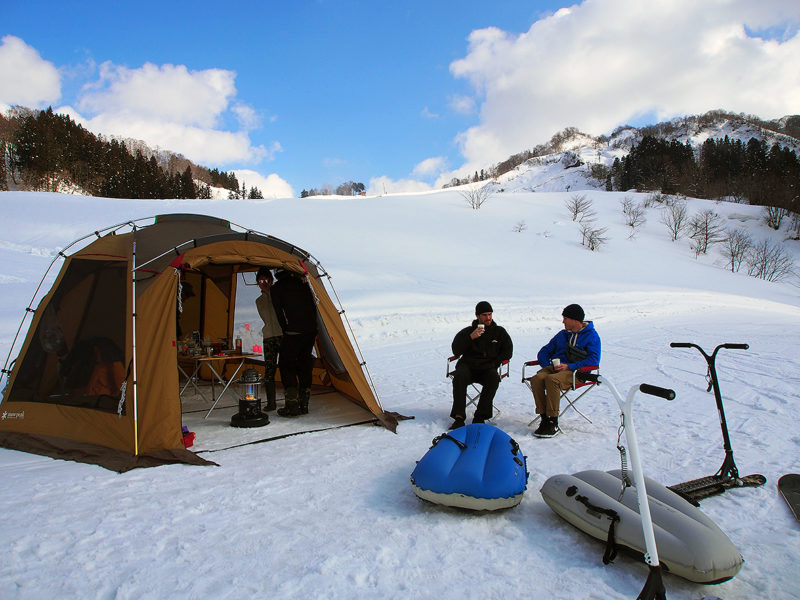 State of "snow camp" "day camp"
<< Reader present >>

Matsunoyama Onsen Snow Park / Lift 1-day ticket will be presented to 10 people!
[Application conditions]
Member registrants of sister site "Joetsu Myoko Town Information"
Click here for free membership registration ⇒ https://www.joetsu.ne.jp/form/
【Application method】
・ Email only (info@joetsu.ne.jp)
・ Please specify "Gift request" in the above address and send it with (1) name, (2) furigana, (3) gender, (4) telephone number, (5) address, (6) desired ski resort name, and (7) opinions and impressions.
・ Application deadline is January 11, 2021 (Monday / Holiday)
Data
■ Address: 909 Matsunoyama Tensuijima, Tokamachi City, Niigata Prefecture
■ Business period: Scheduled from December 19, 2020 (Sun) to March 31, 2021 (Wed)
■ Business hours: Weekdays 9: 30-16: 45, Saturdays, Sundays, and holidays 9: 00-16: 45
■ Usage fee:
1-day lift ticket General (junior high school students and above) 3,000 yen, children (elementary school students) 2,500 yen
4-hour lift ticket General (junior high school students and above) 2,000 yen, children (elementary school students) 2,000 yen
■ Rental fee: Ski set 3,000 yen a day, Snowboard set 3,000 yen a day, Snow activity 2 hours 1,000 yen
Matsunoyama Onsen Snow Park