December 5th (Sat) Kumiko making experience tour and December 6th (Sun) Candy Shop history tour are additionally recruited
Based in the historic 100-year-old restaurant "Ukiyo" in Nakamachi, Joetsu City, Niigata Prefecture, a "local production, texture, experience monitor tour" has been held since November, where you can taste restaurant cuisine and visit cultural attractions in Joetsu City.All that remains is that it will be held only three times in December, but of these, additional recruitment of participants for the tour to be held on Saturday, December 5th and Sunday, December 6th has begun.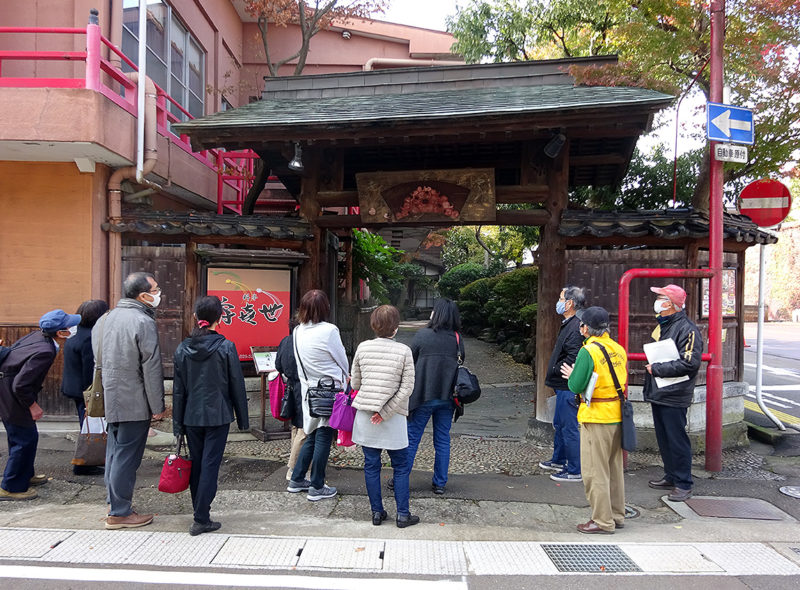 Visit the 100-year-old restaurant "Ukiyo"
The monitor tour was planned by the "Takada Machinaka Tourism Promotion Council" with the theme of "Rediscovering Joetsu" so that people inside and outside the region can widely know about Joetsu's various specialties and cultural attractions.The tour is attractive at a reasonable price of 3,000 yen per person with meals.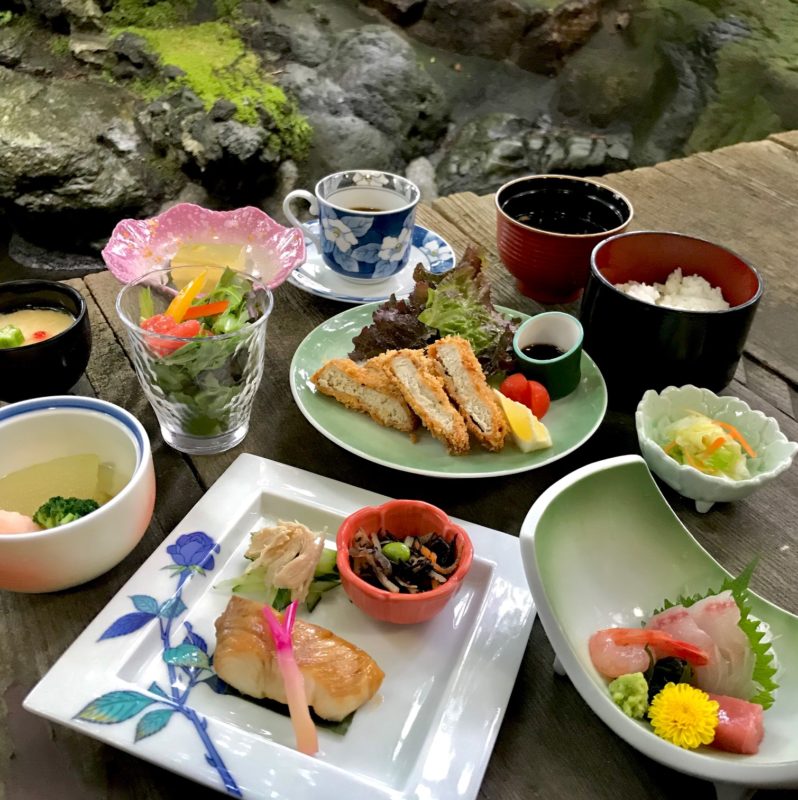 Special lunch of local cuisine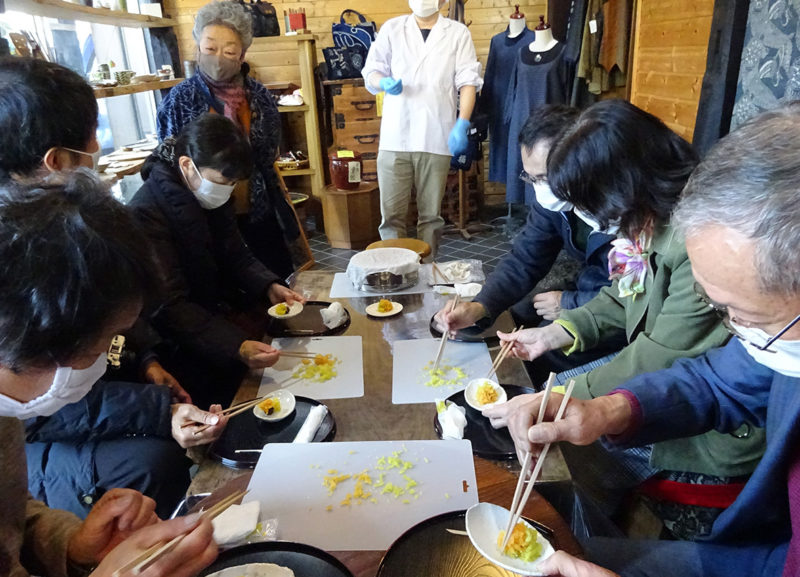 Strolling & experiencing Takada Honmachi 100-year shopping street
We are currently looking for "Craftsmanship / Traditional Craft Art" Kumiko Coaster Making "Experience" to be held on Saturday, December 5th. Then, on the 6th (Sun), "Ame Hitosuji / To a long-established candy store that has been acclaimed by Jippensha Ikku for about 400 years since the Edo period".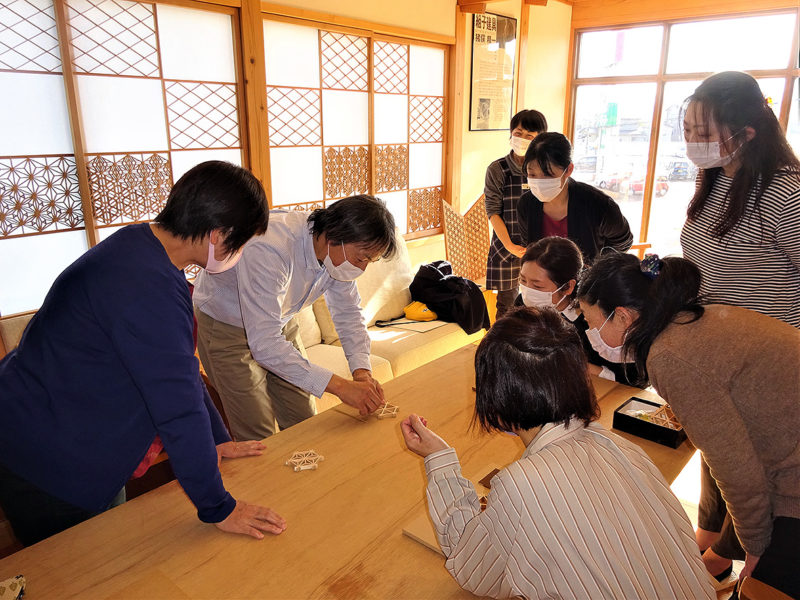 Kumiko coaster making experience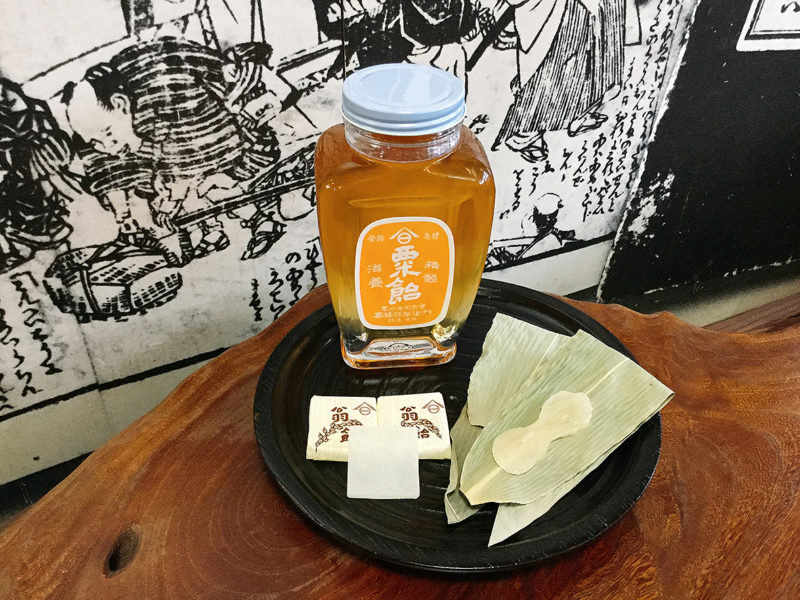 Awa candy, old man candy, bamboo candy of Takahashi Magozaemon Shoten
Participants will gather at the 100-year-old restaurant "Ukiyo" to tour the building of a nationally registered tangible cultural property and enjoy a special lunch at the restaurant.After that, guided by the proprietresses of Takada Honcho Shopping Street, you can visit the picture signs of Takada Honcho 100 Years Shopping Street, enjoy mini-experiences and shopping, and take a taxi to the destination of each course.
On the 5th, we will head to "Inomata Art Joinery Store" in Joetsu City to explain the coasters and experience making coasters under the guidance of the owner.On the 6th, you can enjoy the history of the historic "Takahashi Magozaemon Shoten" and the hanging scroll of Jippensha Ikku while tasting candy at the townhouse of Gangi along the Hokkoku Highway.
Additional recruitment is for the first 2 people on the 5th and the first 5 people on the 6th.The application will be closed as soon as the capacity is reached, so please apply as soon as possible.
* The tour is scheduled for Saturday, December 12, but the application deadline has already been closed.
Local product / texture / experience monitor tour
"Craftsmanship / traditional craft art" Kumiko coaster making "experience"
■ Date and time: Saturday, December 5th, 11: 30-16: 30
■ Additional recruitment number: First two people
Local product / texture / experience monitor tour
"Ame Hitosuji / About 400 years since the Edo period, Jippensha Ikku went to a long-established candy store
■ Date and time: Sunday, December 6th, 11: 30-16: 30
■ Additional recruitment number: First 5 people
Common
■ Meeting place: 100-year restaurant Ukiyo
■ Fee: Lunch, tour of the hall, walk around the shopping street, each course tour 3,000 yen per person
* Detailed tour details can also be found on the "Hundred Years Restaurant Ukiyo Homepage".
■ Application: ℡025-524-0001 (Secretariat, Hirayama), email hirayamakimiaki@joetsu.ne.jp