We will provide you with the latest information on autumn leaves in the Joetsu Myoko area with videos and photos.  This time we will look at Sasagamine Plateau in Myoko City.
---
Photo: October 7th, 2020
Autumn leaves have begun to appear on the Sasagamine Plateau in Myoko City, Niigata Prefecture.  The Sasagamine Plateau, which is 1,300 m above sea level, has reached single-figure temperatures since last week. Beech and sumac trees have now begun to change color.  According to the Sasagamine Ranch Management Office, the temperature was higher than usual last month, so the autumnal colors were late.  It depends on the weather, but at the earliest, the colors will be at their peak from around mid-October.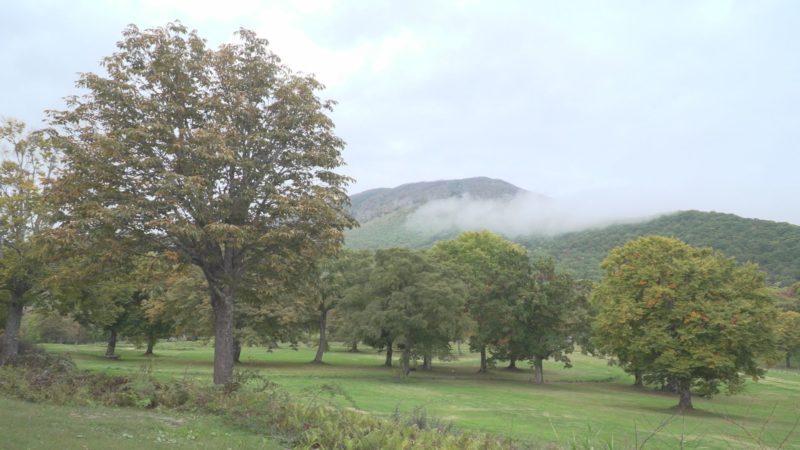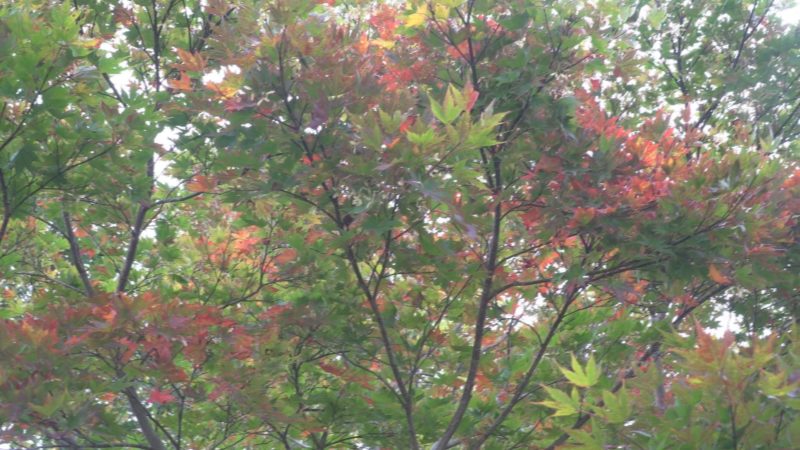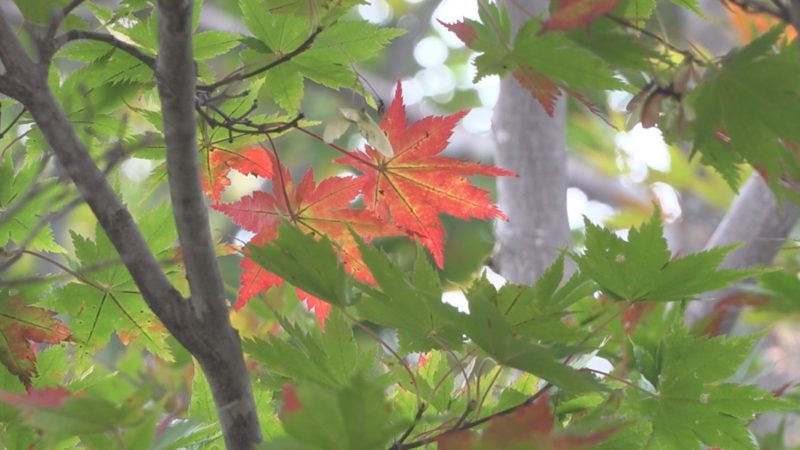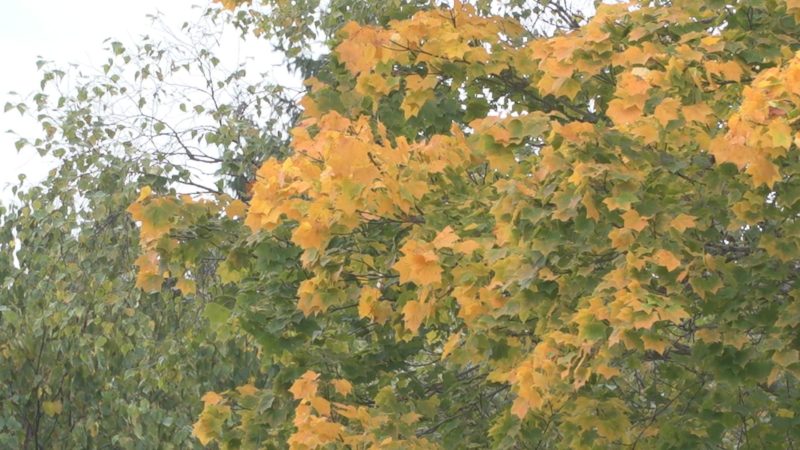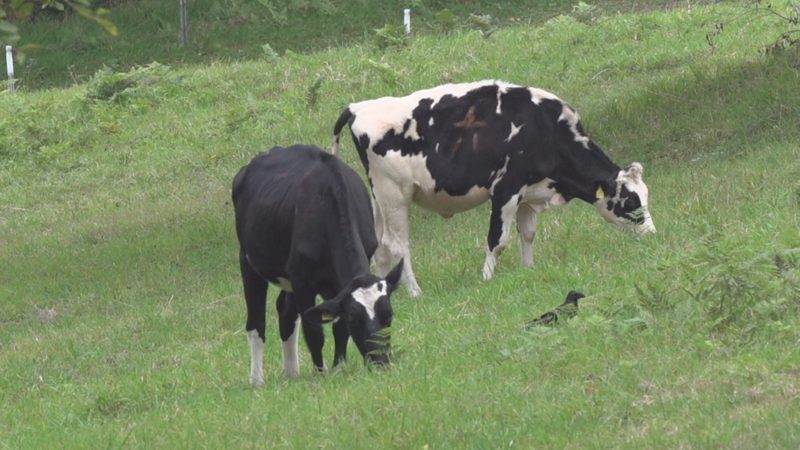 Sasagamine Green House