A mysterious new face!
At the aquarium museum "Umigatari" in Joetsu City, Niigata Prefecture, halberd sharks caught in the Sea of Japan are on display.
Halberd sharks were bought by Umigatari from the Tsutsuishi fishing port in Itoigawa City on September 11th.  Currently, two sharks are on display in the cylindrical aquarium for "Squid / Octopus".  This is the first exhibition of its' type at the museum.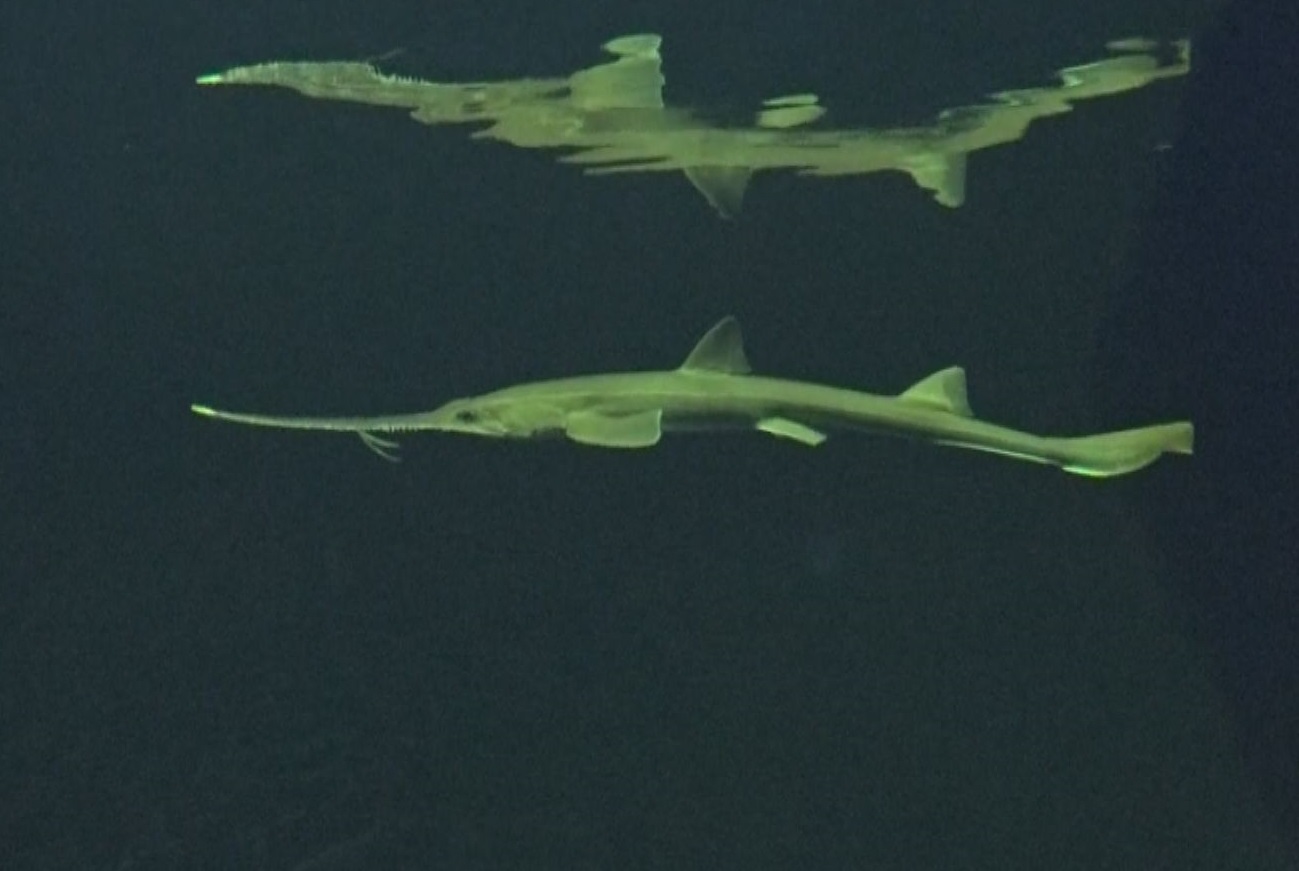 As the name suggests, halberd sharks are characterized by a proboscis protruding like a blade.  They widely inhabit the coastal waters of Japan, on the sandy mud floor, at a depth of 10 to 800m. They find food in the sand using the proboscis, and use their blade-like snout to dig up food on the bottom of the mud. They also plunge into schools of fish shaking their proboscis from side to side to prey on the fish.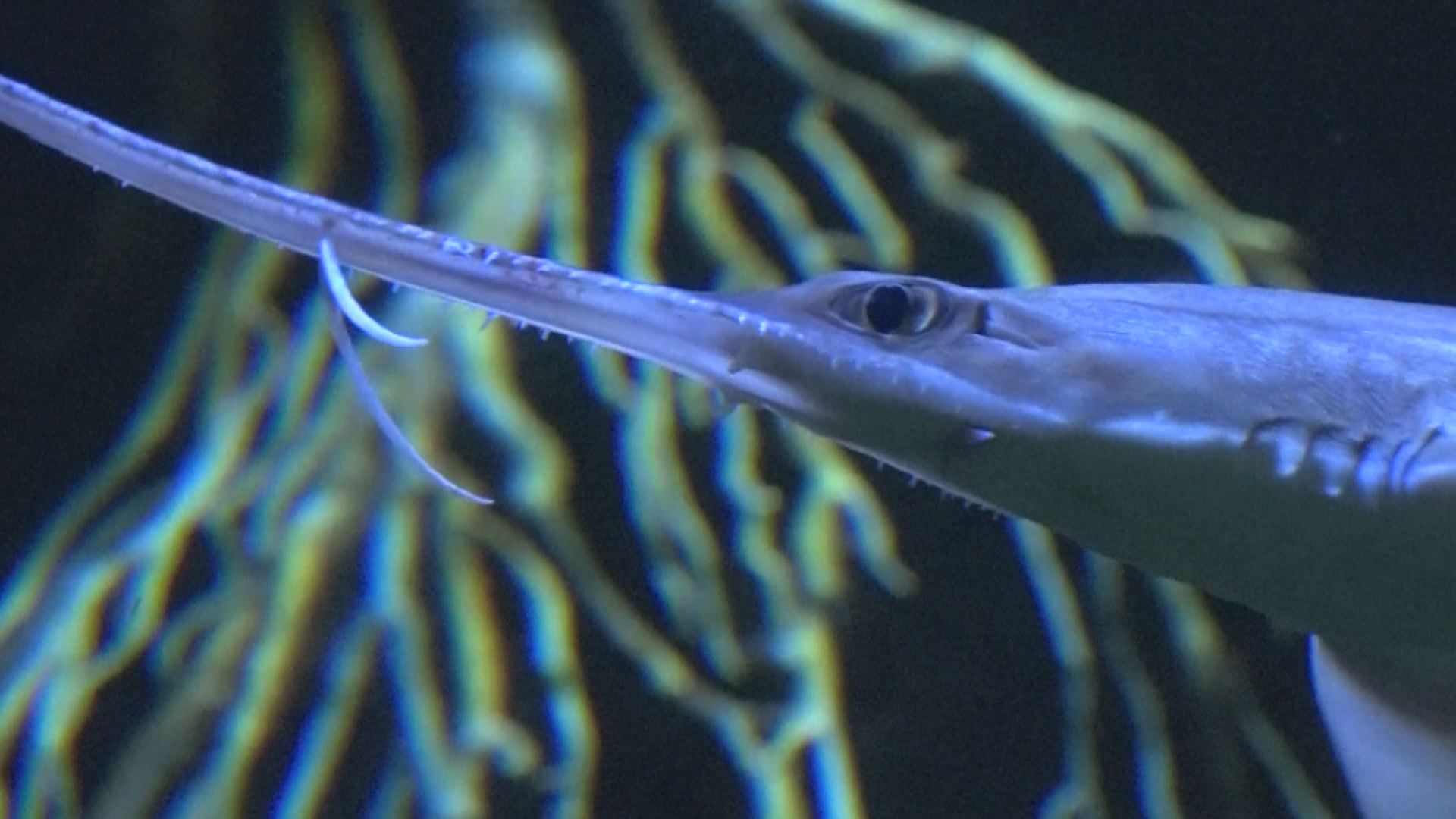 The long snout is one of the shark's unique evolutions to survive in nature.  Halberd sharks are nocturnal, so they usually don't move, but if you're lucky, you can see them moving.  
The Halberd shark exhibition is dependent on the good condition of the sharks.
The opening hours of Umigatari are shortened from 10 am to 5 pm throughout this year.  In addition, advance reservations are required for consecutive holidays from September 20th to 23rd.
Please see Umigatari's official website for how to make a reservation.
Joetsu Aquarium Umigatari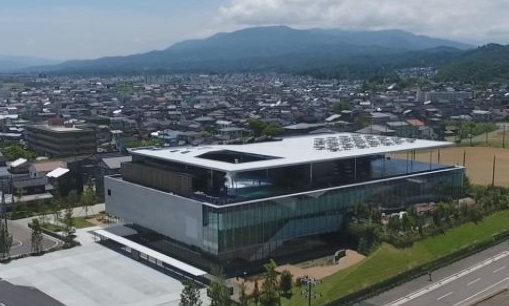 Address: 2-15-15 Gochi, Joetsu City, Niigata Prefecture
Tel: 025‐543‐2449
Access: 10 minutes from Joetsu IC on the Hokuriku Expressway 15 minutes on foot from Naoetsu Station on the Echigo Tokimeki Railway
URL: http://www.umigatari.jp/joetsu/index.html