Please enjoy the view from the sky!
Bringing you a superb view (from a drone) of Joetsu Myoko for those who cannot return to or visit the Joetsu Myoko area in Niigata Prefecture due to the COVID-19 virus.  The view is of "Otomi Lake" in Myoko City and "Otsuki Tanada" in Joetsu City.
Messages from the listeners of "FM Myoko" will also appear in the video.
■ # Joetsu Myoko Aerial Walk ~Naena Falls / Hikarigahara Kogen~
■ # Joetsu Myoko Aerial Walk ~Iwahara Vineyard / Boga pond~  
■ # Joetsu Myoko Aerial Walk ~Otagiri Gorge / Sasagamine
Otami Lake (Sasagamine Plateau, Myoko City)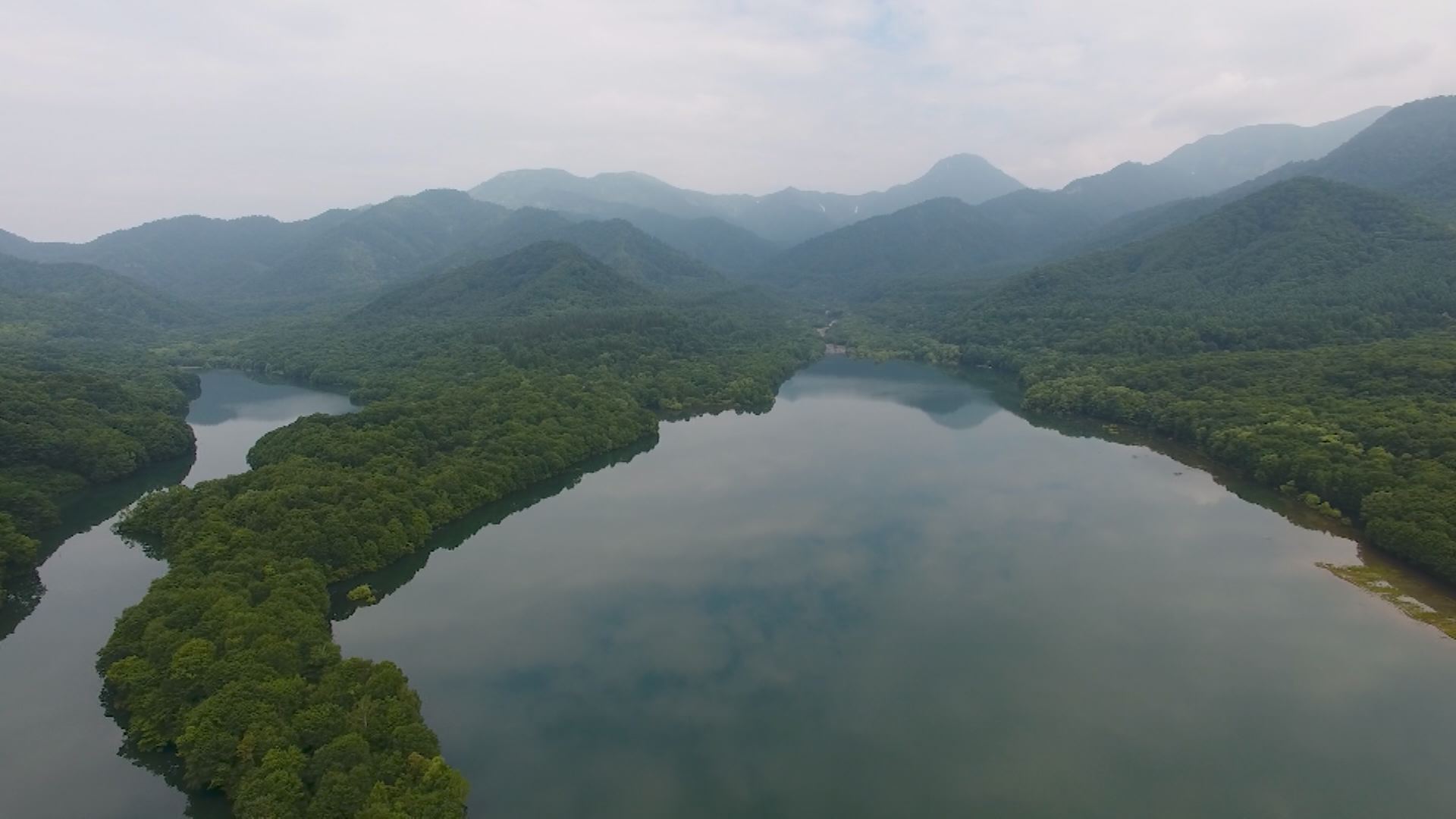 Address: Sasagamine Kogen, Myoko City, Niigata Prefecture, 949-2113
Tel: Suginosawa Tourism Association 0255-86-6000
Access: About 30 minutes from the Joshinetsu Expressway Myoko Kogen IC
URL: http://www.suginosawa.com/
Otsuki's rice terraces (Otsuki, Maki-Ward, Joetsu City)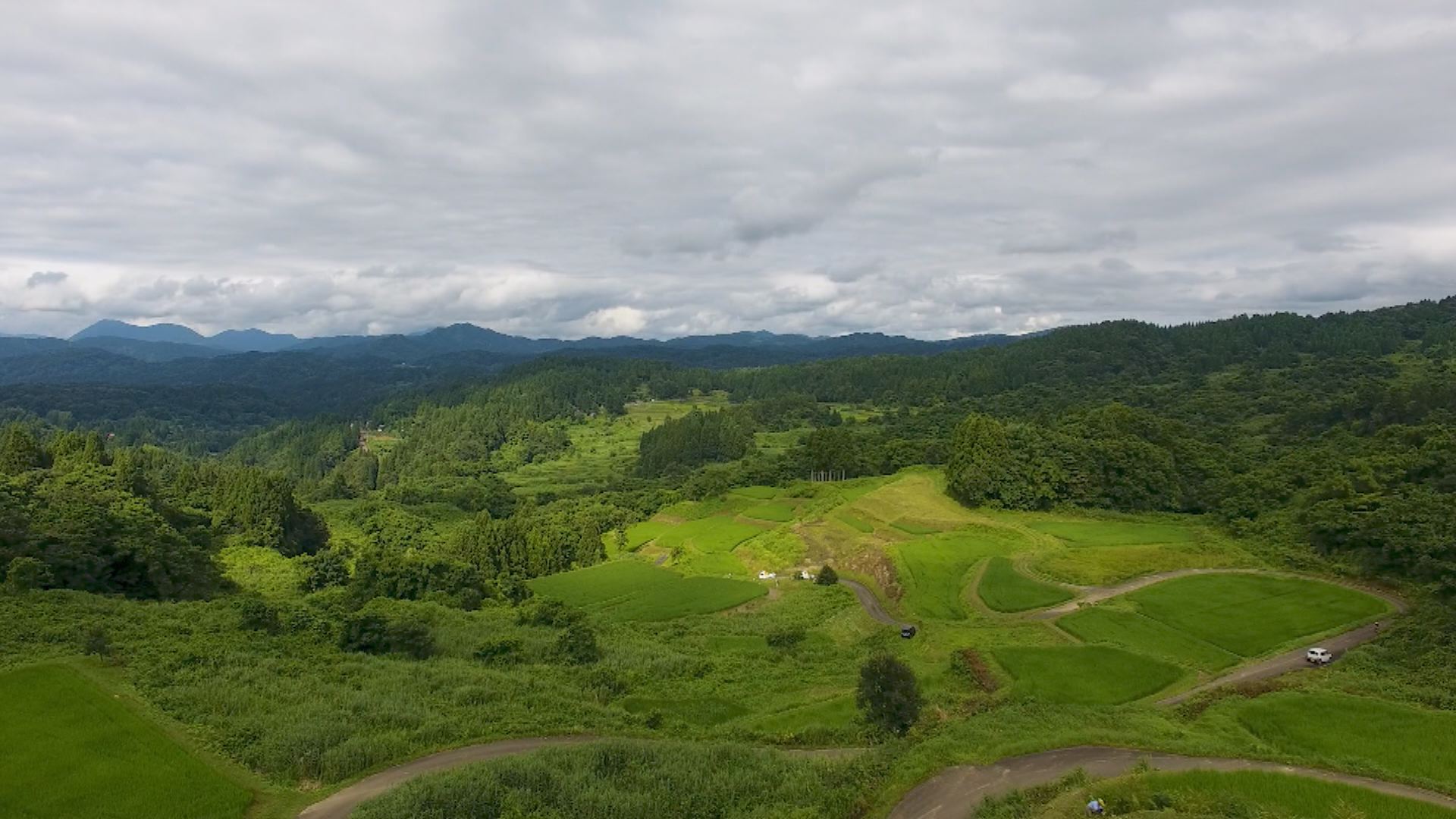 Otsuki's terraced rice fields boasting the best view in Joetsu City. The original scenery of the terraced rice fields created by wisely clearing the steep slopes of the mountainous area spreads out. The curvaceous beauty reminds the viewer of the warmth and nostalgia. It is also popular as a photo spot, and in the spring, the sea of clouds drawn in a rice field of about 3 ha, and if the weather conditions are the same, the sea of clouds will spread early in the morning, and you may be able to encounter a fantastic landscape.
Address: Otsuki, Maki-Ward, Joetsu City, Niigata Prefecture
Access: About 40 minutes from Joetsu IC on the Hokuriku Expressway