The perfect sweets for a Japanese garden!
You can enjoy Japanese sweets at "Wagashi Dokoro Anmido" a new service offered by the traditional Japanese restaurant "Ukiyo" in Joetsu City, Niigata Prefecture.
"Ukiyo" is a long-established restaurant that boasts a magnificent, Shoin-zukuri style (a traditional style of Japanese residential architecture) dating back to the mid-19th century, toward the end of the Edo period.  The building is designated as a registered Tangible Cultural Property of Japan.  
One of the attractions is the view of the Japanese garden from each room, which is popular because you can enjoy both food and the view at the same time.  The number of returning guests is increasing from within and outside the prefecture, including the local area.
Ukiyo has provided lunch desserts made by their chef for a long time.  Because it is so popular, we started an afternoon-only service so that you can enjoy it even after lunchtime.
There are 3 types of menu: Japanese sweets(wagashi), Anmitsu(classic Japanese dessert including the agar jelly, fruits, and red bean paste), and ice cream.
The price is 1,500 yen including tax, including matcha, black tea and coffee.
Sweets are served in a room with the view of Ukiyo's garden.
Mr. Koichi Kato, the manager, said, "Please enjoy a luxurious time immersed in the Japanese traditional sense of wabi-sabi. Wabi-sabi is the beauty of simplicity and tranquility. "
There are Japanese maple trees in the garden which are at their best now, they reach their peak in the summertime. 
"Anmido" is open from 2pm to 4pm.  No reservation is required until September 30th.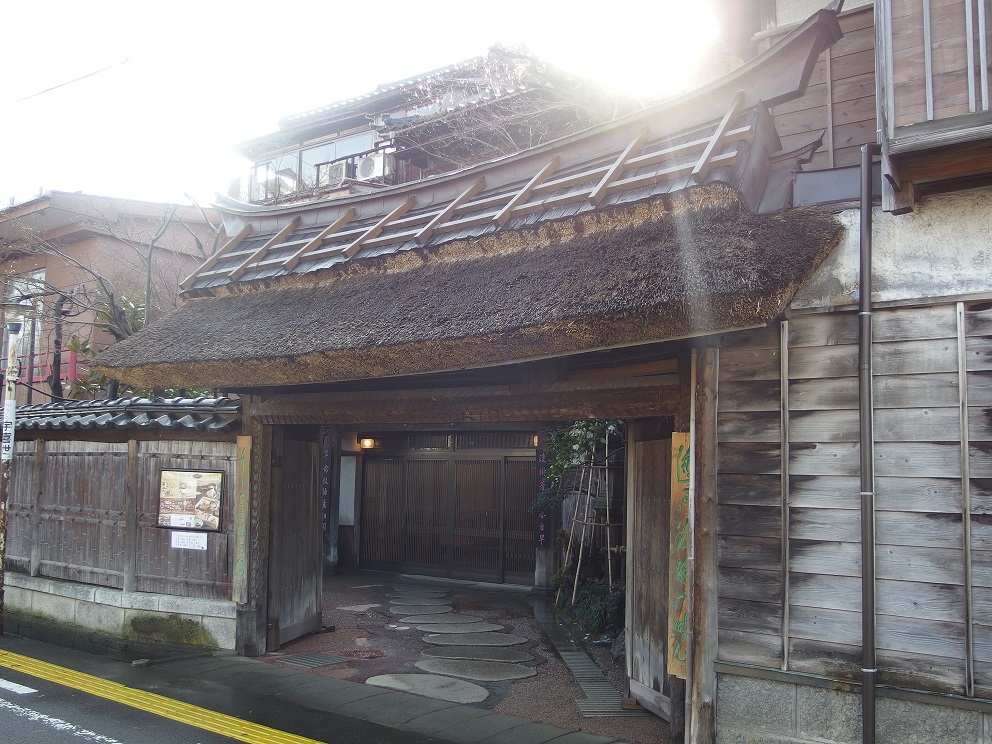 Address: 3-5-4 Nakamachi, Joetsu City, Niigata Prefecture
Tel: 025-524-2217
URL: https://ukiyo.jp/