If you feel it could be dangerous, turn back!
Part of the mountain climbing route for Mt. Myoko in Myoko City, Niigata Prefecture, which opened in July, was found to have collapsed.  The Myoko Tourism Bureau is warning all climbers.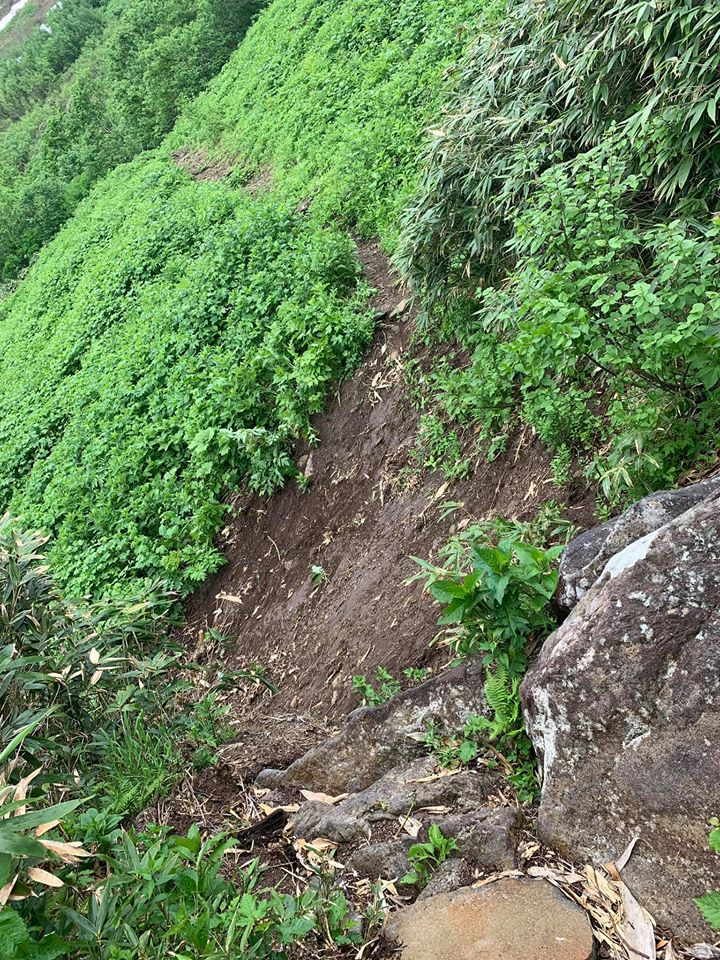 The collapsed area is near the elevation 2,200m, on the route from Kurosawaike Hutte to the summit of Mt. Myoko where the trail branches off between Okura Nokkoshi and Chosukeike.  The collapse is about 2 to 3 meters wide, and the mountain trail is interrupted.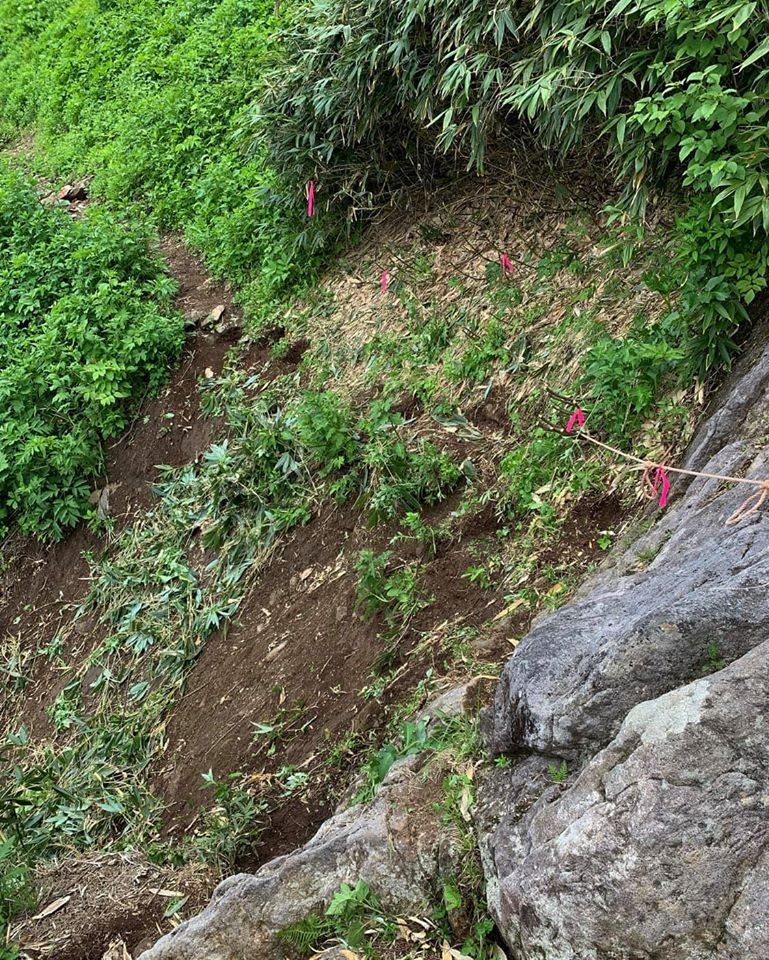 According to the Myoko Tourism Bureau, the staff of Koyaike Hutte discovered the collapse one week ago, and now there are ropes and steps as an emergency measure. *There is no detour.
However, as the soil is muddy during the rainy season and it is not perfect.  Mountaineers are warned to "turn back if they feel the trail is dangerous."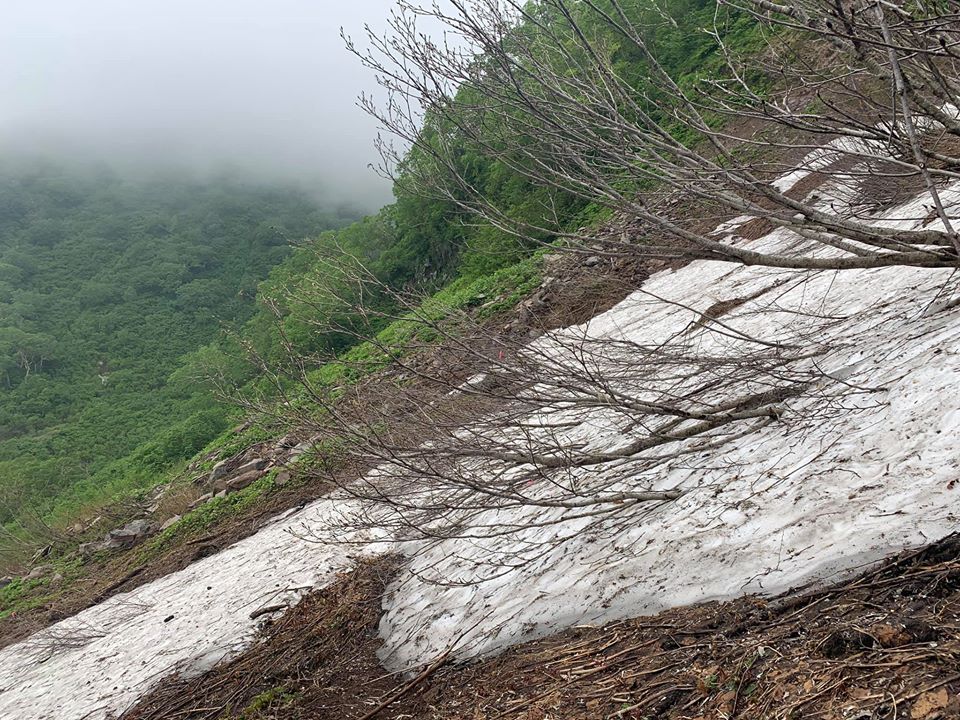 There is also a calll for caution when climbing because there are falling rocks in areas with residual snow.
Please confirm on Koyaike Futte Facebook page .