This year we can do "Hanami Sake"!
The "Takada Joshi Park Cherry Blossom Viewing Party," which will start next month in Joetsu City, Niigata Prefecture, will be the first time in four years that the ban on eating, drinking, and drinking in the park will be fully lifted. The festival will also include a portable shrine procession and fireworks display, and is expected to be lively for the first time in many years.
This year's viewing will be from March 29 to April 12.
Eating and drinking at the venue is prohibited in 2020 and 2021 for the Corona Disaster. Last year, it was allowed with conditions such as "no more than 4 people" and "for a short time".
This year, for the first time in four years, there will be no restrictions. Drinking alcohol, which was allowed only at teahouses last year, will also be permitted, and for the first time in four years, visitors will be able to enjoy cherry blossom viewing with seats spread out. Other events such as a portable shrine procession, Self Defense Force parade, and fireworks display are also scheduled to return. However, there will be no events on the Sakura Stage.
At night, the Sakura Road will be illuminated and, as last year, the road will be closed to one side of traffic.
Joetsu City continues to encourage visitors to enjoy the festival while taking basic infection control measures.
Enjoy this video of past cherry blossom viewing parties!
TakadaCastle Park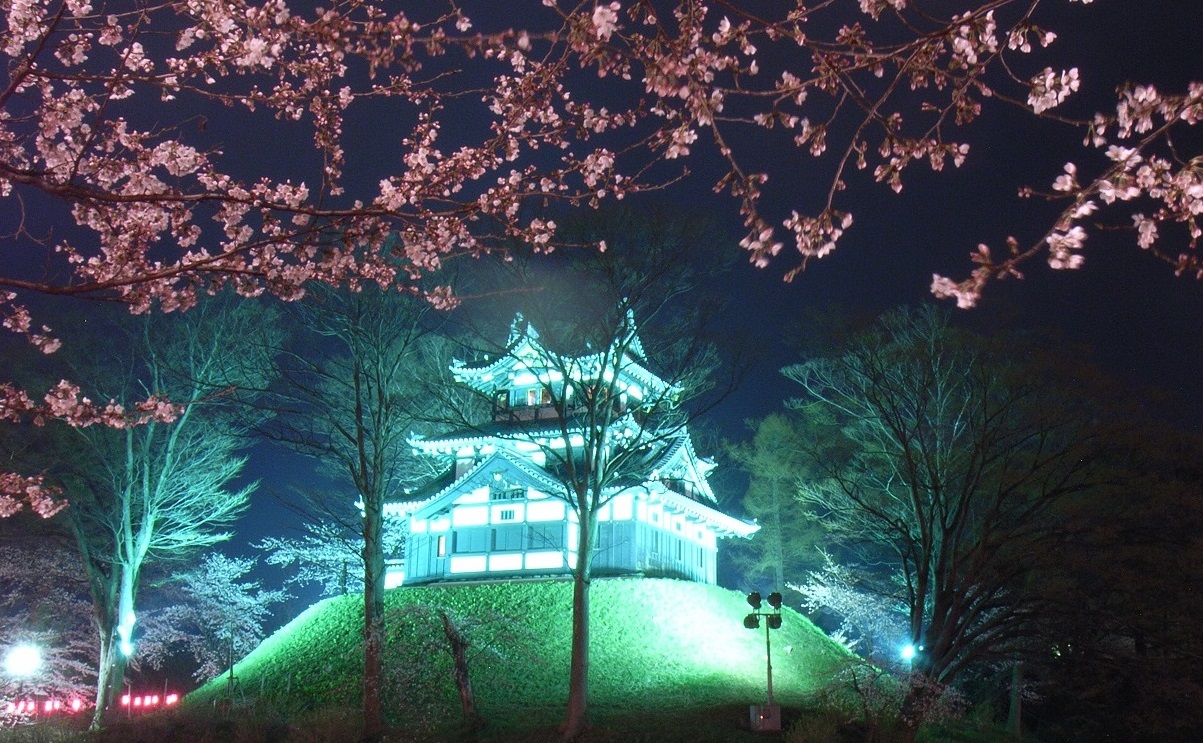 The 2023 session is March 29-April 12.2023
Address: 6-1 Honjo-cho, Joetsu City, Niigata Prefecture
Tel: 025-512-6016
URL: https://www.joetsu-kanko.net/