Buckwheat on the border of Shin-etsu prefecture!
"Nagasawa Chaya", which has a store in the Nagasawa district of Myoko City, is the main character of this time. The buckwheat noodle store known for its "maboroshi" has finally begun its business this season.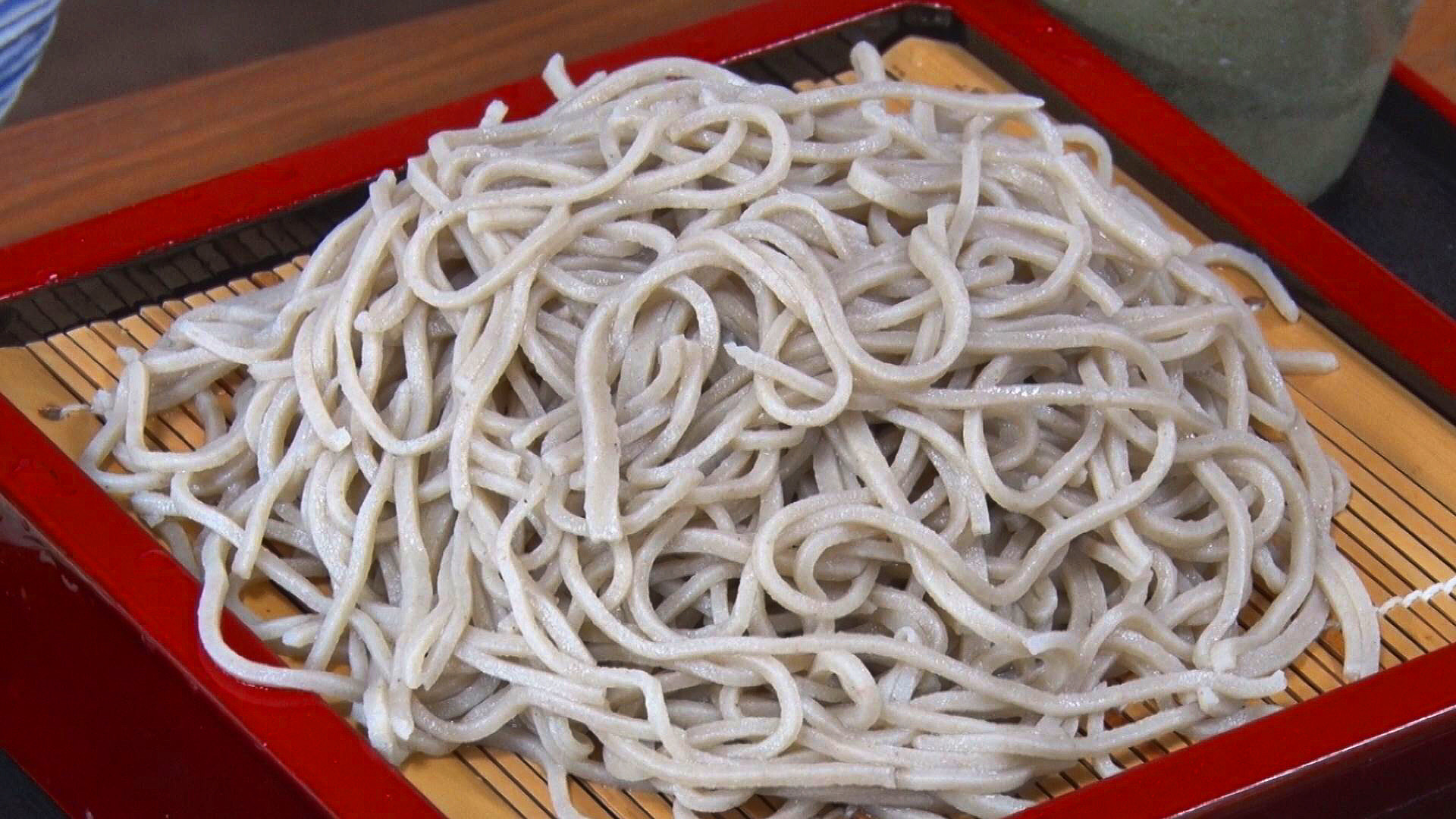 What is savory buckwheat… Using the fiber of the edible wild plants "Oyamabokuchi" to connect the buckwheat, it has a unique texture and smoothness. The traditional taste that has been eaten in this small area is the reason why it is called illusory.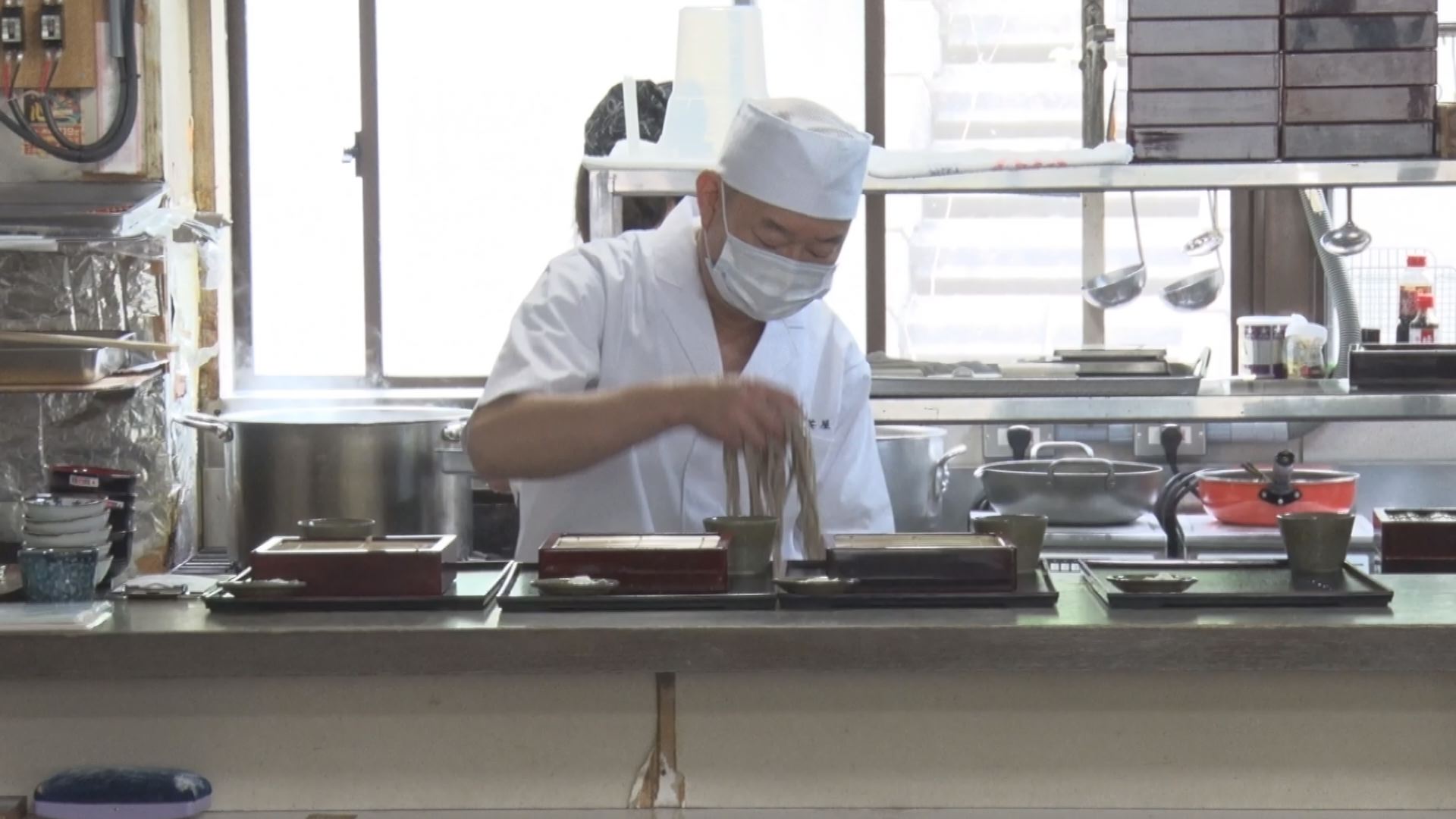 This buckwheat is beaten by buckwheat craftsman Akira Kobayashi, 60 years old (from Tokyo), who joined the Nagasawa teahouse in Myoko City this spring as a "Cooperation team to leave area" At the teahouse, where he was worried about the lack of successors, he inherited the tradition of making buckwheat from locals and wielded his skills.
Business this season resumed on June 6, two months behind schedule due to the effect of the new coronavirus. On this day, when the store opened, people who were reluctant to visit reopened one after another, and the prepared 30 meals were sold out immediately.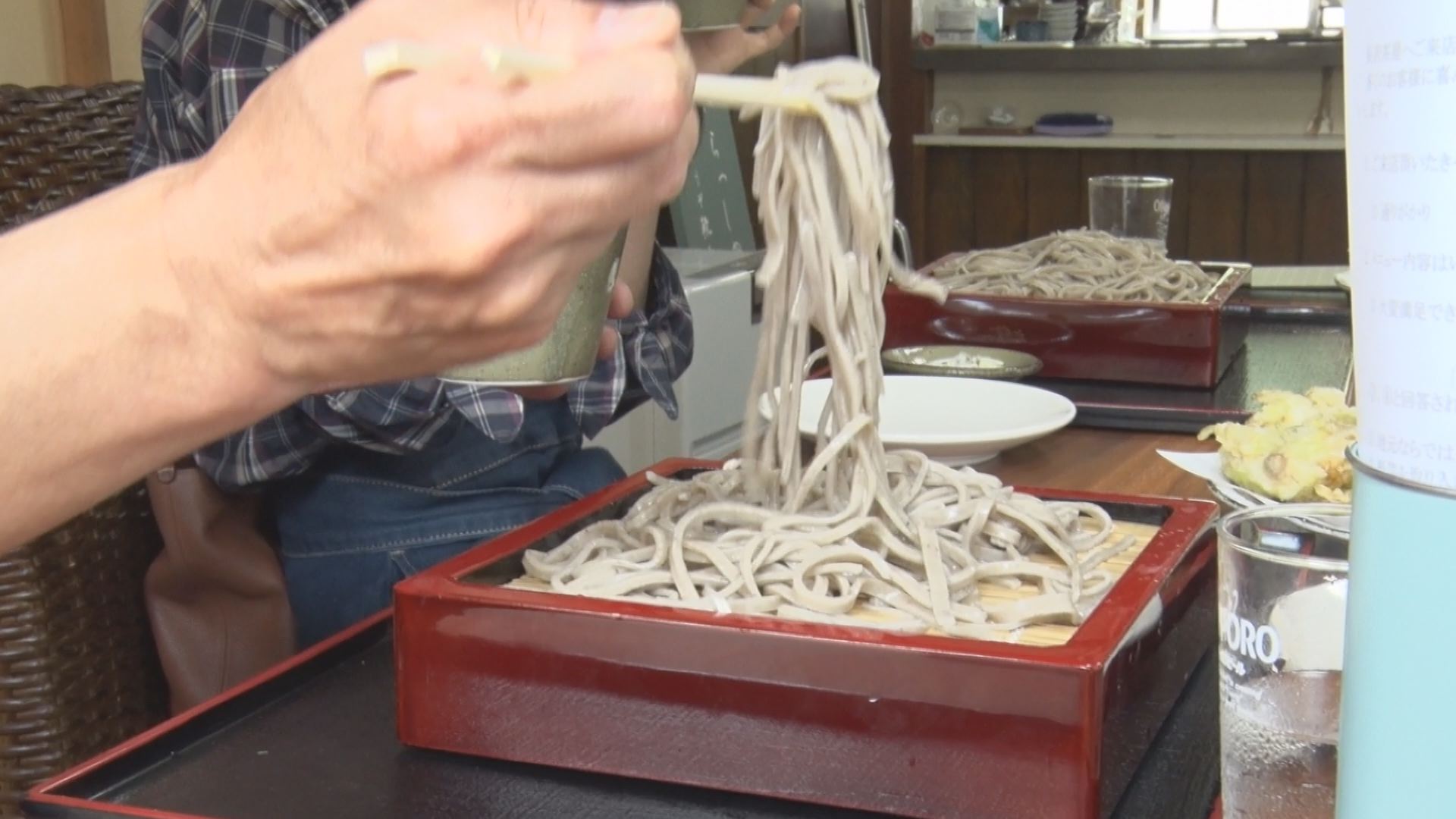 Visitors said, "There is a fragrance and the firmness like 100% buckwheat is not lost. It feels like you can only eat here." "I heard the story of the teahouse working hard in the region. It's delicious!" It was.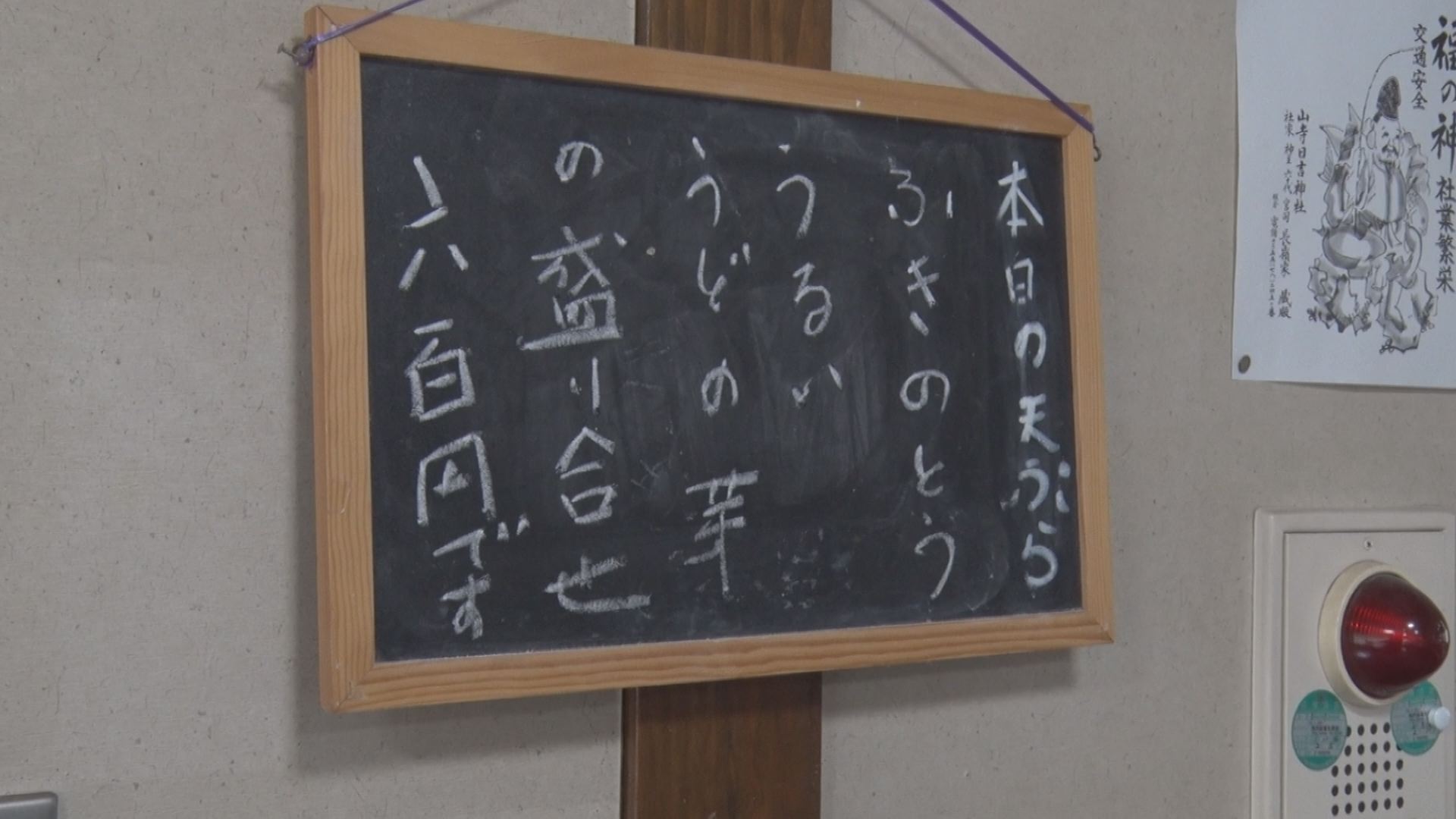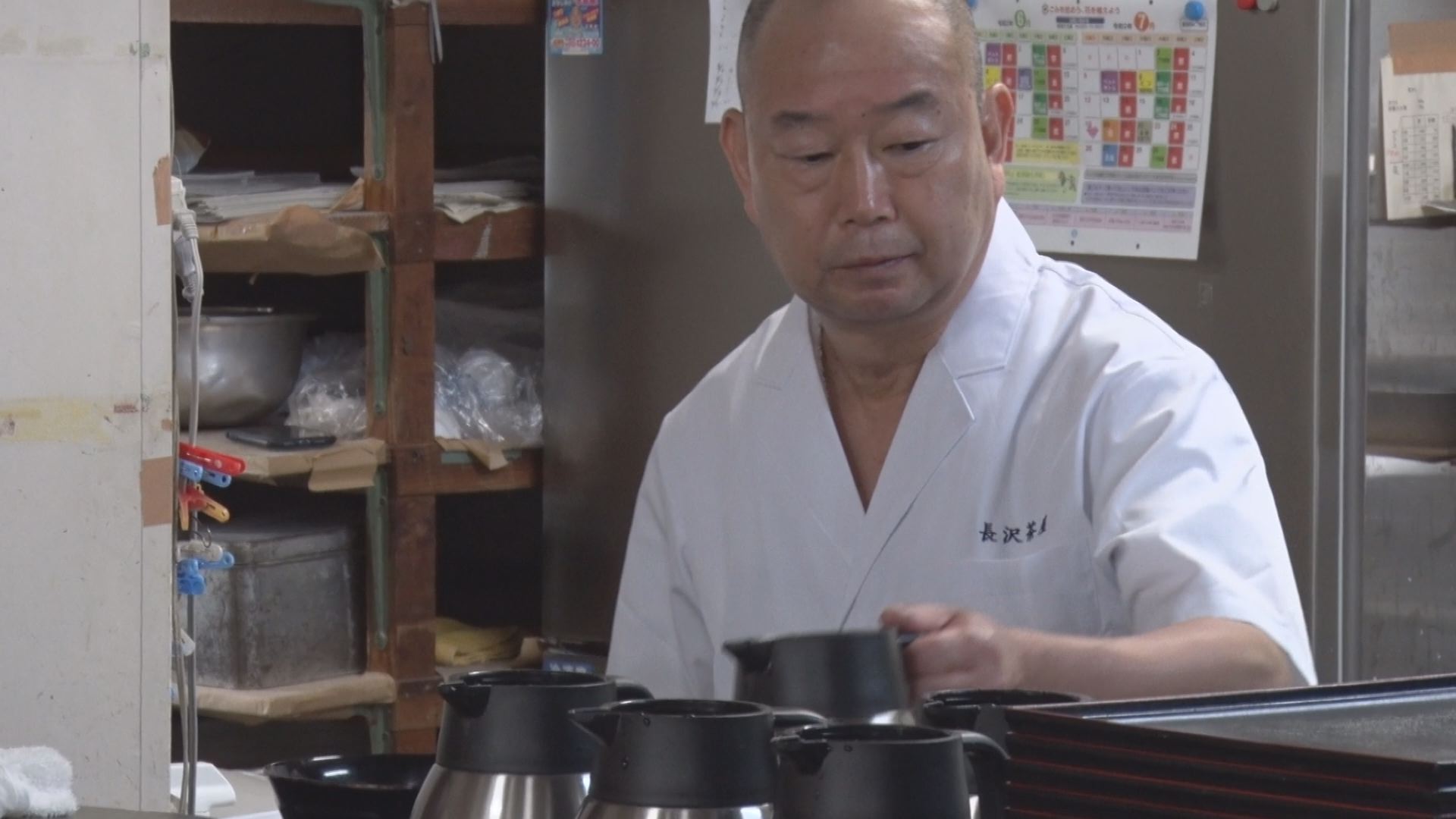 Mr. Kobayashi said, "Everyone was kind to me, and my heart was also calm. I want to do my best to hit the historic buckwheat and make customers happy."
Nagasawa Chaya is open all year round from 11am to 3pm. It ends as soon as it is sold out. Regular holidays are Tuesday and Wednesday.
Nagasawa Chaya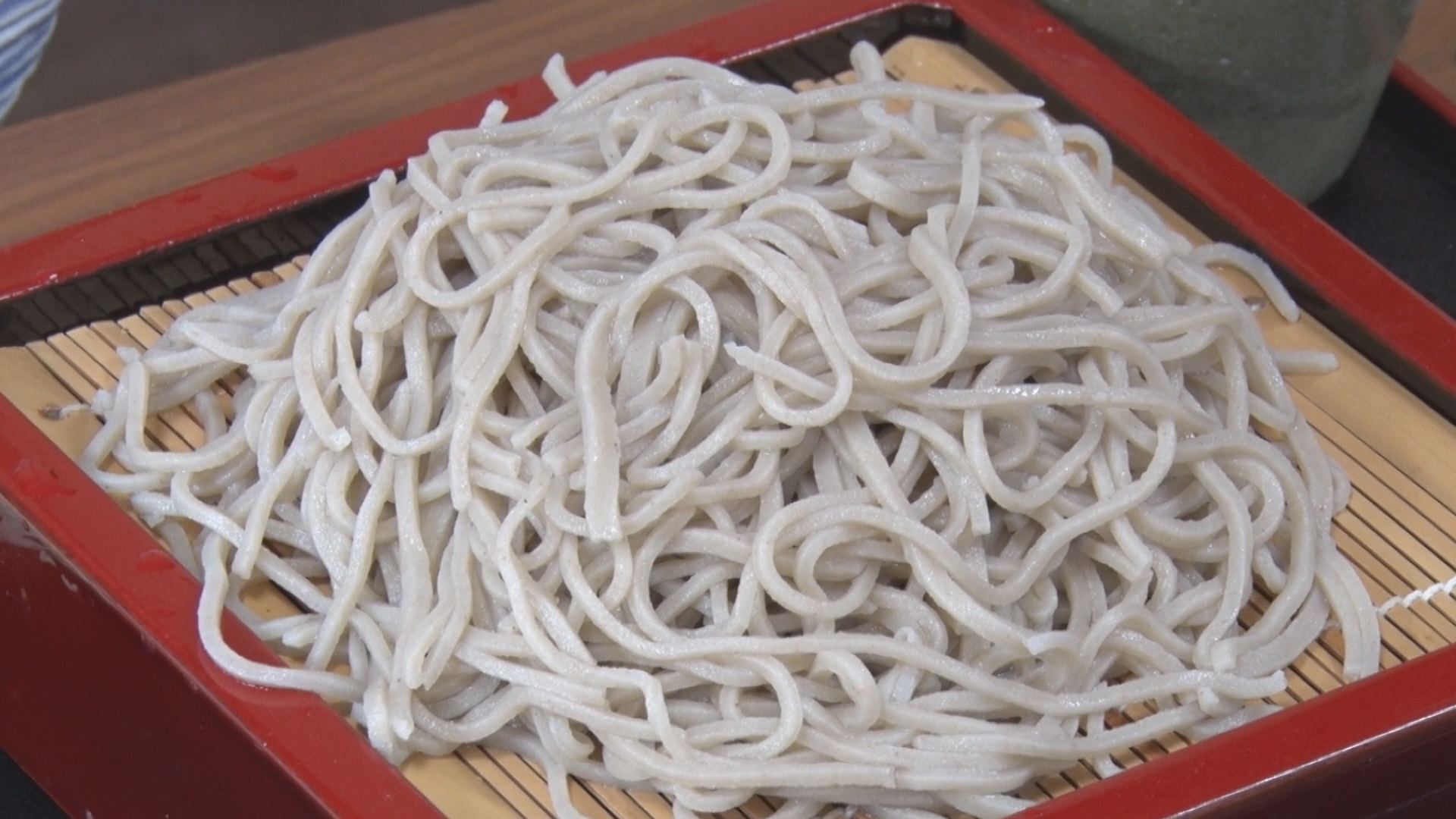 Business hours: 11:00 to 15:00 Regular holiday: Tuesday, Wednesday
Address: 1355 Nagasawa, Nagano, Myoko, Niigata Prefecture
Tel: 0255-75-3458
Access: About 25 minutes from the Joshinetsu Expressway Nakago IC
URL: http://nagasawa.myoko-gt.com/