Where the young generation of writers will be noticed and discovered!
Sankaku Shikaku, an atelier store and cafe utilizing a vacant machiya (townhouse), has opened on Gangi Street in Higashi Honcho, Joetsu City, Niigata Prefecture. It is run by two local artists.
Sankaku Shikaku" opened in a 100-year-old vacant machiya (townhouse) in Higashihonmachi 1-chome, Joetsu City.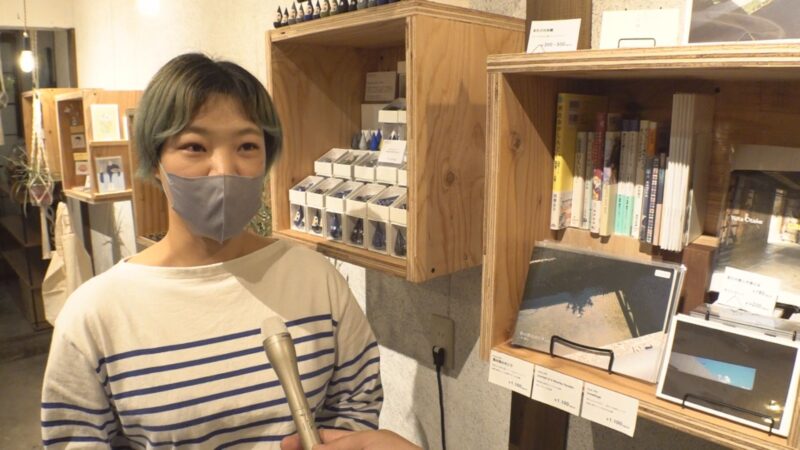 It is run by Kusekke, a locally based illustrator, and Hitsuji Candle, a candle artist.
Kusekke(Suwa Sakae)
From the artist's point of view," said Mr. Kurokawa, "I thought it would be best if we could have a cup of coffee while viewing the gallery and the artwork. We thought it would be best to create such an environment ourselves. It would be a place where creators from inside and outside of the prefecture and various cultures could connect over a meal.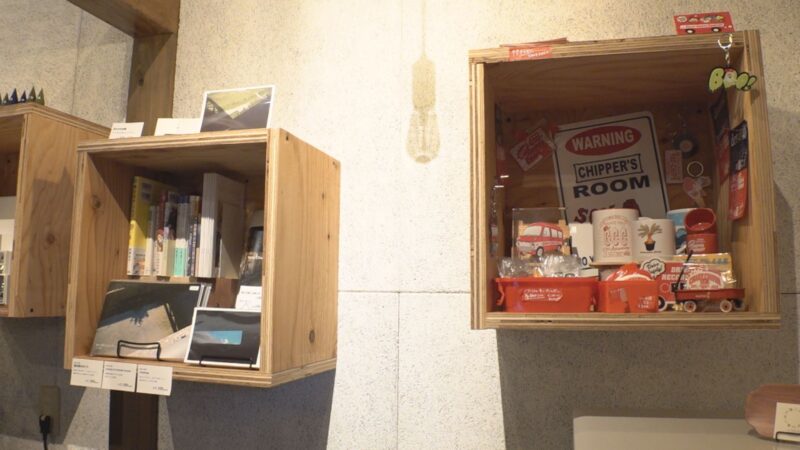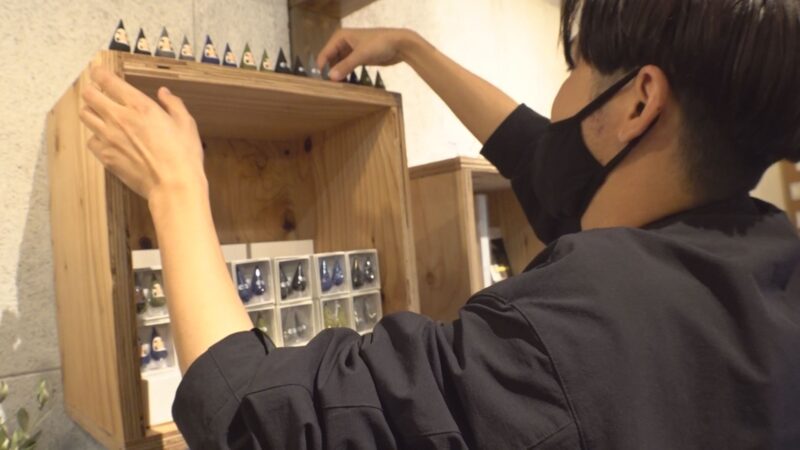 The store features a rental space that utilizes box-shaped shelves and a closet part of a Japanese-style room. It is rented out to creators working in and outside of the prefecture to exhibit and sell their respective works.
Kusekke(Suwa Sakae)
The space can be run by the creators as their own storefront, and they approach artists they meet at community events who they think are good at their work and personality to come in and join the space.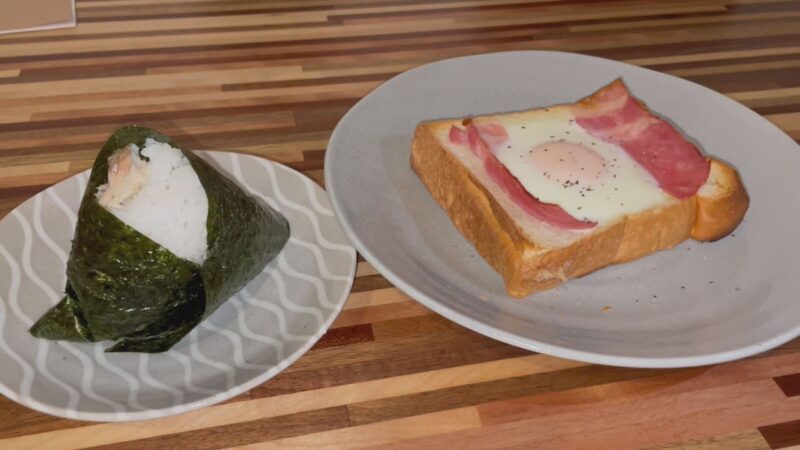 The café will serve coffee and other beverages, as well as nine types of triangle-shaped rice balls and eight types of square toast, both of which are named after the restaurant.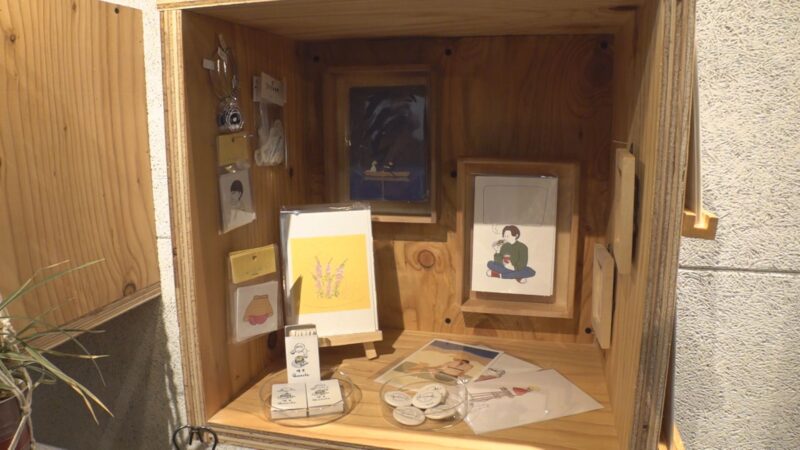 Kusekke(Suwa Sakae)
If customers who happen to enter the café by chance become acquainted with the artist, it will be a good opportunity for them to get to know the artist. For those who know the artists, we hope it will be an opportunity to learn about other artists, the food at the café, and the Takata community. We hope the café will become a place where the younger generation of artists can be noticed, discovered, and met.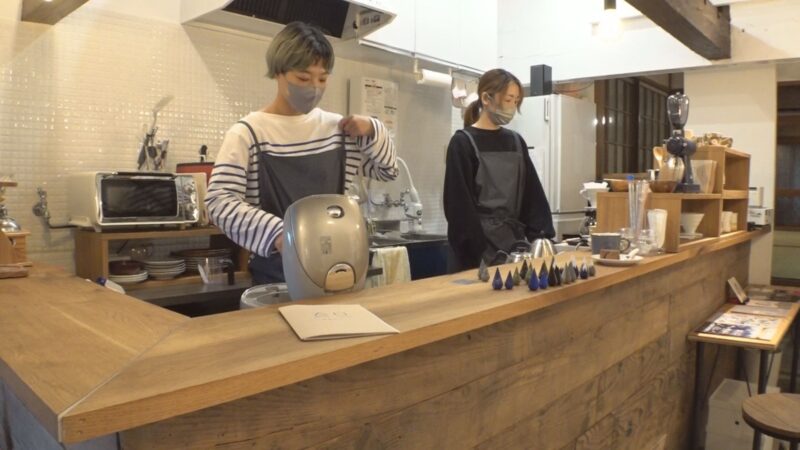 The Atelier Shop & Cafe "Sankaku Shikaku" is open from noon to 7 p.m. on weekdays. Saturdays and Sundays until 6:00 PM. Closed on Mondays.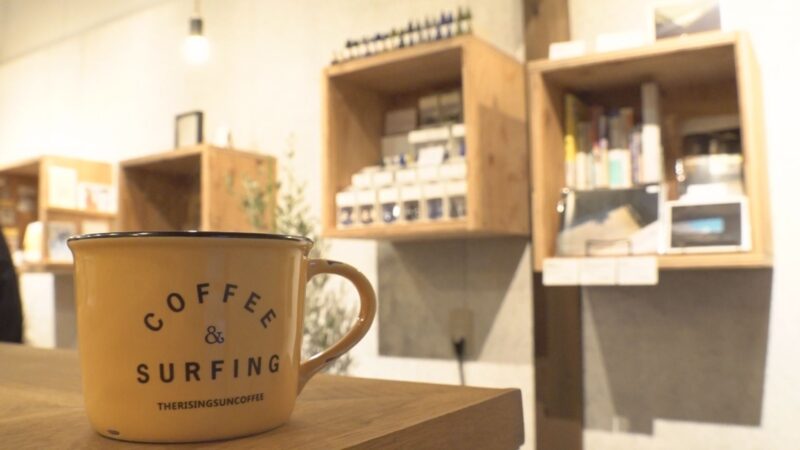 For more information, please visit the store's Instagram. @sankakushikaku_
Sankaku&Shikaku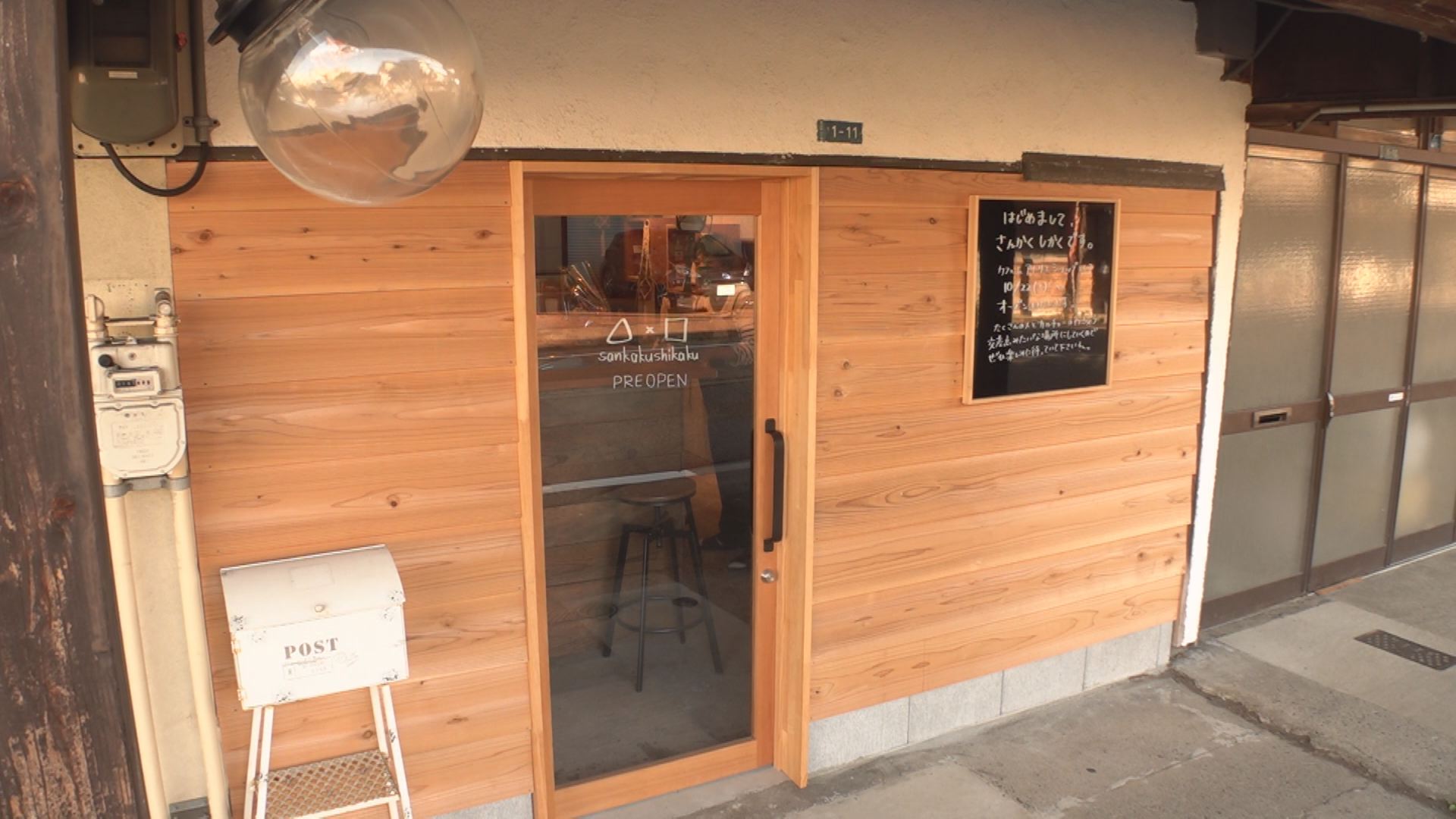 weekday:12:00~19:00 Saturday and Sunday:12:00~18:00 regular closing day:Monday