Welcome to Joetsu's hideout!
"Heizaemon" is an old folk house cafe located in the Kuwadori district of Joetsu City, Niigata Prefecture. It is a hidden spot where you can enjoy lunch and cafes slowly in an old folk house ♫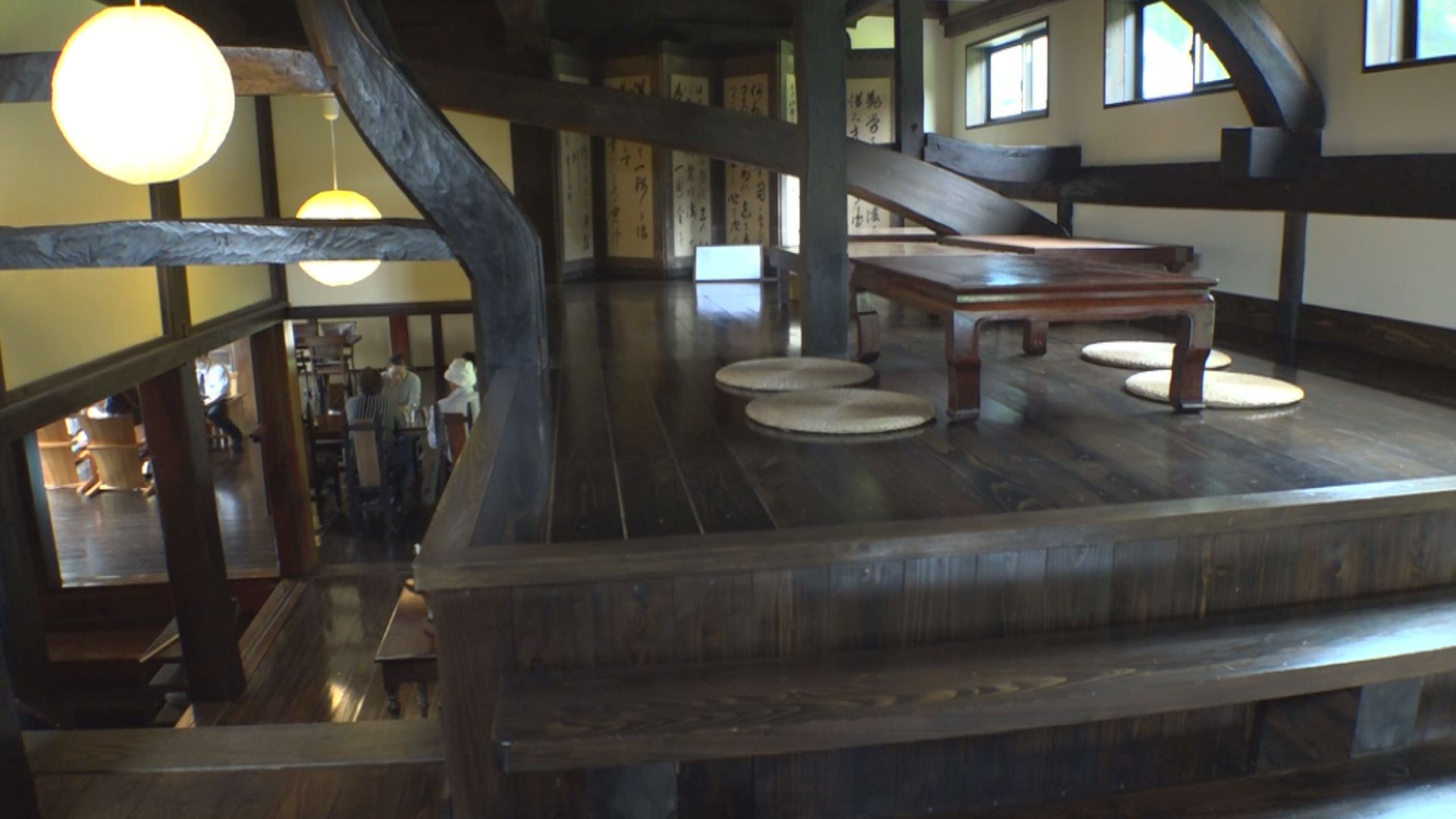 The building, which has a nostalgic atmosphere, is a 170-year-old house that was renovated over the past 10 years with the cooperation of local residents and students. I'm finishing up.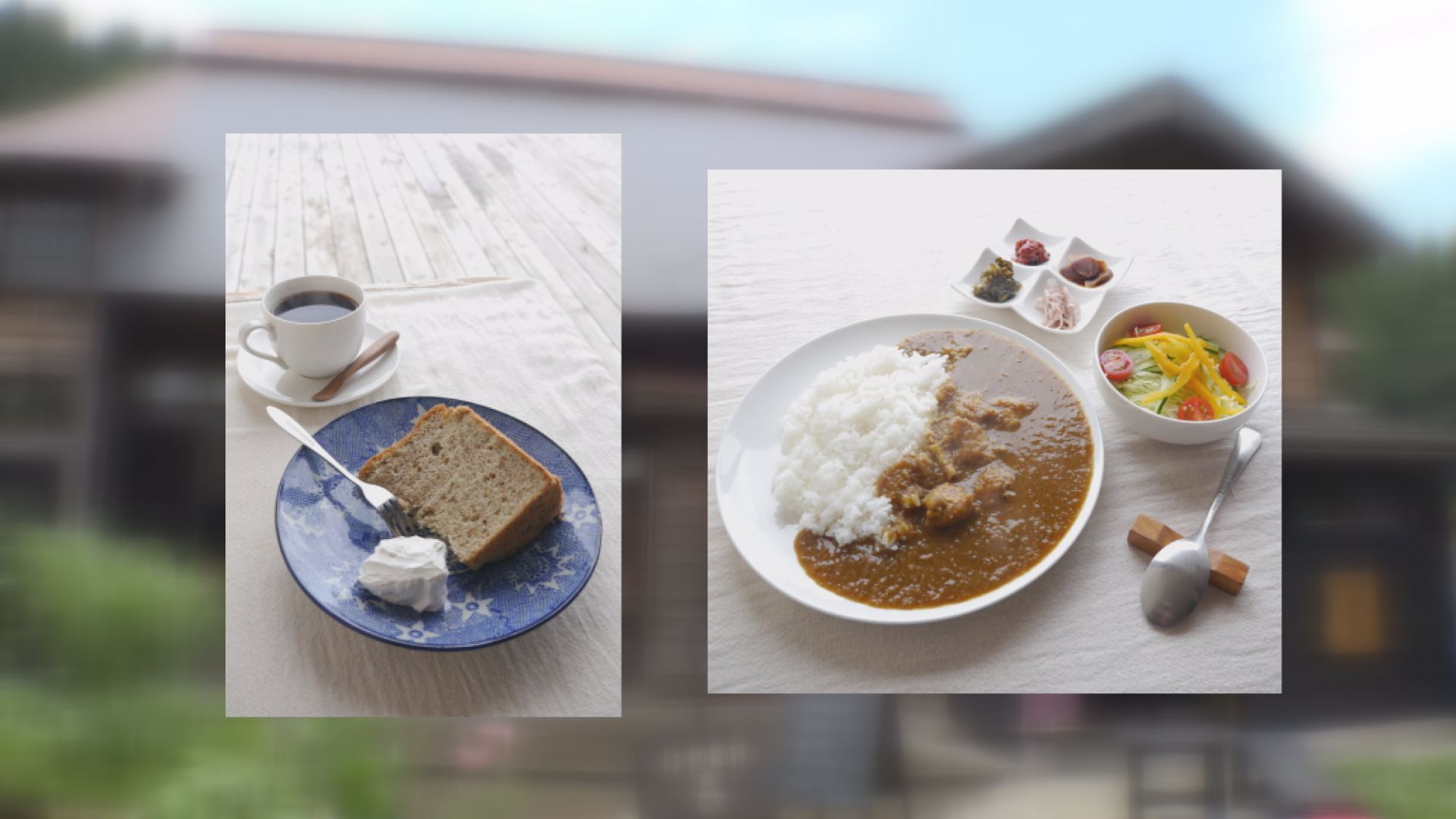 In Yokobatake, natural spring water is drawn from the hillside 2 km away from the village. Coffee and shaved ice that use this spring water, as well as curry that uses local vegetables are popular at the cafe.
This season's sales began on June 5. On the first day, many people from the prefecture including local residents visited. A woman from Niigata City said, "I like the landscape of rice fields and old houses. You can refresh yourself by forgetting your everyday life."
The staff, Nanako Matsukawa, said, "If it was true, it should have opened in April. We were able to wait for two months (due to the new coronavirus) and finally open. In addition, I am glad that many people came from the first day." She was smiling.
Rice balls made from rice and miso made in the village
Mr. Matsukawa says, "I use local ingredients as much as possible. I am preparing amazake using koji and cider using strawberries this year, so I want many people to eat it."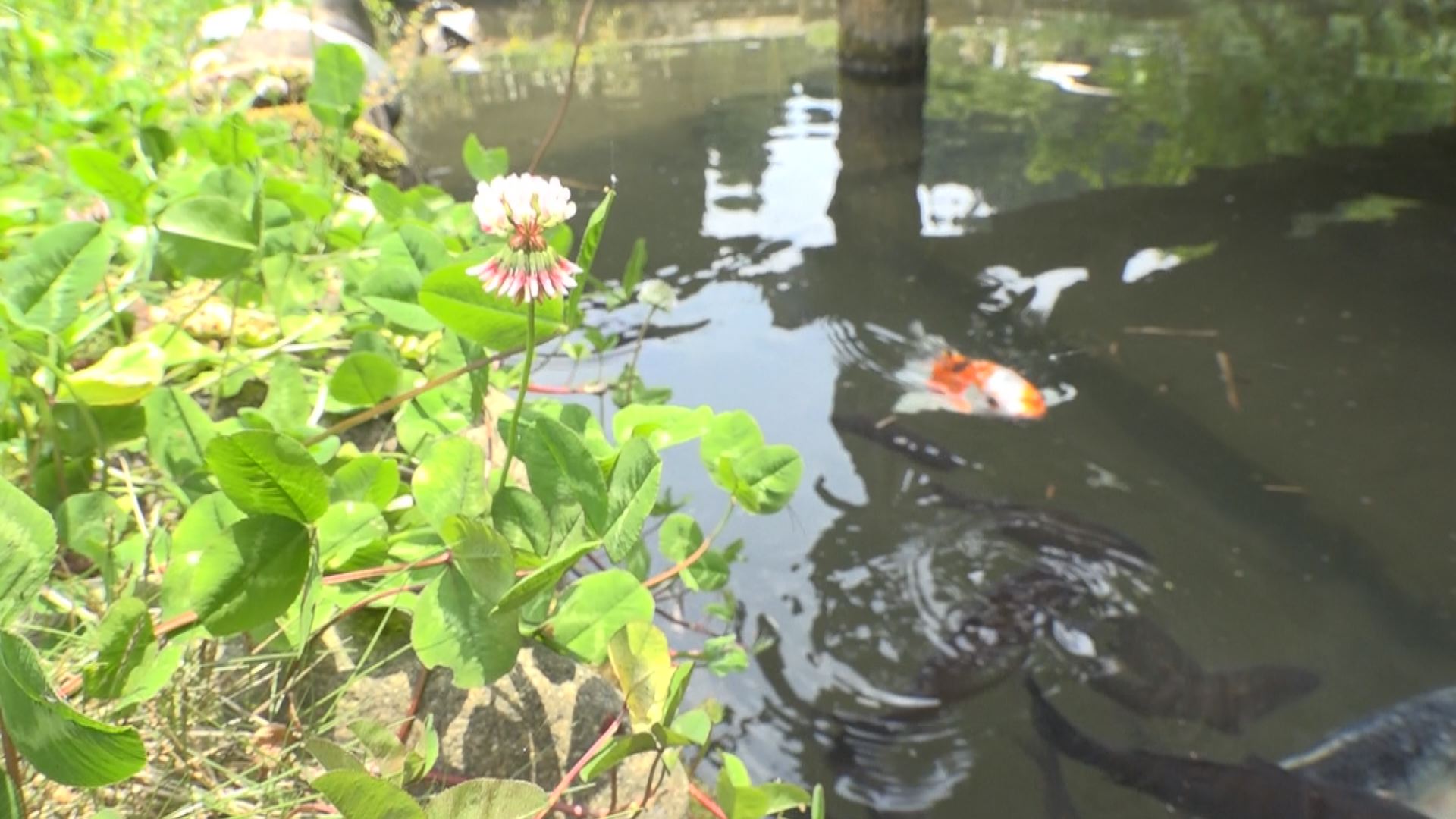 The Heizaemon Cafe is scheduled to open until November this season. Business days are Friday, Saturday, Sunday and public holidays, from 11:00 am to 4:00 pm. If you wish to use it on weekdays, we accept from 5 groups.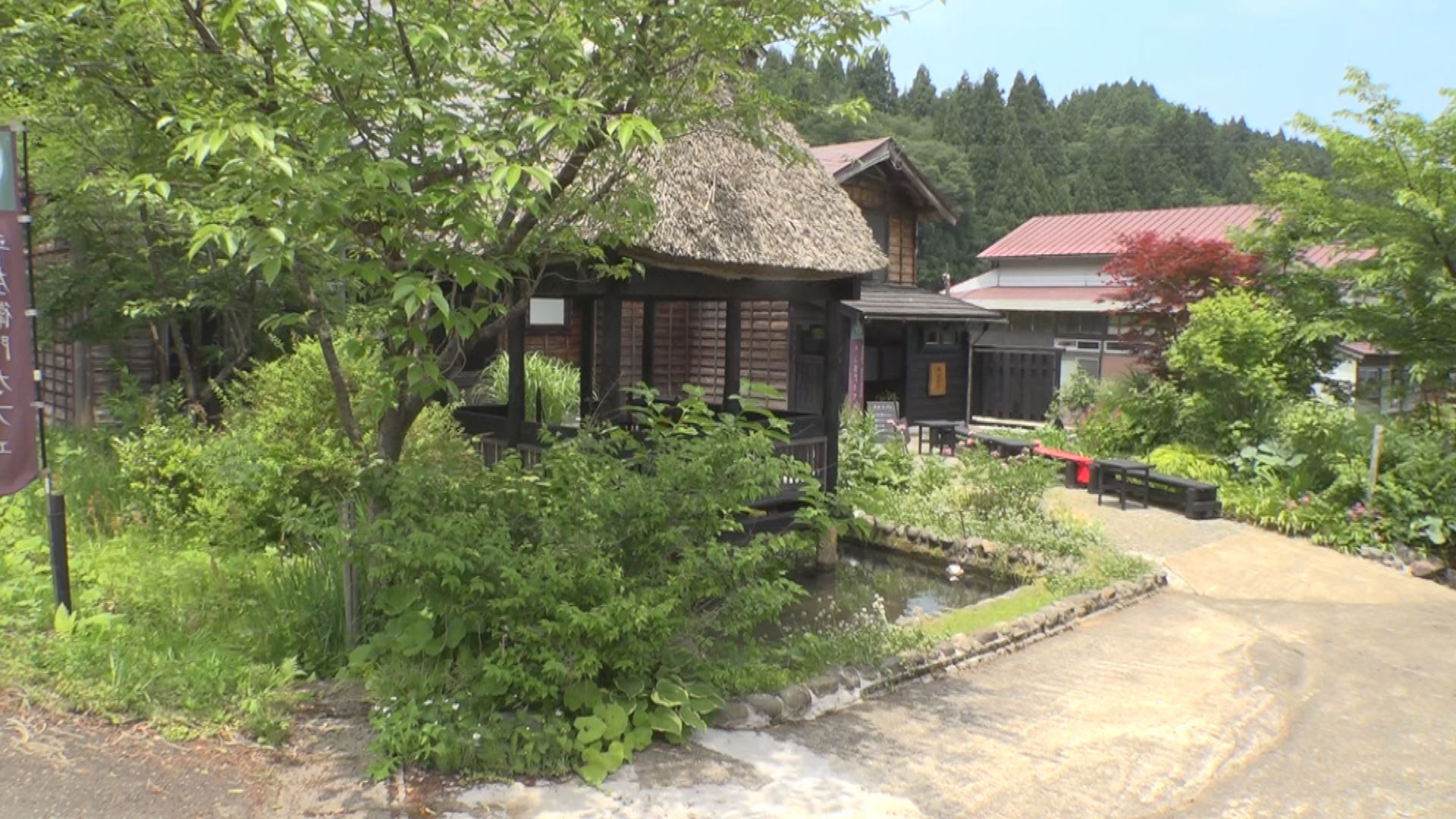 Old house cafe Heizaemon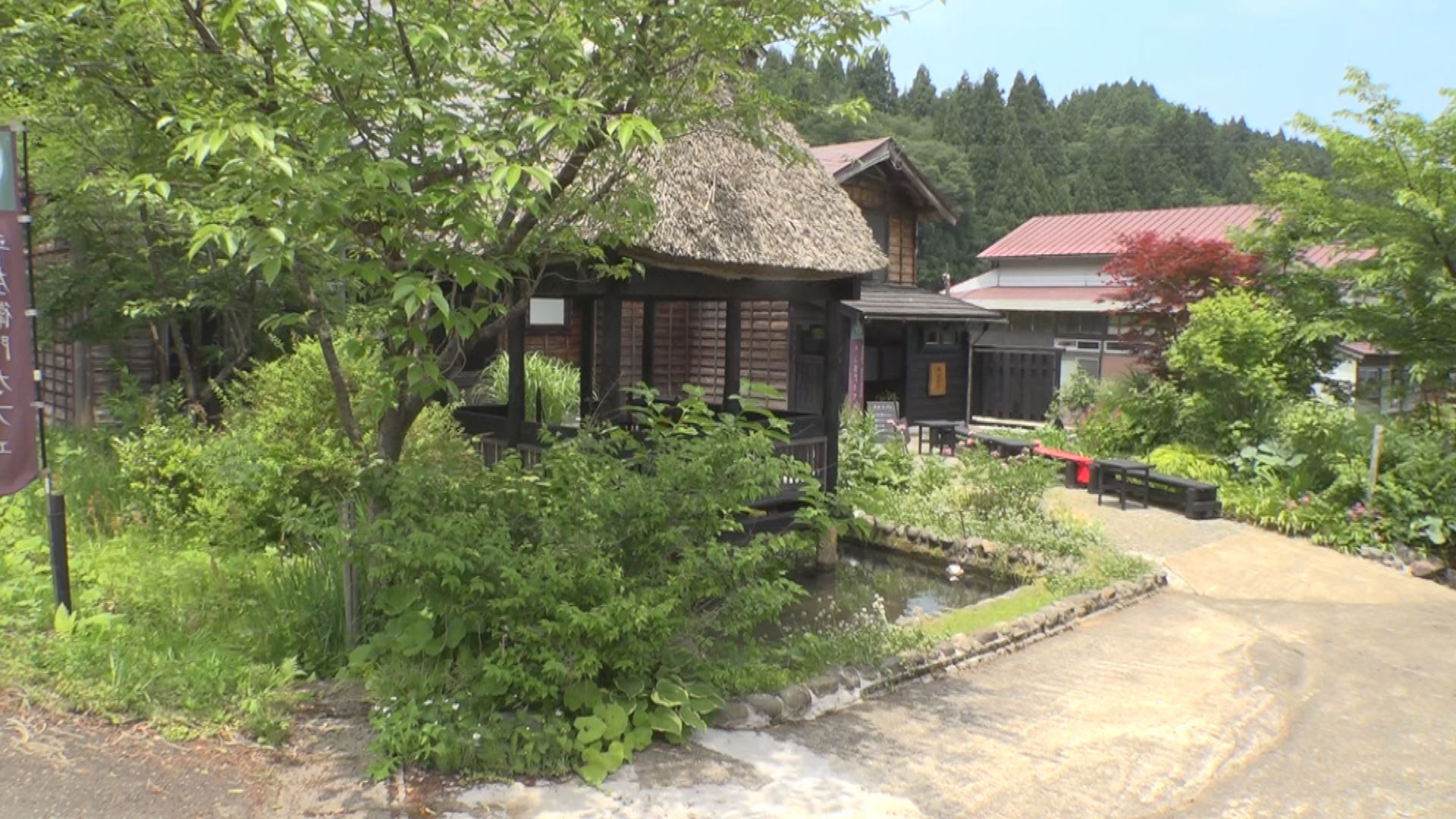 Business days: Friday, Saturday, Sunday and public holidays. Business hours: 11:00 to 16:00
Address: 524 Yokobatake, Joetsu City, Niigata Prefecture 949-1739
Tel: 080-6558-1728
Access: About 30 minutes from the Hokuriku Expressway Nadachi Tanihama IC
URL: https://heizaemon.wordpress.com/