The highland tomato harvest is at its peak in the Daidohara district of Sekiyama, Myoko City.
Sekiyama, Myoko City Takahashi Farm
The farm grows 9,500 Momotaro varieties on an approximately 50-area field. The tomatoes are characterized by firm fruit and a good balance of sweetness and acidity. Harvesting began earlier this month and is currently at its peak.
Takahashi Farm
We were worried for a while because of the heat wave in June and July, but then the weather got better and the last few days have been warm. After that, the weather improved and the last few days have been warm, producing sweet, lush tomatoes.髙橋
The altitude of Daidohara is about 450 meters above sea level. According to Takahashi Farm, the temperature difference between day and night is more than 10 degrees Celsius, which makes the tomatoes sweeter.
Takahashi Farm
The temperature may seem hot during the day, but it drops at night. During this time, sweetness is stored in the tomatoes, making them delicious highland tomatoes. They are delicious chilled and eaten as they are, as well as in pasta and stir-fried dishes.
Harvesting continues until the end of October, with a daily output of up to one ton of tomatoes. Tomatoes are sold at the Takahashi Farm's direct sales outlets.
Takahashi Farm Tomato Direct Sales
Location: 6290 Sekiyama, Myoko City
Open: Until the end of October (tentative)
Hours: 8:00-16:00
Daidohara, Takahashi Farm tomato direct sales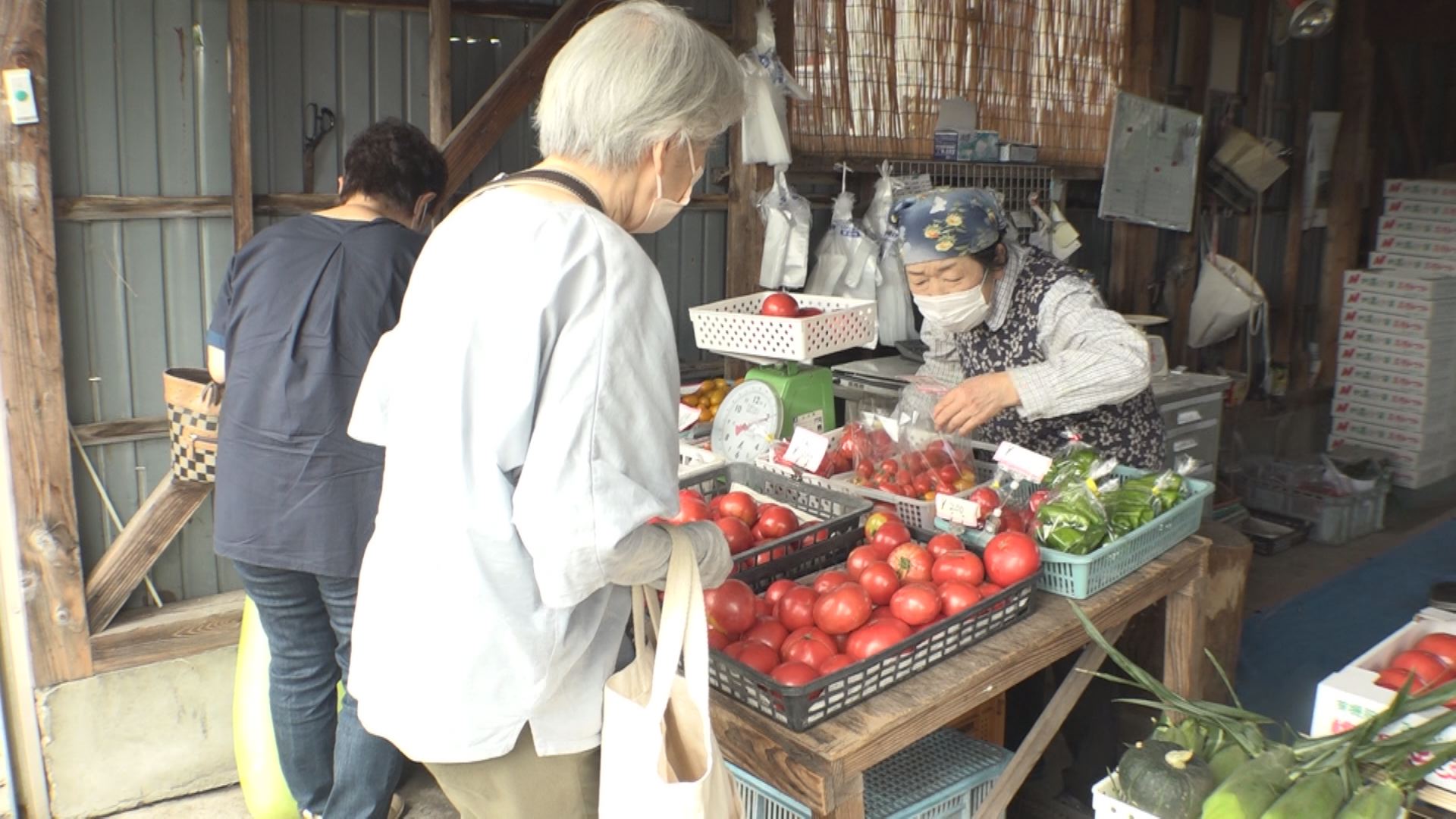 Scheduled by the end of October10 8:00~16:00
Address: 6290 Sekiyama, Myoko City