Bicycle tours in the great outdoors!
Myoko City started a demonstration experiment on the first of this month to rent "e-bikes," electrically power assisted bicycles, to tourists visiting Myoko Kogen in Myoko City, Niigata Prefecture, so that they can enjoy a tour of the area.
The e-bike is equipped with a motor that allows the rider to ride comfortably on hills with just a light pedal stroke.
There are 25 bicycles of three types, including a sports type and a city bicycle type for use by children.
There are two "cycle ports" where bicycles can be rented: the Myoko Plateau Kogen Information Center and MYOUKO BASE CAMP. In the future, they will also be set up at the Myoko Plateau Sky Cable boarding area and the Akakura Information Center.
Everything from reservation to payment is done using the "Hello Cycle" smartphone application. Bicycles can be returned at any cycle port other than the place where they were rented.
Myoko Tourism Management Chairman Furukawa
We want young people, women, and the elderly to enjoy a comfortable and enjoyable run in nature.
The e-bike experiment will run from the first of this month until November 30. Fees are 130 yen for the first 30 minutes, with an additional 100 yen for every 15 minutes thereafter. For more information, please contact Myoko Tourism Management.

■Inquiries: Myoko Tourism Management 
TEL0255-86-2412
Myoko Kogen Visitor Center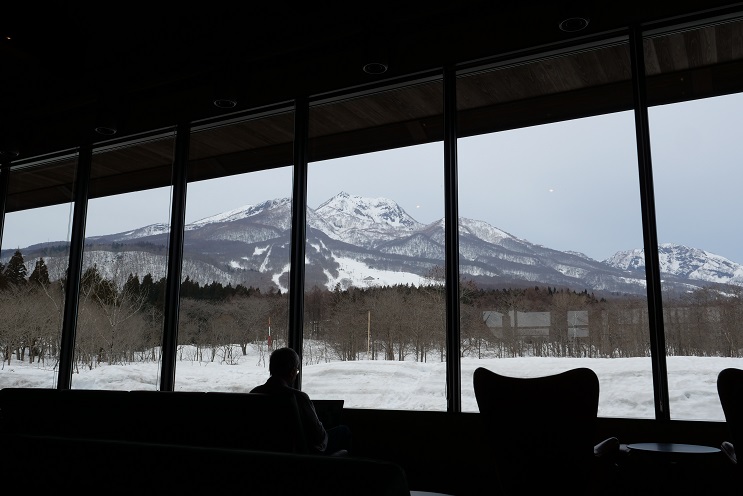 Tel: 0255-75-5270
Access: <Car>5 min. from Myoko-Kogen IC on Joshinetsu Expressway
URL: https://myokovc.com