Tsunan Sunflower Plaza, a summer tradition in Tsunan Town, Naka-uonuma County, Niigata Prefecture, which will be held for the first time in three years, will begin on Monday, August 1. The first field is already in full bloom.
Tsunan Town's "sunflowers" are also recognized as the town flower, and 500,000 of them bloom in a roughly 4-hectare square on the Okinohara Plateau. It is known as one of the town's representative tourist attractions, but last year and the year before were cancelled due to the Corona disaster. This year, the festival will be held for the first time in three years.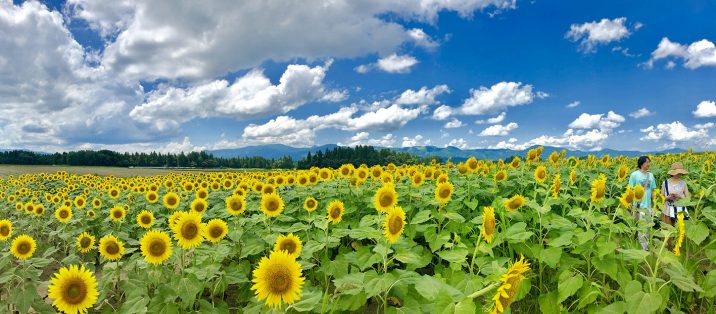 The sunflower fields are divided into three fields from the first field to the third field, and the blooming time is staggered so that visitors can enjoy the flowers for a long period of time.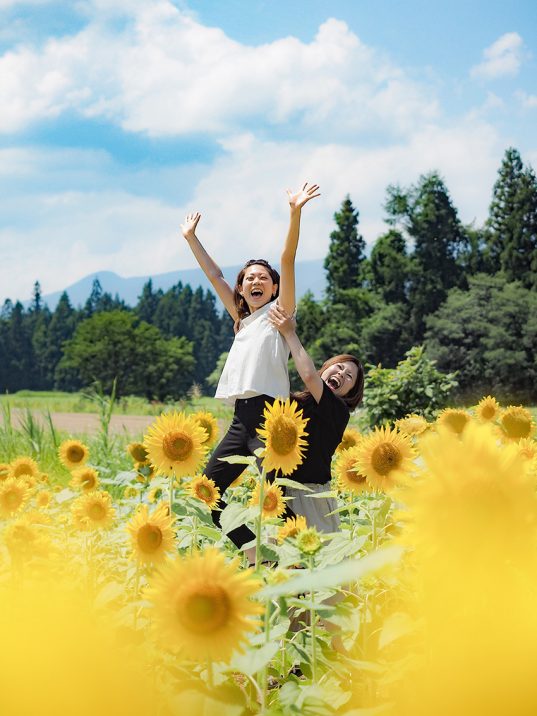 As of Monday, July 25, the first field is already in full bloom. The second and third fields will be in full bloom in turn, and the flowers can be enjoyed until the end of August.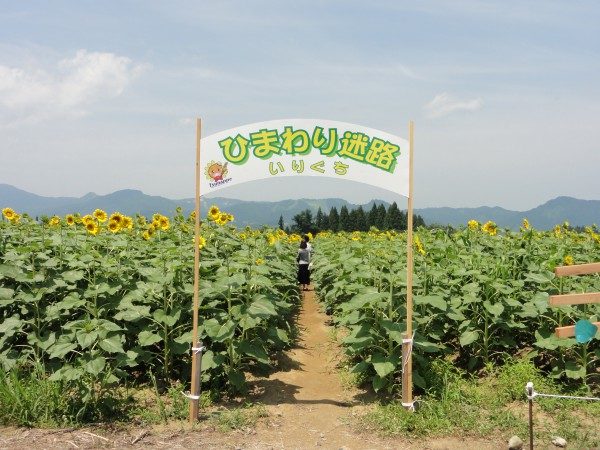 Sunflower Maze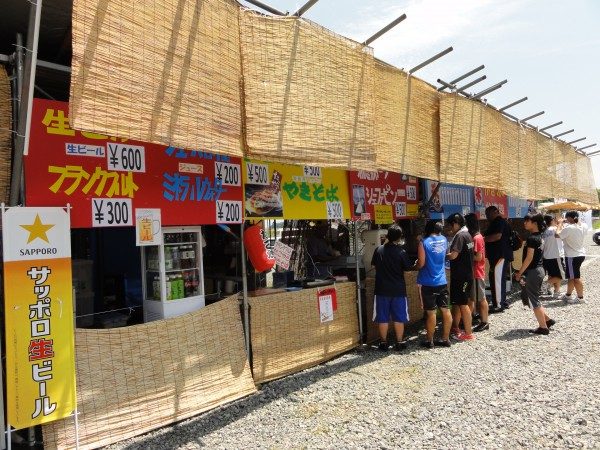 street stall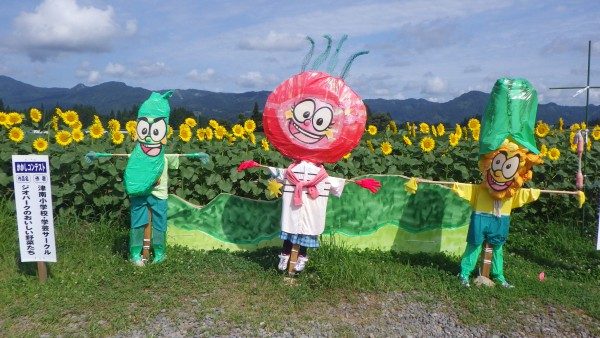 scarecrow contest
As in previous years, a sunflower maze can be enjoyed at the event site, and an open-air market will be held where visitors can enjoy drinks, shaved ice, and snacks. There will also be a contest for scarecrows made by local residents and a photo contest.
This year, coupon maps that can be used at stores, inns, and hot spring facilities in Tsunan Town will be distributed when paying parking fees. The coupon can be used only during the period when the Himawari Plaza is held. Please use the facilities in Tsunan Town at a discount.
Tsunan Sunflower Plaza
■Period: August 1 (Mon.) – 21 (Sun.)
■Hours: 9:00-17:00
■Location:Akazawa, Tsunan Town (Okinohara Plateau)
■Entrance fee: Free of charge
■Parking fees: 500 yen for standard cars, 2,000 yen for medium-sized and micro cars, 4,000 yen for large buses, 300 yen for motorcycles, and 100 yen for bicycles
*Number of parking spaces: 200
■Contact us:TEL025-765-5585 (Tsunan Town Tourist Association)
■Home Page:https://tsunan.info/tsunan-sunflower-square-2/
津南ひまわり広場