The cherry blossoms around Takada, Joetsu City, Niigata Prefecture have begun to scatter, but this is also a charming scenery that attracts visitors.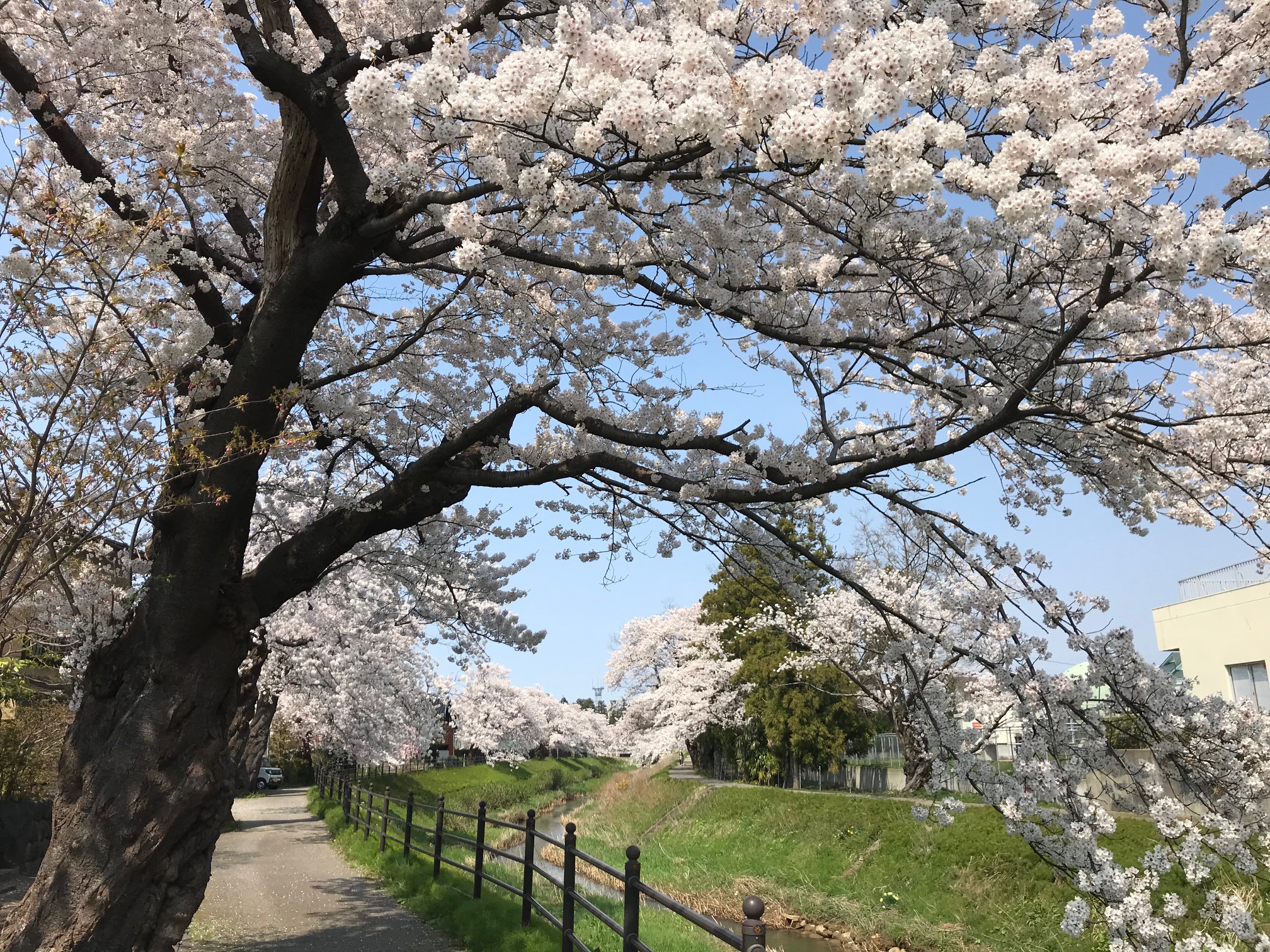 The movie shows the cherry blossoms of the Aota River flowing through the town of Takada. At present the flowers are beginning to scatter, but when the wind blows, you can enjoy the blizzard. On April 10, the entire promenade along the river was covered with cherry blossom petals scattered in the evening rain. The rain was rising in the morning and the petals were dancing in the occasional breeze.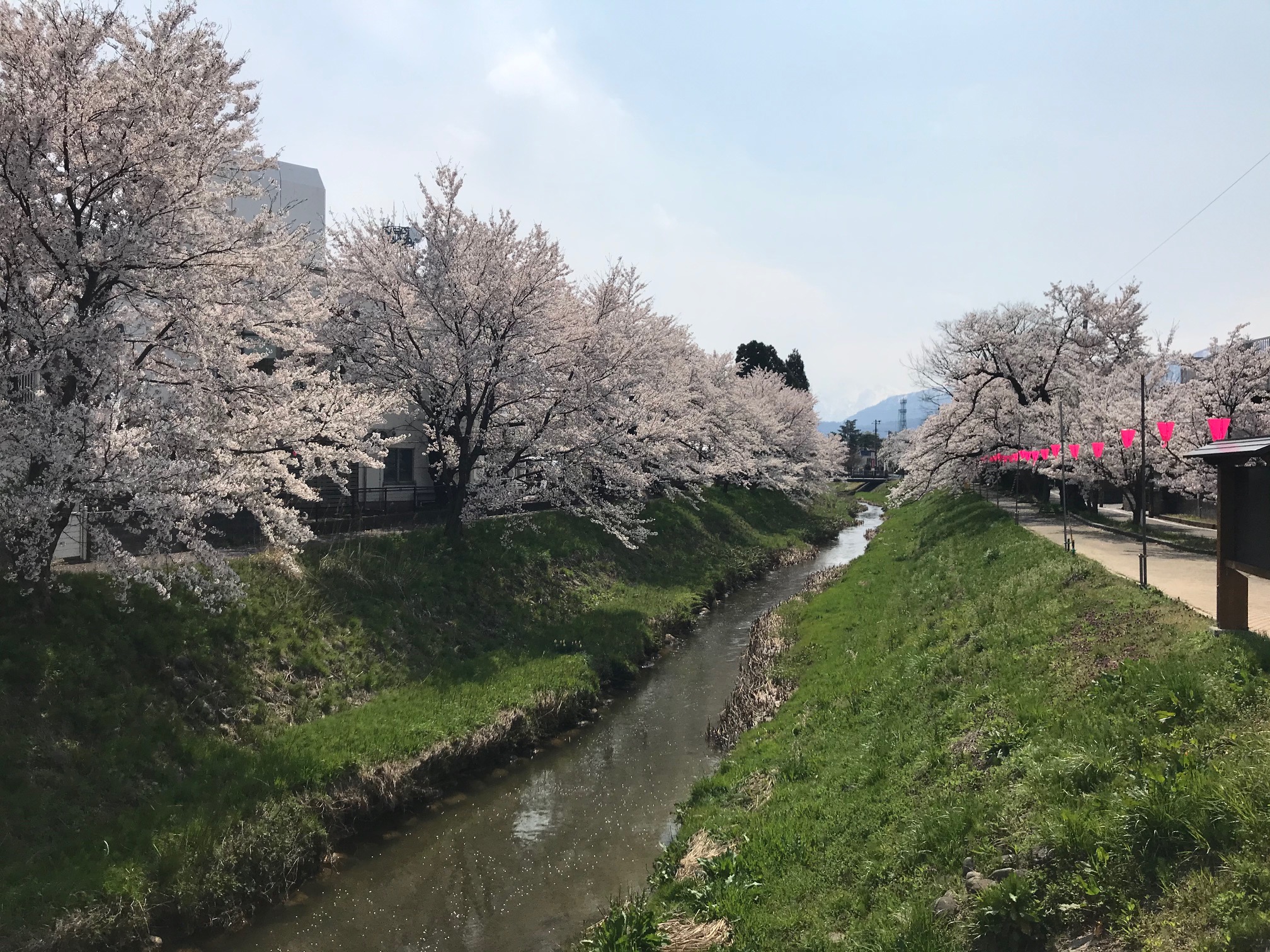 It is said that 400 rows of cherry trees along the Aota River were planted about 100 years ago in Taisho 14 in commemoration of Emperor Taisho's silver wedding. The city of Joetsu is famous for the cherry blossoms at Takada Castle Site Park, but the cherry blossoms along the Aota River, which is very close to the park, are just as good. Please enjoy it in the video.