How about to commemorate the castle tour?
Joetsu City, Niigata Prefecture has started distributing "gojyoin", which appeals to Takada Castle and Kasugayama Castle.
 Gojyoin of Takada Castle and Kasugayama Castle
"Gojyoinis"a souvenir that you can get a proof of visiting the castle. In recent years, the blessing of "Goshuin", which is written when you visit temples and shrines, is also gaining popularity, especially for history fans and castle enthusiasts.
This time, there are two types of completed "Gojyoin". The name of each castle is written on Japanese paper that is slightly larger than the postcard. "Takada Castle" has the family crest of successive castle owners. "Kasugayama Castle" has a "dragon flag" which is said to have been raised by the Uesugi army during the total attack.
The distribution location is the Joetsu Municipal History Museum with the castle mark of Takada Castle. The castle mark of Kasugayama Castle is the Joetsu City Buried Cultural Properties Center.

Each is 300 yen per sheet, and 5,000 sheets are available. The proceeds will be used for the maintenance of Takada Castle Ruins and Kasugayama Castle Ruins.
A visitor to the Joetsu Municipal Buried Cultural Properties Center said, "I bought two for my daughter and myself. It will be a good memorial." "The flag of the confused dragon is cool, I want to buy more if the season is limited."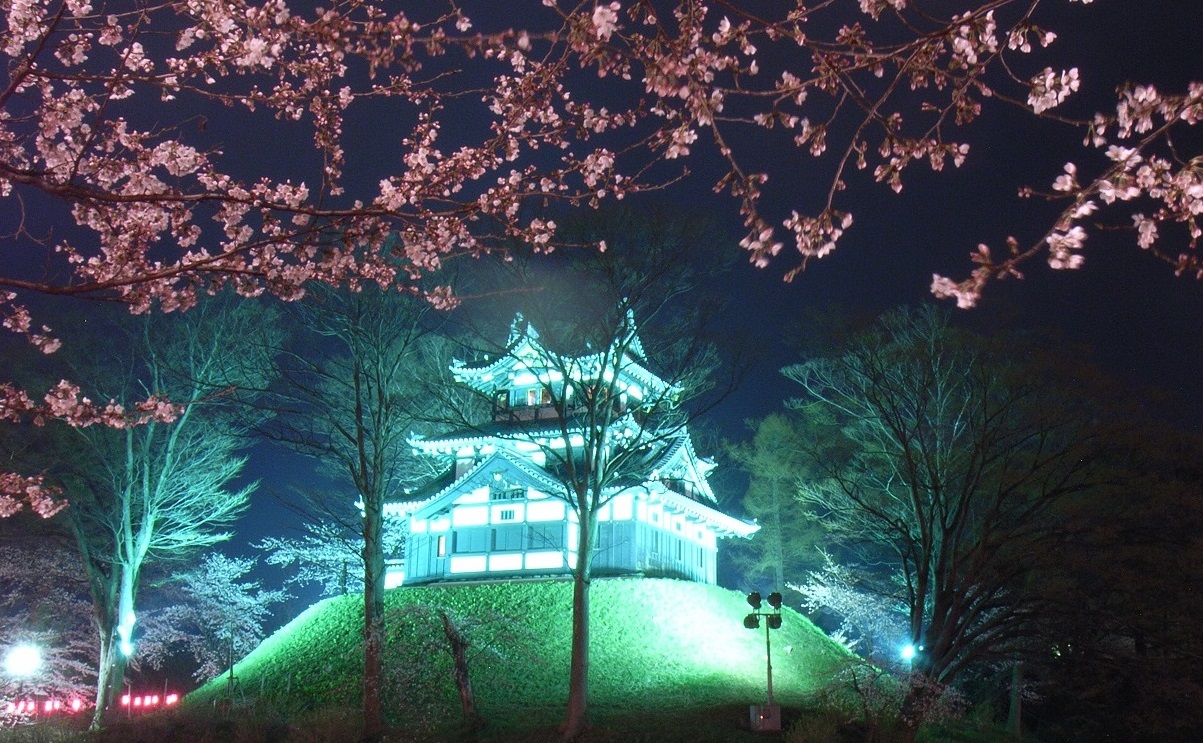 According to the city, Gojyoin is distributed at 240 castles nationwide, and it is the second and third case in Niigata Prefecture, after Samegao Castle in Myoko City.
Please come as a souvenir when visiting the snowy country, Joetsu!
Takada Castle
■ Distribution destination: Joetsu City History Museum (7-7 Motoshirocho, Joetsu City)
Kasugayama Castle
■ Distribution destination: Joetsu City Buried Cultural Properties Center (1-2-8 Kasugayamamachi, Joetsu City)