Cute latte art & body-friendly sweets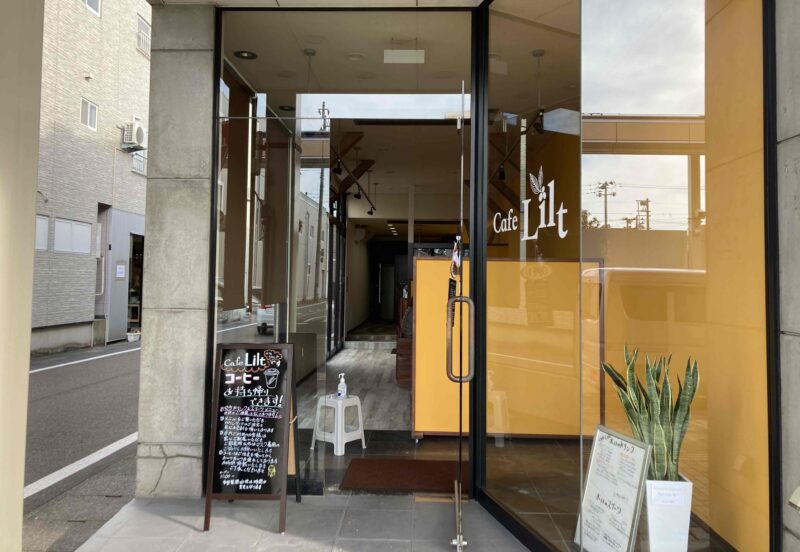 "Cafe Lilt", a row of Takada Honcho shopping streets in 4-chome, Honcho, Joetsu City, will open on December 17th (Friday).The warm yellow interior, which can be seen from Honmachi-dori, is a landmark.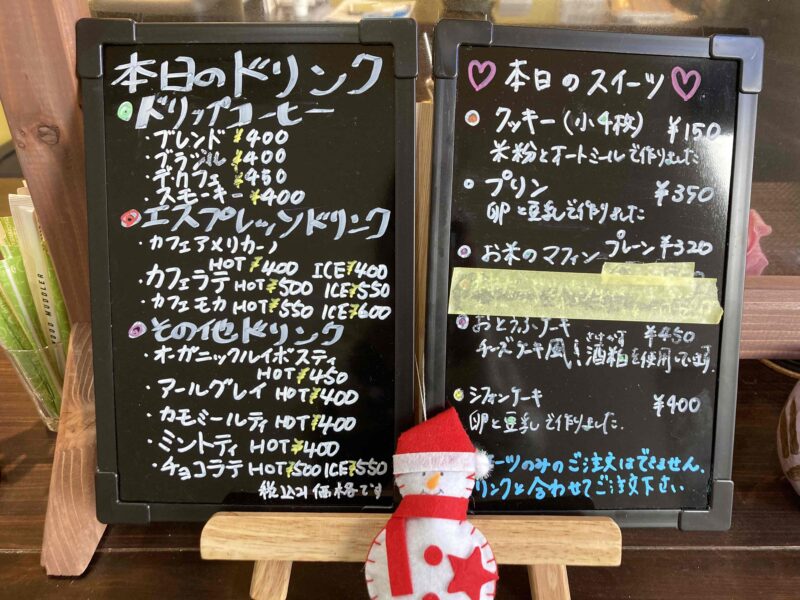 Menu table at the time of pre-opening (as of 2021.12.1)
As of December 1st (at the time of the interview), it is pre-opening and sells drink menus such as coffee and tea and sweets. You can also take your drink home.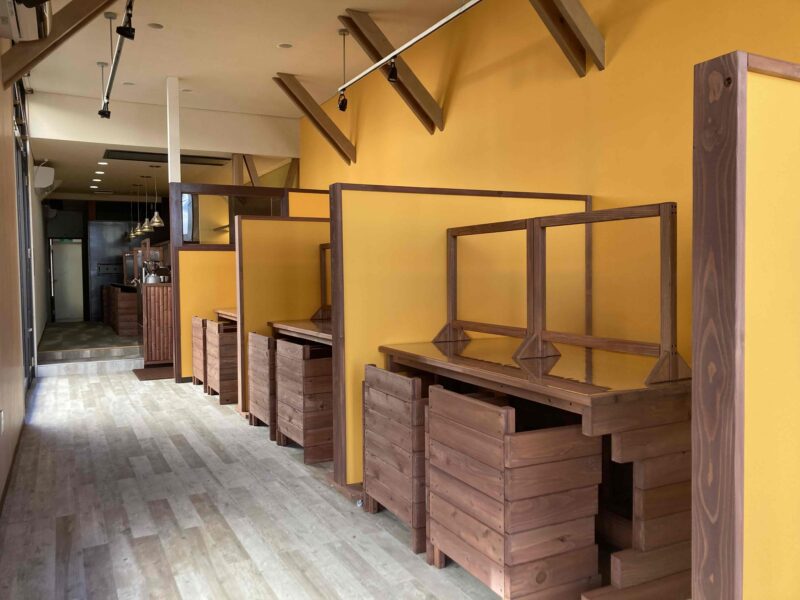 Immediately after entering the entrance, there are 3 seats for 4 people and 4 counter seats.Behind it is a table for 2 people and a table for 4 people each. It is also possible to change the number of seats by moving the partition.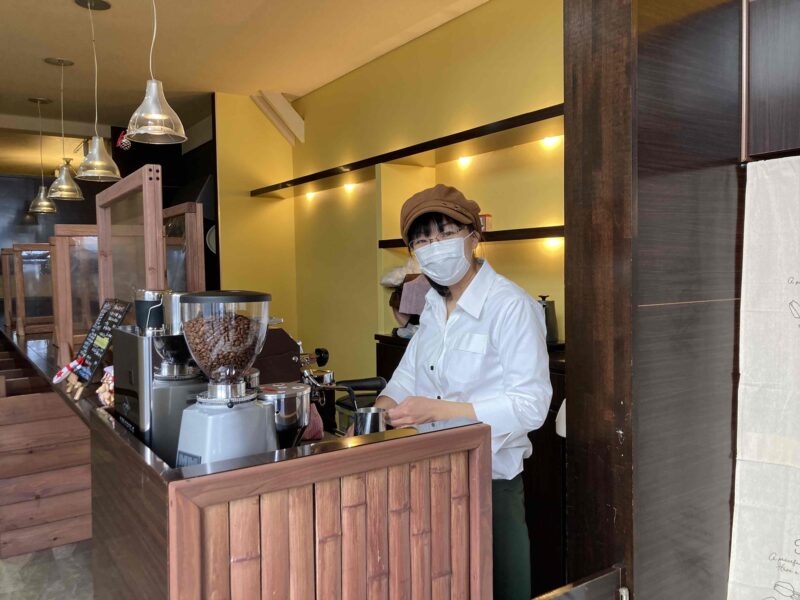 This is NORIKO FUSE, the manager.
The store manager likes to eat and is qualified as a vegetable sommelier professional and an athlete food master.
The store manager has gained experience at various cafes in Tokyo. I started a cafe with the desire to create a local restaurant where you can easily enjoy latte art and delicious food that is kind to your body.The name of the cafe, "Lilt", means "cheerful and nimble tone", and I named it with the idea that "I want to create a space where my mind and body are in a nimble tone and my heart is energized."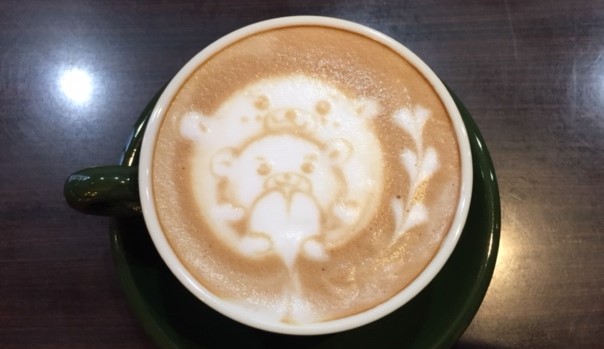 The cafe latte with such a store manager is characterized by having less bitterness than usual and being refreshing and easy to drink.Latte art seems to make a difference in the finish depending on the foaming of milk and the temperature. It depends on how busy the store is, but if you request it, it will draw the picture you want.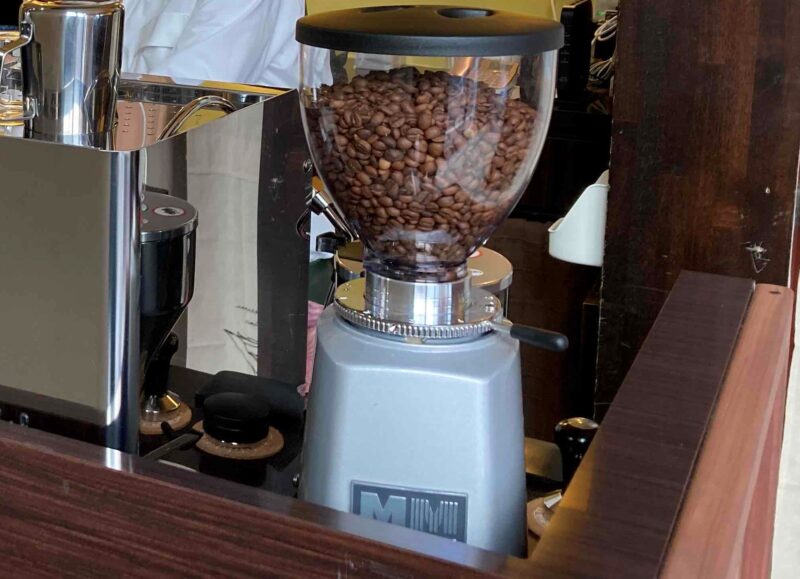 The coffee beans used for the cafe latte are beans roasted at the coffee shop "Life Size Cribe" that I met during my training in Tokyo. This bean can be tasted not only as a latte but also as a blended coffee.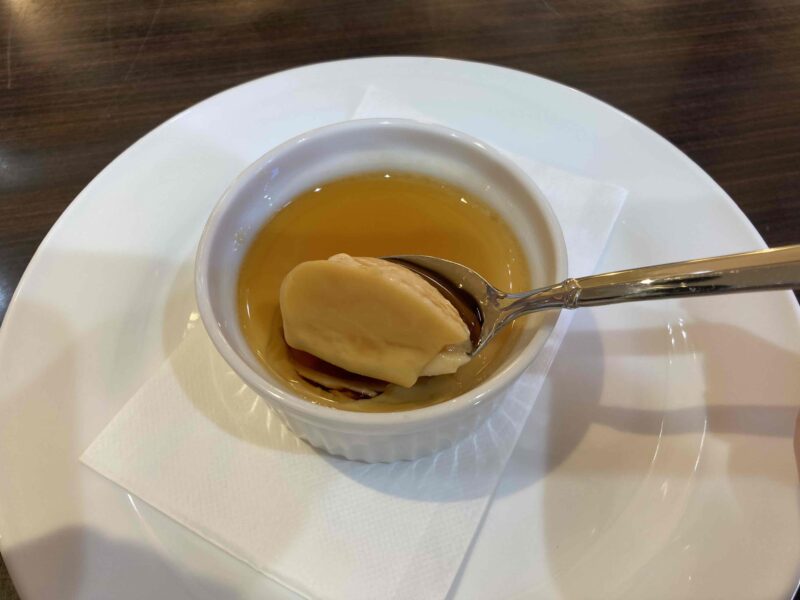 Pudding 350 yen (tax included)
This is a pudding made from soy milk and eggs. The smooth pudding has a gentle taste with a hint of soy milk, and the caramel is also homemade. All the sweeteners used in the store do not use white sugar, but use Sugar beet and Millet sugar. It goes well with coffee and is also recommended for children.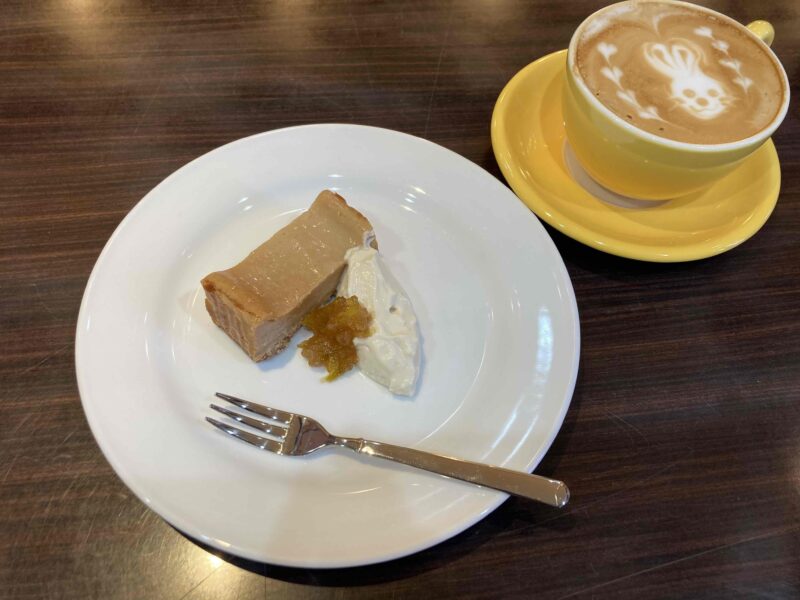 Tofu cake cheesecake style 450 yen (tax included)
This is the "Tofu Cake" recommended by the staff. It's healthy, but it's a solid and satisfying dish. It goes well with the tofu cream that comes with it and the seasonal homemade jam.
There will also be a food menu at the grand opening.
Manager FUSE
"There are more variations in eating habits, and people have more choices in their diet. I want to be able to respond to people who want to have a healthy diet. Ideally, various people can surround one table."
"We use organic vegetables native to Urakawa, Joetsu City.A veggie menu centered on gluten-free, additive-free, pesticide-free, and pesticide-reduced vegetables.We aim to create a healthy and satisfying menu. Please look forward to this as well"
Cafe Lilt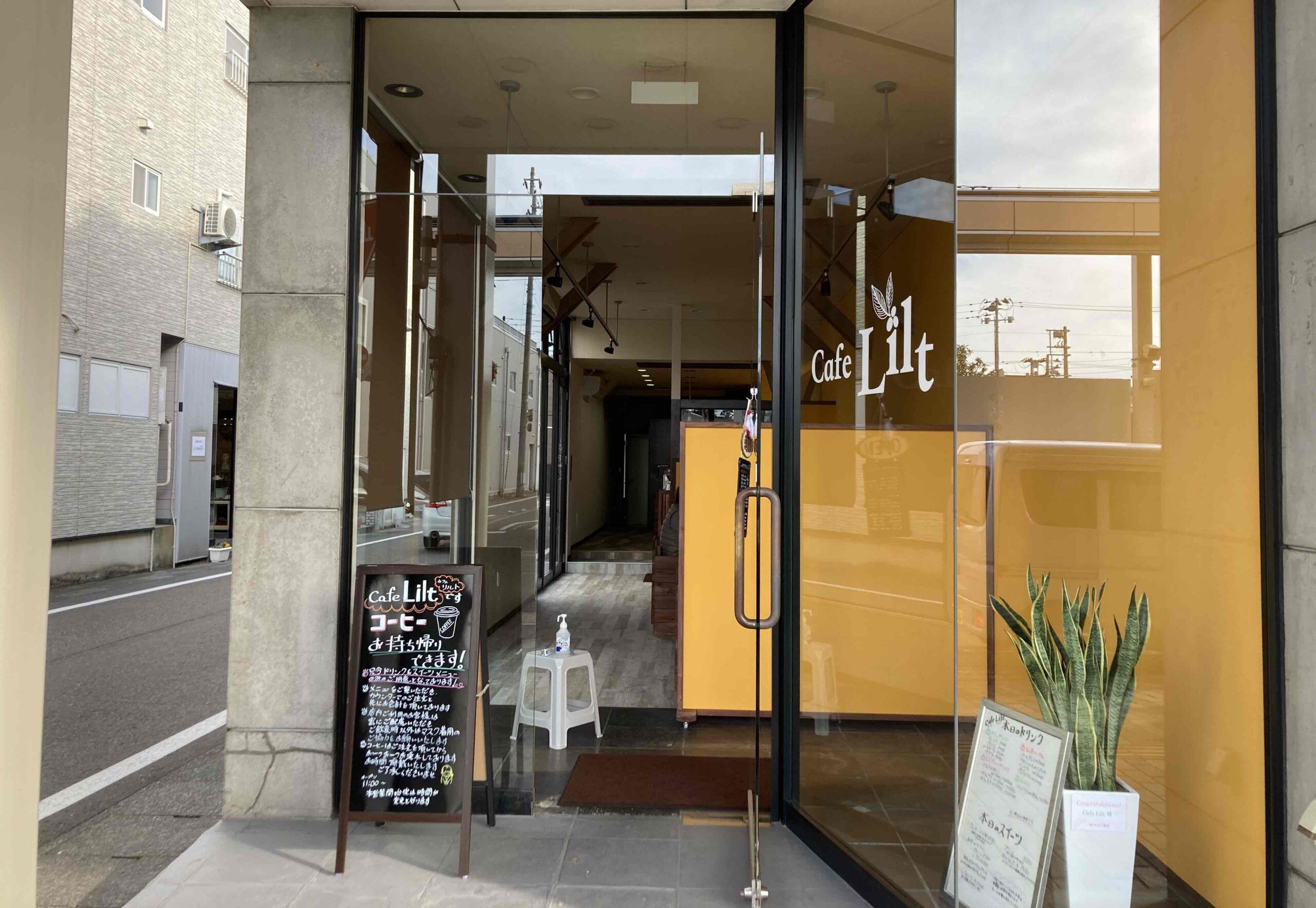 Business hours: 11: 00-18: 00 Regular holiday: Thursday
Address: 4-3-20 Honcho, Joetsu City
Tel: 025-512-1594
Access: <Walk> About 7 minutes from Takada Station on the Echigo Tokimeki Railway
URL: https://www.instagram.com/cafelilt/?hl=ja