Fruitful red!
In the Daidohara district of Sekiyama, Myoko City, Niigata Prefecture, the harvest of tomatoes is at its peak.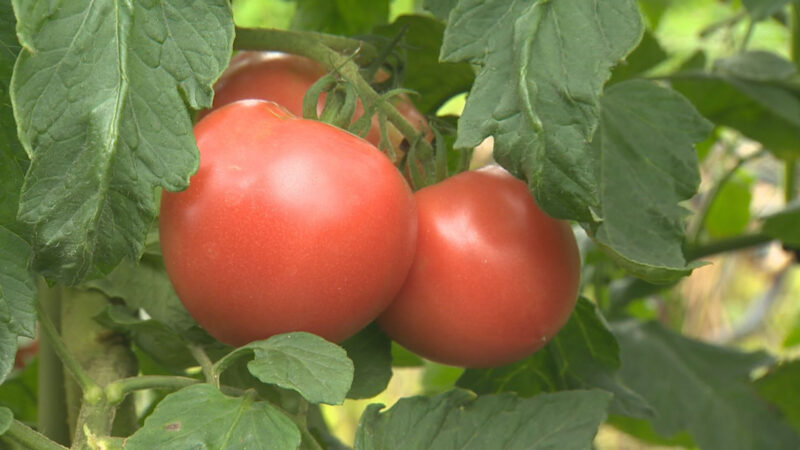 At Takahashi Farm in the Daidohara area in Myoko city, Momotaro varieties of tomatoes are cultivated in a field of about 750 m2. Harvesting begins at the beginning of August, and the peak season is reached at the end of the Obon(mid-August).  According to Mr. Yusuke Takahashi of the farm, the maximum harvest is one ton per day.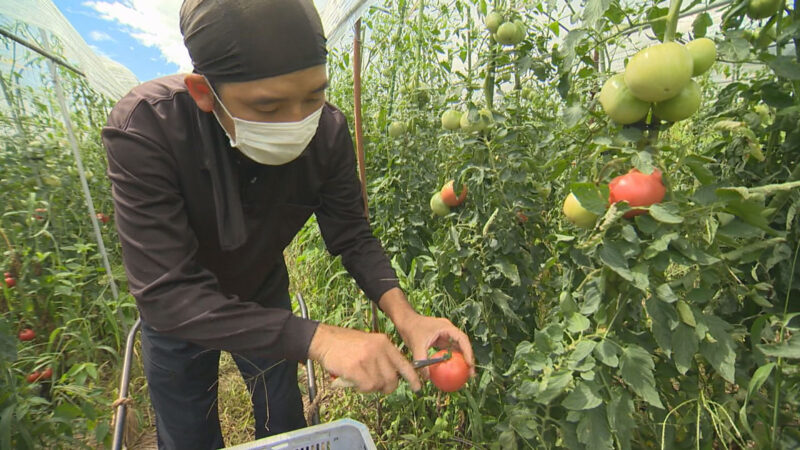 Mr. Takahashi said, "Because here is a plateau, there is a difference in temperature between day and night.  Temperatures during this time rise to nearly 35 degrees during the day and drops to 20 – 25 degrees at night.  The temperature difference stores sweetness in the tomatoes."  The tomatoes grown outdoors are good quality because the rainy season ended early this year.  The tomatoes are as sweet as usual.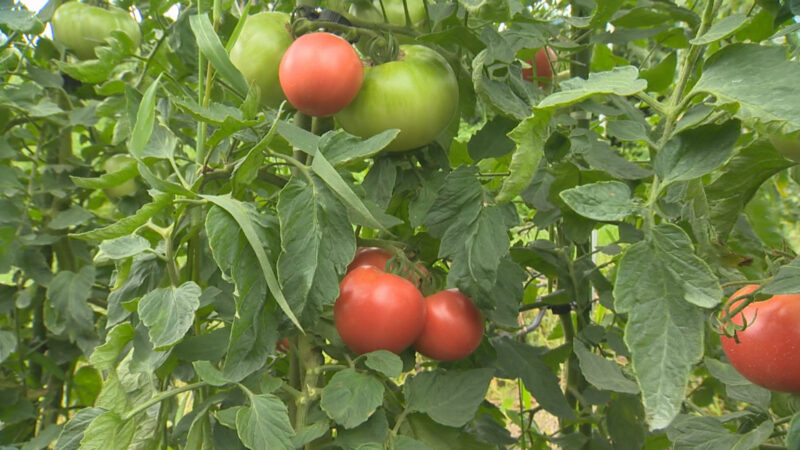 Harvesting will continue until the end of October.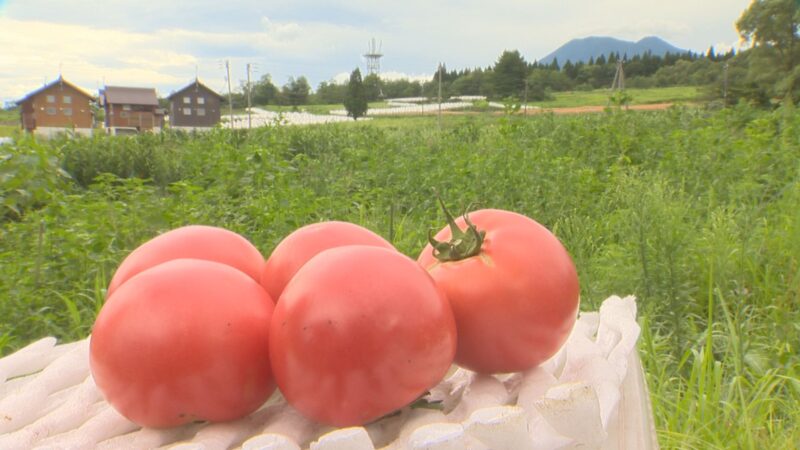 Mr. Takahashi said, "As a farmer, I think it's the best to chill tomatoes and eat them raw, but at this time of year, it's also good to have them with pasta or use them in soups or sauces."
Takahashi Farm has a direct sales office and sells from 8 am every day.
Takahashi Farm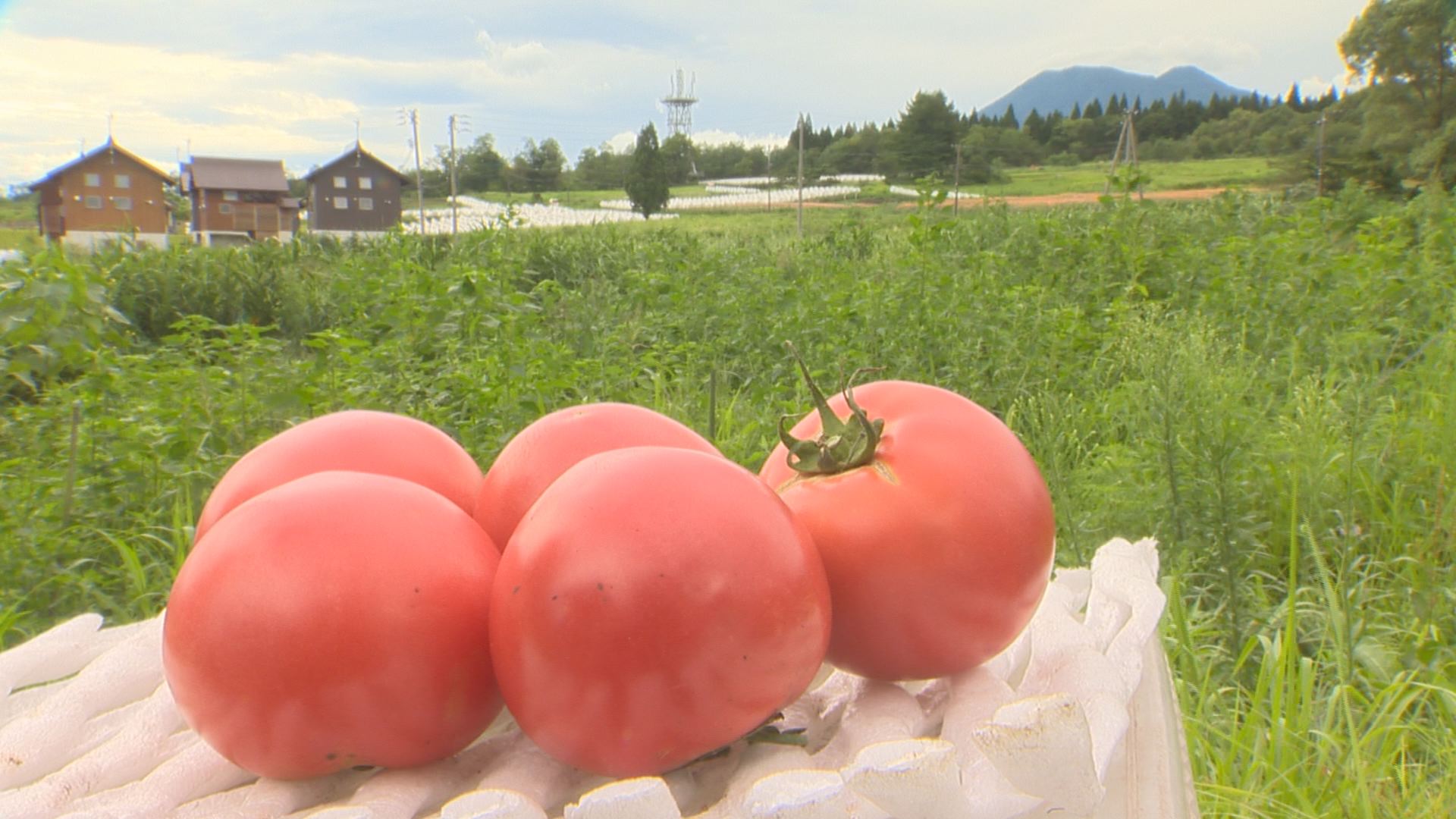 Takahashi Farm Direct Sales Office: 8:00 am every day
Address: 6290 Sekiyama, Myoko City, Niigata Prefecture
Access: <car>About 11 minutes from the Myoko Kogen IC on the Joshinetsu Expressway