The winter season has arrived! Introducing the latest information on ski resorts, mainly in the Joetsu, Myoko, and Hokushin areas. 
The birthplace of Japanese skiing! Kanayayama Ski Resort Mid-January to early March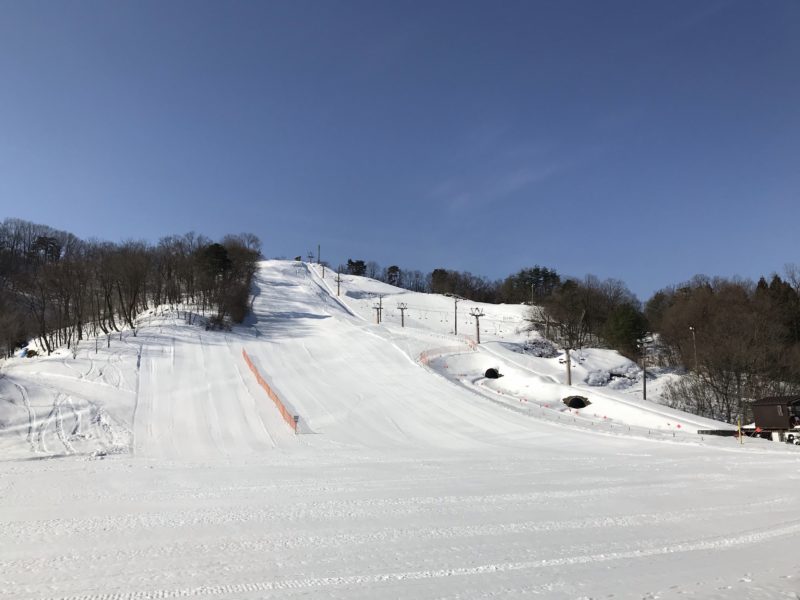 "Kanayasan Ski Resort" is located just off the city center of Takada, Joetsu City. It is the birthplace of skiing, when the Austro-Hungarian military officer Theodor von Lerch introduced skiing techniques to Japan for the first time in 1884.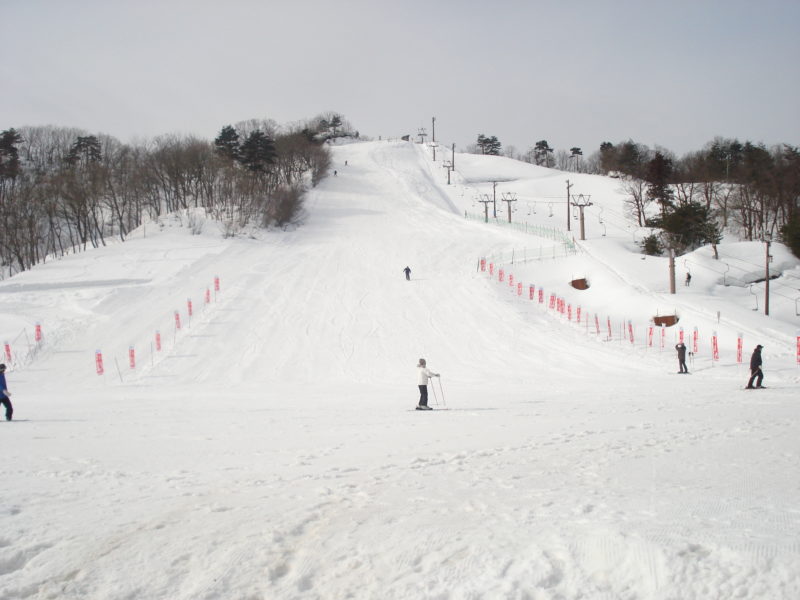 Although it is a compact slope, it has 3 courses, from beginners to advanced skiers, depending on the level (maximum slope of 27 degrees for advanced skiers). There is also a place where children can sledding, and it is crowded with families on winter holidays. If the weather is nice, you can overlook the Takada Plain from the summit.
Next to the ski resort, there is the "Japan Ski Birth Memorial Hall" where you can learn about the history of Japanese skiing, and valuable historical materials such as photographs and ski equipment from the time of its birth are displayed.
Data
■ Address: 595-2 Onuki, Joetsu City, Niigata Prefecture
■ Business period: Mid-January to early March 2021 (varies depending on snowfall conditions)
■ Business hours: 9:00 to 16:30
■ Usage fee: 1-time lift ticket Adults (high school students and above) 210 yen, children (elementary and junior high school students) 160 yen / 11 lift tickets Adults (high school students and above) 2,100 yen, children (elementary and junior high school students) 1,600 yen
■ Ski Children's Day: 3rd Sunday (for elementary school students and younger) Free lift
Kanayayama Ski Resort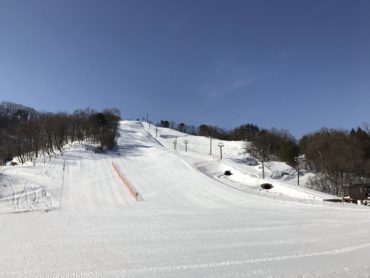 Address: 595-2 Onuki, Joetsu City, Niigata Prefecture
Tel: 025-525-4295